Stewart disagrees motorsport is fighting to stay relevant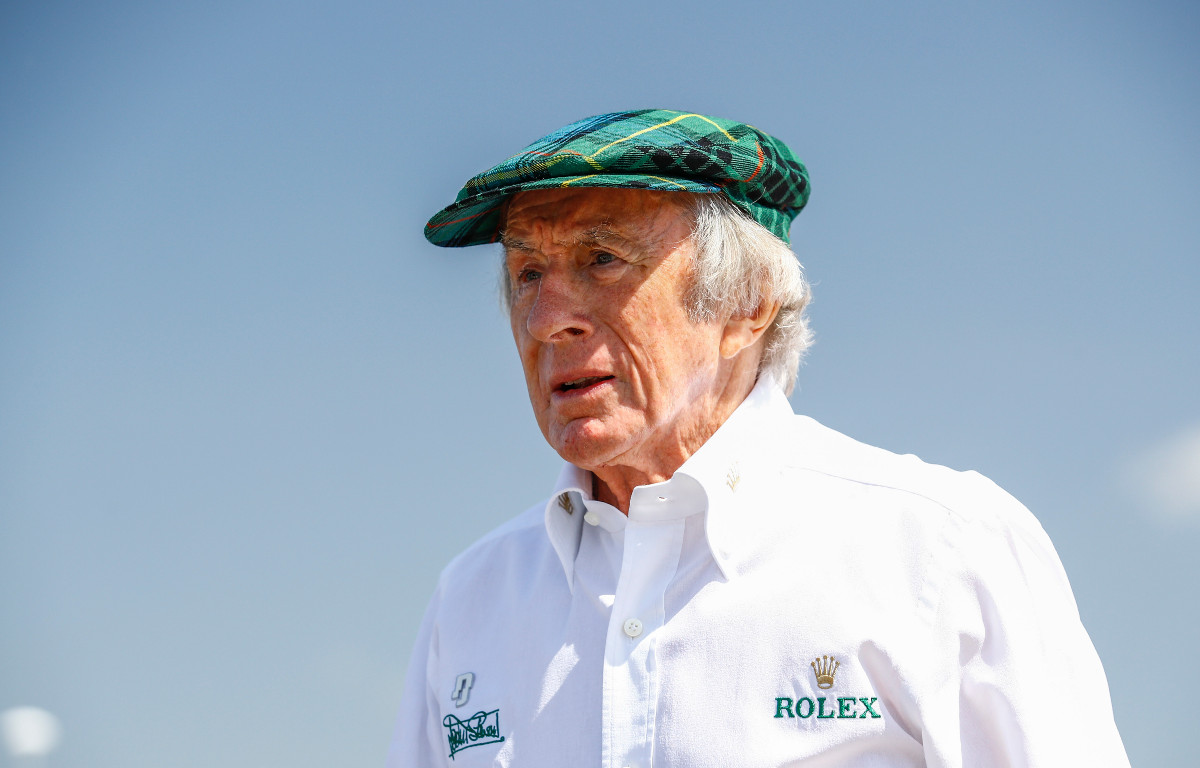 Three-time Formula 1 World Champion Sir Jackie Stewart believes that motorsport is at the forefront of the search for future energy sources.
It is a subject which continues to be debated as manufacturers around the world adapt to secure their own future.
Currently great effort is going into developing electric technology and carbon-zero fuels, forcing the hand of motorsport series like Formula 1 to ensure they are not left behind by changing times.
But Stewart does not believe that will ever be the case, claiming that motorsport is the world's "most advanced form of engineering".
"Not much," he told Robb Report when asked if motorsport must change to stay relevant.
"It's the most advanced form of engineering that I know of in the world."
That being said, Stewart acknowledges the need for motorsport to adapt in terms of future energy sources.
Currently Formula 1's hybrid engines are the most efficient in the world, though the new power units, set to arrive in 2025, are targeted to be less expensive and more heavily focused on electrical knowledge.
These engines will also it is hoped run on fully-sustainable biofuels.
However, Stewart does not see electricity being a viable energy source for the future.
"Of course, we've got to move for not only the current generation but future generations with regard to energy," he said.
"There's only going to be maybe two or three forms of energy, not electric by the way, other forms of energy, which could include even nuclear energy.
"What we've got to have is an energy that will be able to continue the current Formula 1 engine. We might end up with a smaller engine with even more power, and still environmentally strong.
"Formula 1 still is the fastest problem-solving example in the world, even beyond aerospace.
"Races sometimes take place within one week of each other, and there may be as many as six major changes from one grand prix to the next. The speed of change in Formula 1 is extraordinary."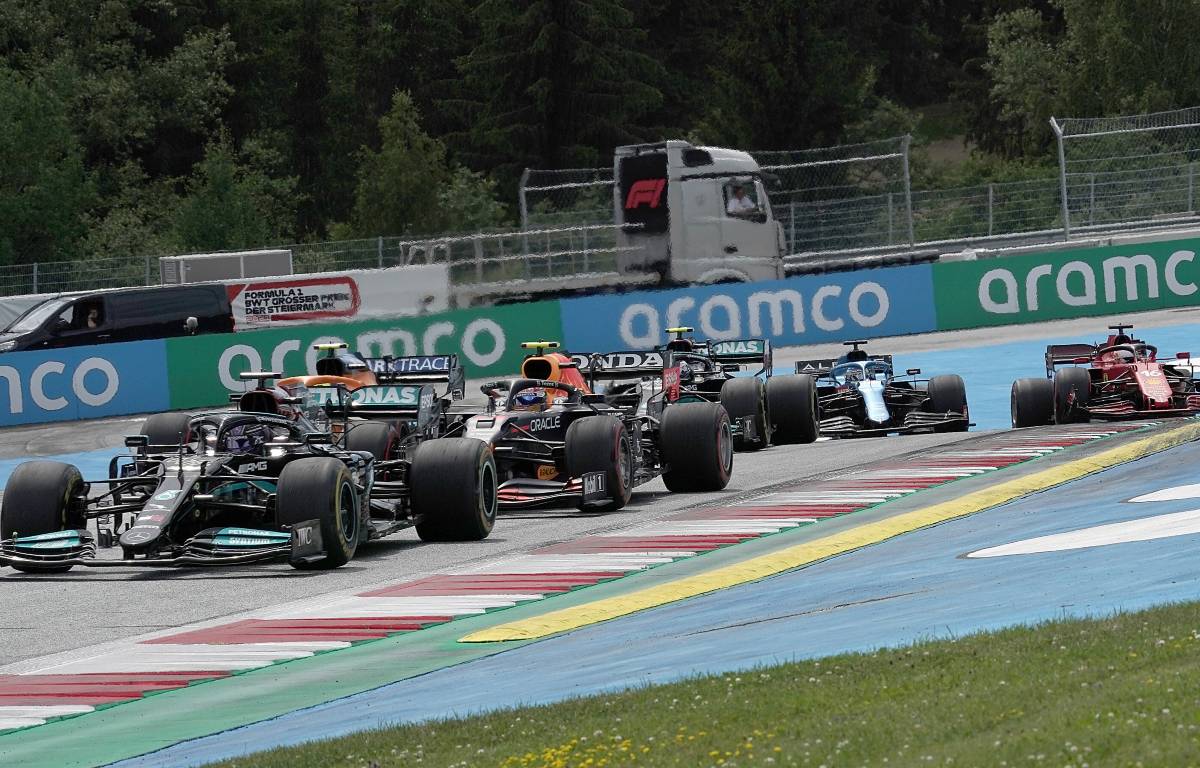 Check all the latest 2021 teamwear via the official Formula 1 store
Stewart's charity Race Against Dementia, inspired by his wife's battle with the illness, uses Formula 1 as an example in its work with McLaren and Red Bull in the bid to find a cure.
And Stewart said the same challenge can be seen in the task to find future energy sources.
"My wife, very sadly, has dementia. I started a charity called Race Against Dementia and use Formula 1 as an example," he explained.
"We take young Phds from the best universities and bring them to McLaren and Red Bull to see how they problem-solve at a speed that the medical world simply doesn't know how to do yet.
"We're getting them to accelerate their knowledge and, hopefully one day, find a cure and preventative medicine.
"That's the same challenge with regards to energy, the world we are living in and all that's happening. Everybody's got to pull their own weight in a stronger way than they've ever done before."