Hamilton sees positive step, but 'Red Bull leading'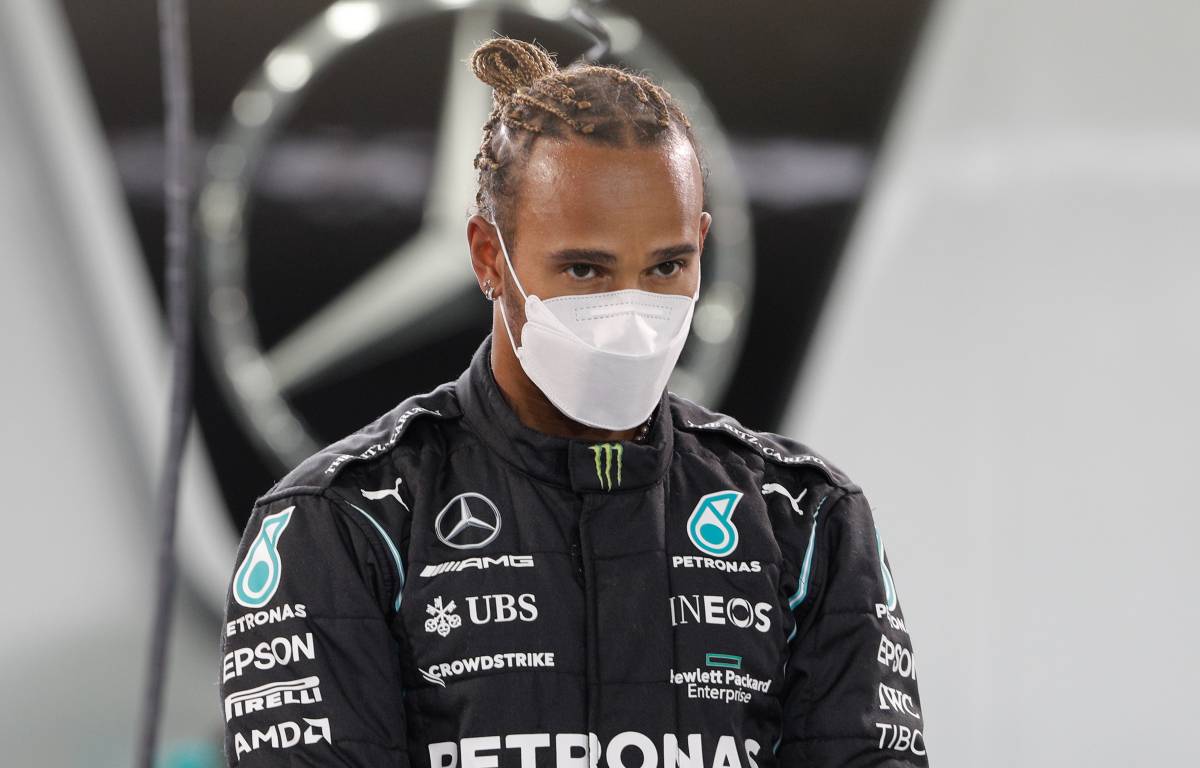 Sir Lewis Hamilton believes Mercedes have improved since pre-season testing, but feels Red Bull are still leading the pack.
Mercedes came away from pre-season testing with concerns over the W12, a "little diva" that was proving very difficult to control thanks to a lack of stability.
And although Hamilton is still searching for better stability, an issue brought about by the new aerodynamic regulations, he agreed with the general consensus after FP1 and FP2 in Bahrain that Mercedes have taken a step forward since testing.
"I definitely do," he told Sky F1.
"Coming into this weekend we've done a lot of work over the past week, and I think we have taken a step forward, but we still have more to do.
"With tyres and downforce reduced, the global balance has just shifted and it wasn't where we wanted it. This weekend it's looking better, but still not perfect.
"So we're working as hard as we can, we've got great people working in the background, I know that we still have a hill to climb but we're staying positive."
Red Bull's Max Verstappen topped both FP1 and FP2 at the season-opening Bahrain Grand Prix, though by the end of the afternoon session Hamilton was up to P3, 0.235s down on Verstappen.
Lando Norris was a surprise P2 finisher for McLaren though as he got within a tenth of Verstappen in FP2.
And now Hamilton is keen to see the data on the long runs, which put him and Verstappen very close for average lap times. But the Briton still expects Red Bull to be the leading team in Bahrain.
"We thought Red Bull would be as fast as they are, if not faster, so we know they are leading at the moment," said Hamilton.
"McLaren are looking great and it's great to see them taking the step, it will be interesting to see how the long runs are."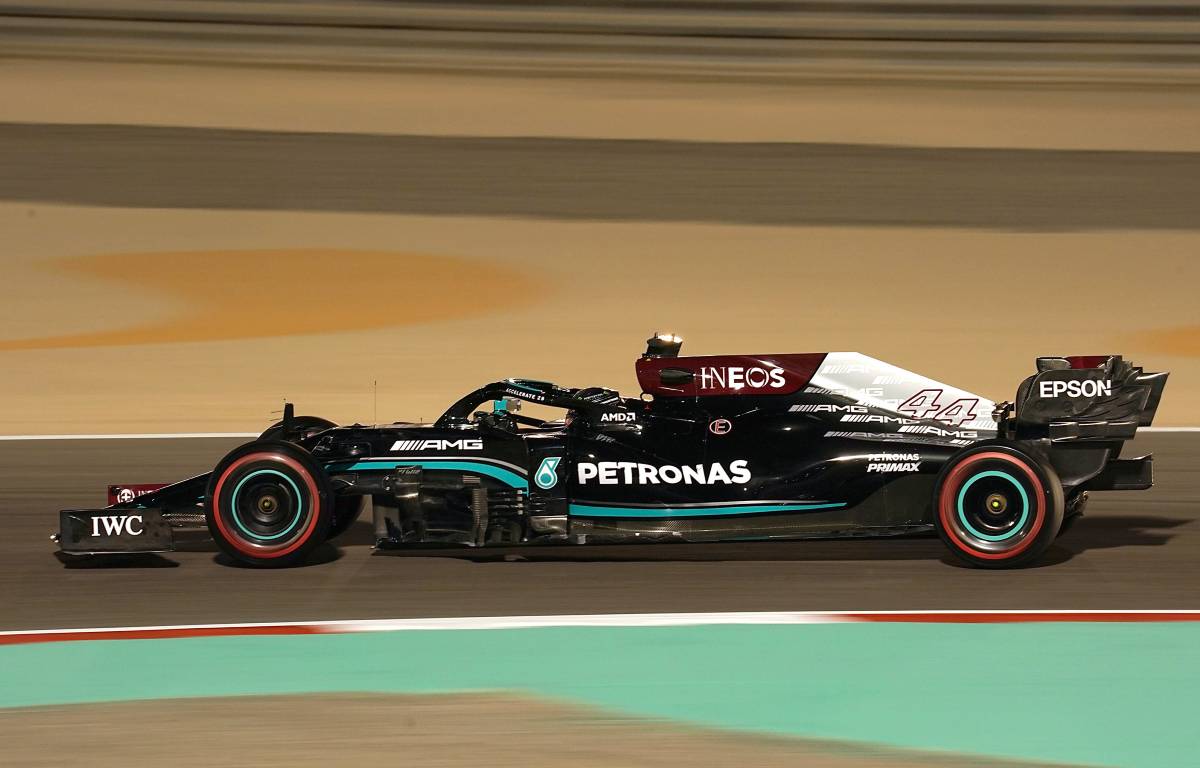 New subscribers to F1 TV Pro can watch the Bahrain Grand Prix for free with a seven-day trial. Sign up here! Please check to see if F1 TV Pro is available in your country.
Stronger winds have been forecast for Saturday at the circuit, and they may then turn 180 degrees for the race, just to make the conditions even trickier for the teams to manage.
Hamilton said that would be a factor that all the teams would be forced to deal with, but due to the stability issues still clinging to the W12, stronger winds that also change directions would impact Mercedes quite heavily.
"That's not great for us, being that the rear is unstable as it is," he confirmed.
"But everyone I'm sure will be in the same boat, some more and some less.
"But for people watching to try and understand, that's about when you approach a corner and the rear moves, and you are trying to find that tipping point, but the tipping point used to be further away with more downforce on the car, now it falls away a lot quicker than normal.
"And naturally the performance we have lost on tyres this year doesn't help, but we'll work away tonight, and try to find a way."
Follow us on Twitter @Planet_F1, like our Facebook page and join us on Instagram!