Sirotkin 'very confident' Williams will recover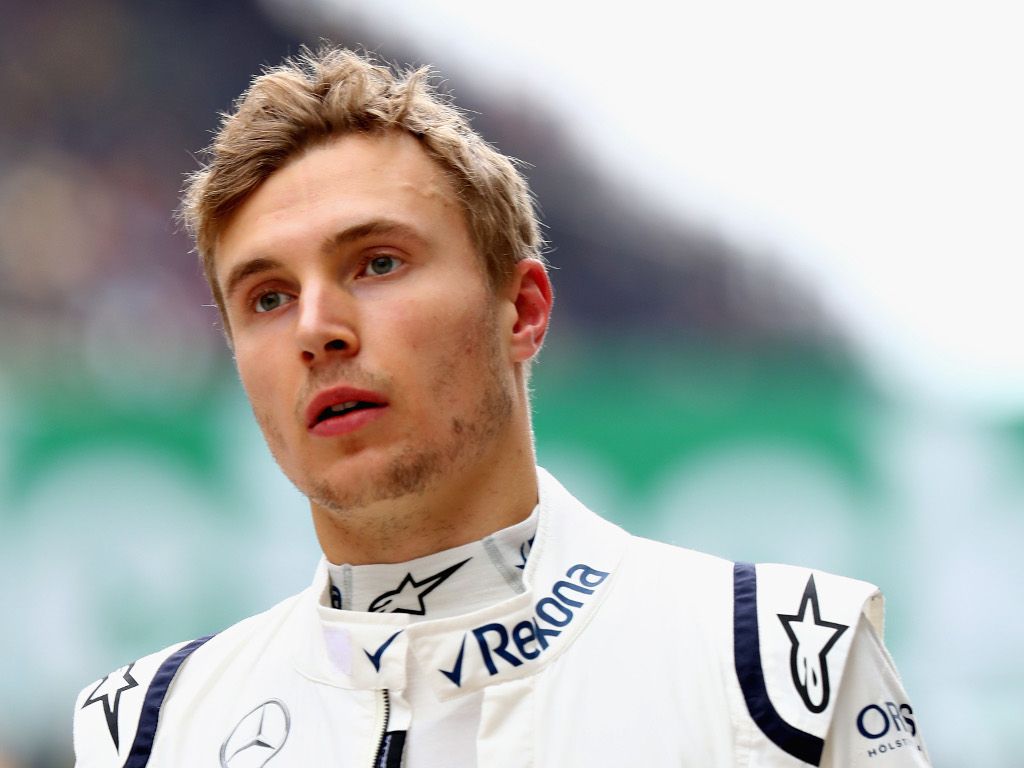 It may not be the debut campaign that Sergey Sirotkin dreamed of, but the Russian driver insists he is enjoying the challenge that Williams presents this season.
12 races into this year's championship and Sirotkin remains the only driver yet to score a single point.
The Williams rookie's best finish to date has been the P13 that he achieved at the Austrian Grand Prix.
And while that has led to a lot of criticism, Sirotkin believes these are lessons that he stand him in a good stead later on in his racing career.
"There are many things which will benefit me later in my career," he told Crash.net.
"First of all I do enjoy to be in the team as I am, to know that I get this place within the team, to have this role within the team and all the development that will happen.
"I really feel like its appreciated, I really feel like I do have respect and I do have appreciation for what I am doing and how I am doing the things. It's something which gives me a lot of motivation.
"I think I have a very good position within the team, I really have my role and I enjoy taking this role, being part of the team, being part of the big group of people and sharing my motivation with them.
"It's a big challenge because it's far more complicated than just jumping in the car and driving but I enjoy taking this challenge."
Williams' struggles means the 22-year-old is battling to impress on the big stage, at least when it comes to those looking in from the outside.
"I am quite sure the people who I want to know, they know," he said.
"So I am not too worried about it but I do believe there are some situations where you know that you have done the perfect job, but very often even in an interview I am not able to say this because I know on the outside it didn't look like it.
"You don't want to come up there and say you did the perfect job because there's not much people that know this. So it's not going to make a good impression. So in this case it's quite impossible to impress.
"It's quite impossible to do anything but again I know that the key people in the team, they all know it and are aware so this is most important for us."
Asked if he believes Williams can turn things around, he replied: "I'm very confident. Very confident."