Smedley departs Williams with 'great relationship'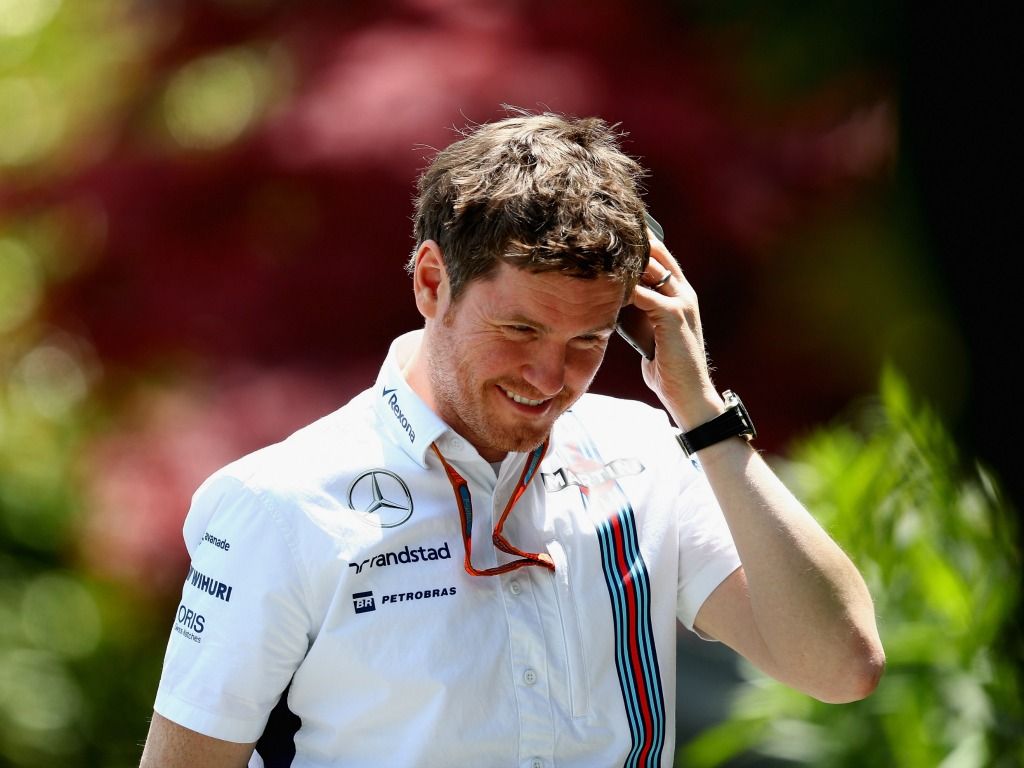 Despite leaving his Head of Vehicle Performance role at Williams at the end of the season, Rob Smedley leaves the team on good terms.
He joined the Grove outfit in 2014, coinciding with Felipe Massa's move to Williams from the Ferrari team.
With the Brazilian leaving F1 at the end of 2017, and now in Formula E, Smedley has done the same one year on, in leaving the team.
However, chief technical officer Paddy Lowe made it clear that they remain on good terms with their former employee.
"Rob is moving on, but he wanted to make some changes in his life," Lowe explained.
"He's got a young family, and he wants to see a bit more of them. These things come along.
"We depart with a great relationship between Rob and the team."
Lowe also admitted that he had enjoyed his time working with Smedley, despite the woes of the team.
"It's been fantastic to work with Rob," he added.
"He's a great guy, a funny guy as well it's been a real pleasure to work with him in the office, and also particularly on the pit wall.
"We have a good time out there, even in the depths of poor performance."
There are no plans in place to replace Smedley immediately, with Lowe suggesting that there is enough talent in-house to deal with the hole left.
"At the moment we have no external appointments planned," Lowe continued.
"We don't have a Rob Smedley, but we have a lot of other individuals with different names who have different capabilities.
"We'll restructure to play to their strengths. At the moment we have no external appointments planned. We have a lot of engineers.
"There's depth in the team, and we will restructure ourselves around people we already have in place."
Follow us on Twitter @Planet_F1 and like our Facebook page.