Sochi promoter 'disappointed' at second GP snub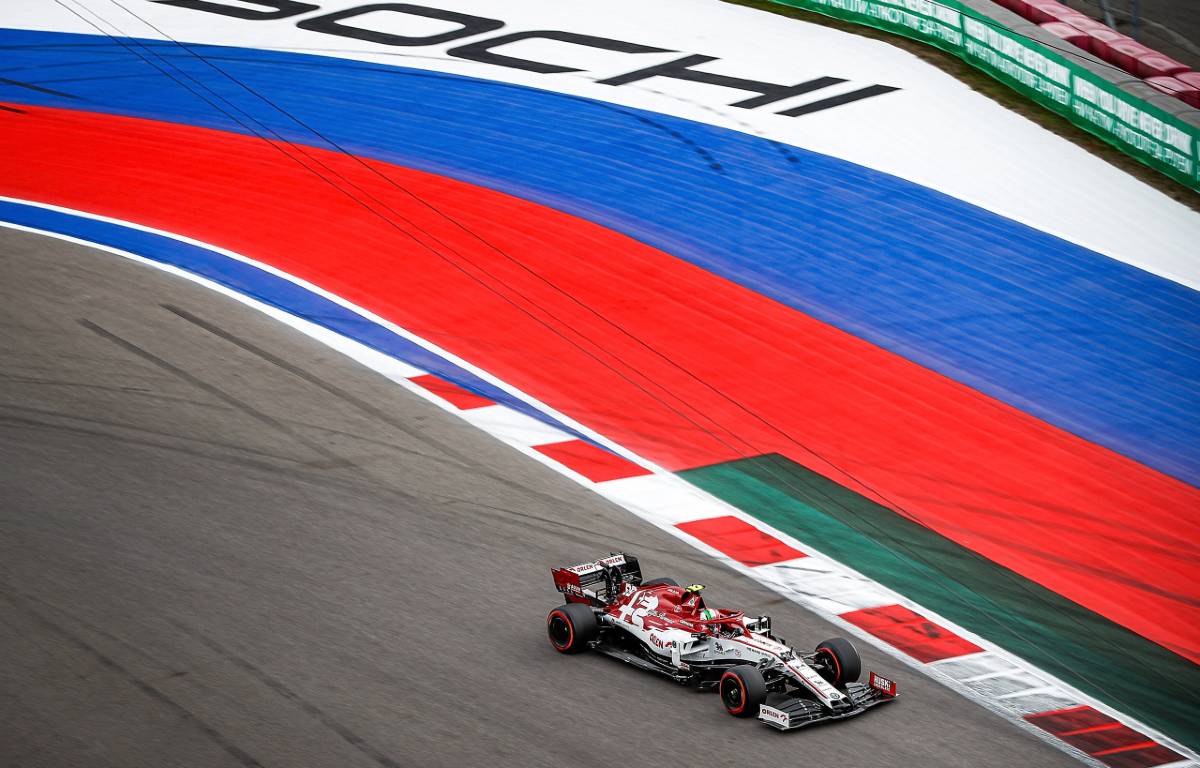 Russian Grand Prix promoter Alexey Titov admits to being "a little disappointed" Formula 1 did not grant Sochi a second race this year.
The 2021 F1 calendar has been an ongoing conundrum due to the effects of the global pandemic, which has forced the cancellation of some races and the addition of others.
Imola, Portimao, a second race in Austria and the Turkish Grand Prix have all been added to the schedule. One gap still remains, on November 21, and this could be filled by a first visit to Qatar.
But despite being more than willing to help out, Sochi was overlooked by Formula 1 in offering to stage an additional race to supplement the Russian Grand Prix on September 26.
It will be the eighth race on the circuit based at the former Winter Olympic Games complex and organisers had hoped to complete a full 10 before the event moves to a new location at Igora Drive, near St Petersburg, in 2023.
F1 TV are offering PlanetF1 readers 10% off both monthly and annual subscriptions! In order to claim this fantastic discount, click the following link and use the promo code PLANETF10 at checkout!*
*The offer ends at midnight on September 26 and excludes Netherlands
"This year, we discussed holding a second race at Sochi," said race promoter Titov, quoted by Russian media outlet Championat. "Such discussions were held against the backdrop of changes in the calendar due to the coronavirus.
"I was a little disappointed that there would not be a second race. Then, in 2022, we would have held the 10th grand prix at Sochi which would have added a degree of completeness to the event. But that's the way it is."
The plan would have been to replace the Japanese Grand Prix, which had been intended to follow the Russian race a week later on October 3. Instead, there will be a two-week gap before the Turkish GP on October 10.
"We had a working discussion about it, whether it would work or not," added Titov. "Let's just say we did not find any common ground with Formula 1 to do it.
"There was a combination of factors on both sides, both organisational and economic. Nobody was bad or good in this discussion. Everyone understood under what conditions the race could take place. In the course of the discussion we realised we have absolutely different points."
Asked what name a second race could have been titled, Titov said: "We hadn't got that far. This is already a marketing question, which would make sense to discuss if basic agreements had been reached."