South African GP could return to calendar in 2023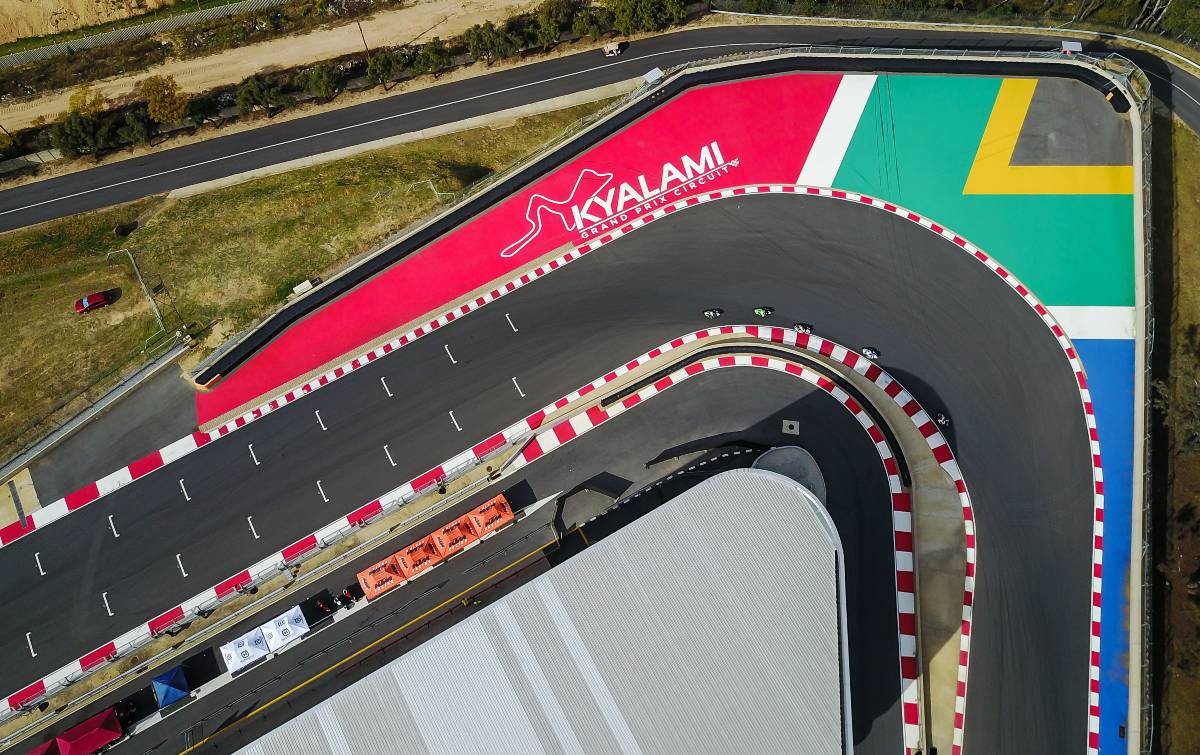 A South African Grand Prix could be restored to the calendar in 2023, according to potential race organisers.
The original target was 2022 and it is only the effects of the global health pandemic, rather than any infrastructure issues, that are potentially delaying the project.
South Africa last staged a Formula 1 race, at Kyalami, in 1993 when it opened the campaign in mid-March and was won by Alain Prost in a Williams.
The race then folded due to financial reasons but a company by the name of SAGP, whose CEO is Warren Scheckter, son of Jody, the 1979 World Champion, is looking to bring it back.
F1 CEO Stefano Domenicali recently hinted Africa could be on the agenda again as an F1 venue when he said: "Something very important, I think, is having a new place or an old place with a great heritage back in Formula 1."
Scheckter jnr has said "the most logical place" for a South African Grand Prix would be Kyalami, which staged races between 1967 and 1985 and then twice more in 1992-93.
He also said, quoted by RaceFans: "The target date is still 2022 but that could shift due to the effects of the pandemic, so 2023 is maybe more likely."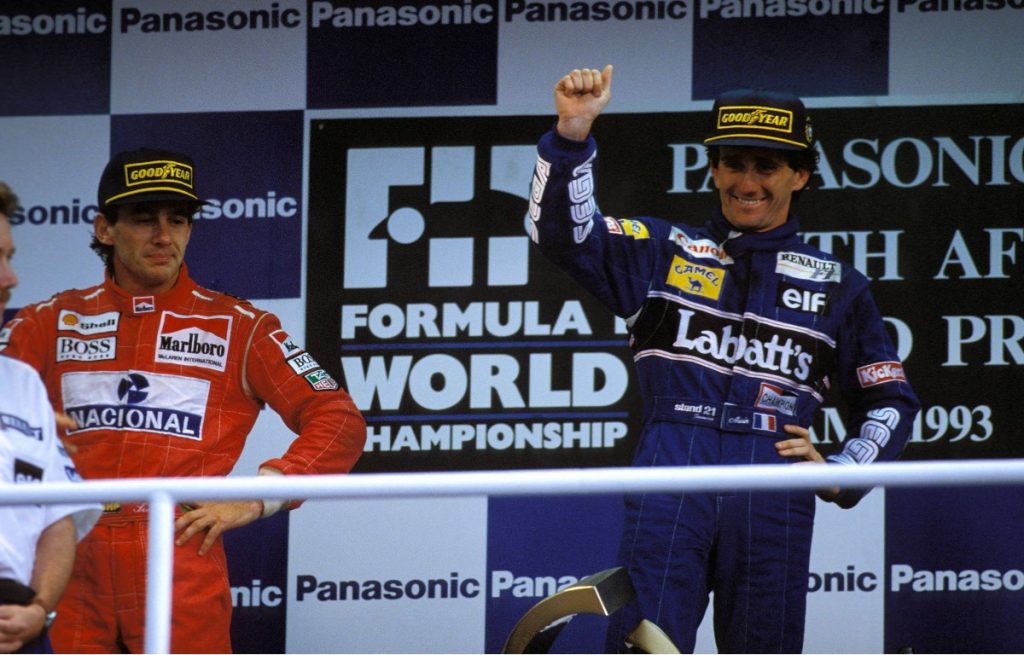 Get your hands on a limited edition Lewis Hamilton cap via the official Formula 1 store!
Sir Lewis Hamilton said last year that Africa is "such an important place to go back [to]…bringing the attention back to Africa and highlighting the beautiful place it is, I think that's the most important place that we have to go to".
Scheckter added: "It's great that Lewis, a person as high-profile and influential as himself, has indicated his support for an African Grand Prix.
"Obviously South Africa is the most likely place for that to happen, being a country that has a huge history in Formula 1. It had its own Formula 1 racing series back in the seventies, had a Formula 1 World Champion itself and as a country has quite a big following.
"Most importantly it has a race track that's really ready to go, that's very close to being F1 standard. If there was to be an African Grand Prix, South Africa and Kyalami is the most logical place it would happen.
"It's great that Lewis is showing his support for an African Grand Prix. An African Grand Prix would be a huge boost for bringing diversity to the sport at all levels."
Follow us on Twitter @Planet_F1, like our Facebook page and join us on Instagram!