Covid restrictions could hinder Kyalami's F1 return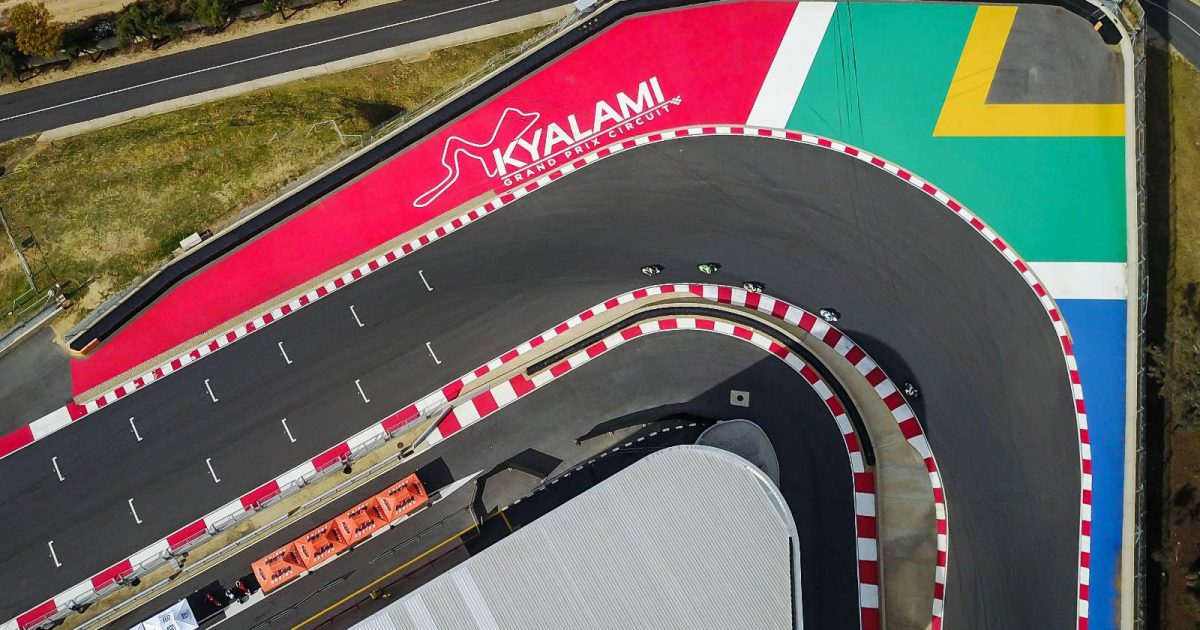 Chairman of Motorsport South Africa, Anton Roux, claims Covid restrictions in the country could mean a South African GP is "in jeopardy" for the time being.
South Africa currently has a restriction in place whereby sporting events are only allowed to be held at 50% capacity, limiting the amount of people present – and, thus, the amount of revenue that can be brought in from such events.
Formula 1 CEO Stefano Domenicali has made multiple visits to South Africa as the country looks to negotiate its way onto the calendar for the first time since 1993, and are reportedly in "advanced talks" to do so.
Roux, also a member of the FIA Senate, explained that tourism accounts for a majority portion of the crowd at certain race weekends, so such restrictions would be problematic for the holding of a race.
"What most people don't realise is that if you look at a host country hosting a Formula 1 [race], 60% of the spectators are not from the host country," he told South African TV Channel eNCA.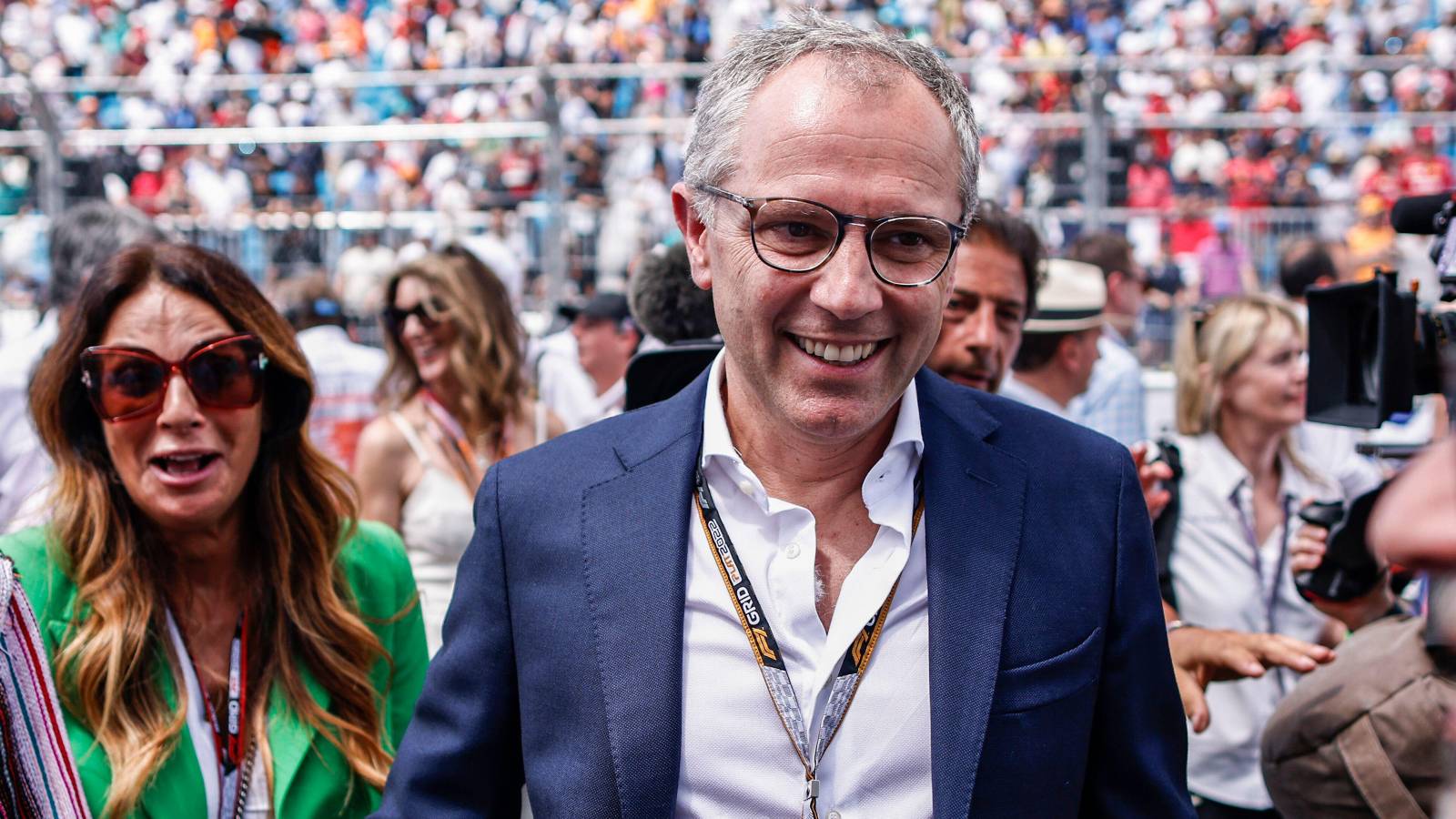 "So if you look at some of the events, such as the ones in Texas, who had 380,000 spectators last year, which I think was more spectators than at the Olympic Games, and 60% of them are foreigners coming in.
"Now, I don't necessarily think we're going to get that amount of spectators. But you know, we could get between, let's say, 250,000 and 300,000 spectators over the period.
"And South Africa is a distance to travel, so they're not going to come here for the event and go back, they will spend their week in the Mpumalanga, they will spend some time in the beautiful Cape. So the inflow from tourists, but as well as the teams, will be significant."
Roux added that organisers are looking to bring Kyalami up to FIA Grade One standards to be able to host a race, and is confident that the circuit will host Formula 1 either in 2023, or if not, he's "sure" it will happen in 2024.
However, he feels holding a grand prix weekend without full fan attendance would not be a wise move.
"I think the COVID restrictions is a big challenge, and I think if we're going to be at a stage where we're going to have 50%, then then that might place the whole event in jeopardy," he said.
"You know, we've had an event earlier this year, an international event, where we allowed 2000 spectators, but we had 1800 employees at the circuit.
"I mean, it just doesn't make sense if you can't go to full capacity and we can't get approximately 90,000 spectators into Kyalami."