Spa planning to spend €80m on safety renovations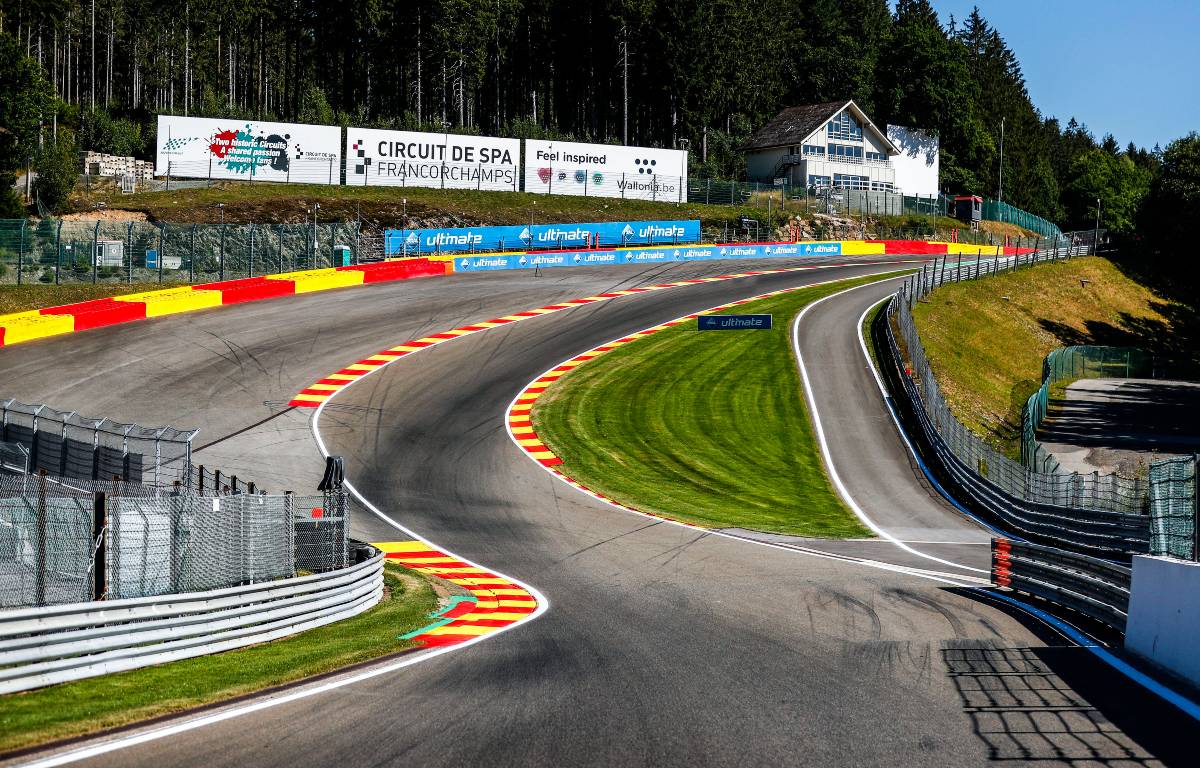 There are plans in place at Spa-Francorchamps to spend €80 million on revamps to the circuit, in the hope of making it safer.
The safety at the circuit has come under increasing scrutiny in recent years, with Tuesday marking two years since the death of Anthoine Hubert during a Formula 2 race, after an accidental collision at high speed with Juan Manuel Correa at Raidillon.
The right-left of Eau Rouge and Raidillon has been the most talked about part of the track in terms of needing improvements in safety, with several incidents at that location of late.
As a result, Spa-Francorchamps are planning to invest a significant amount of money to make the necessary changes to the circuit over the winter, according to a report from Auto Motor und Sport.
The run-off at Eau Rouge and Raidillon is set to be extended alongside improved barriers, with gravel traps introduced there and at several other corners on track, including La Source, Stavelot, Blanchimont and Les Combes.
Thinking of Anthoine Hubert and his family today, a talented soul taken too early. RIP Anthoine, we will always remember you🤍 #AH19 #F1 pic.twitter.com/HUaAg0dBhS

— PlanetF1 (@Planet_F1) August 31, 2021
Check all the latest 2021 teamwear via the official Formula 1 store
Jack Aitken suffered a fractured collarbone and vertebra after crashing at that corner at the recent Spa 24 Hours, as several other drivers crashed into his stranded car over the blind crest at the top of the hill.
At the weekend, a six-car pile-up in W Series qualifying led to two drivers being treated in hospital, while Lando Norris aquaplaned off the track at high speed at the same corner, with his damaged McLaren spinning around across the track and bringing out the red flag.
Lewis Hamilton complained of a "massive bump" emerging at the bottom of Eau Rouge this season, and drivers have been split on what changes need to be made at the track.
Fernando Alonso, for example, hopes for the track to be made safer without losing the "heart in your mouth" sensation at Eau Rouge, and Daniel Ricciardo knows changes are required to help keep drivers safe, but agrees with Alonso's sentiment.
"It's still the same cool corner as before with the same lines, depression and crest," Ricciardo said. "It would be a real shame if we lost this corner, but with the amount of accidents we've had there lately, we have to do something.
However, he doesn't feel a gravel trap at Eau Rouge and Raidillon would be the solution: "If you hook in to the side at such high speed, you can overturn. Nobody wants that," he added.