Spanish-based F1 team for 2021 in the works?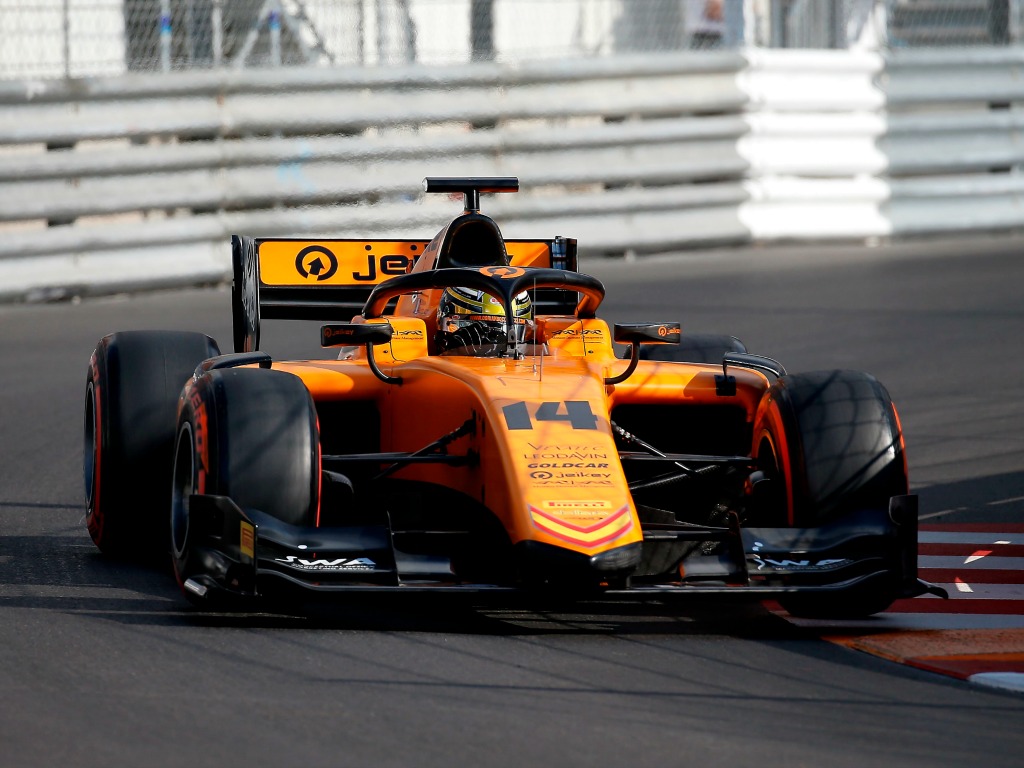 Monaco Increase Management have issued a press release stating their intention to join Formula 1 in 2021, in association with Campos Racing.
There have been very few positive noises from Formula 1 and the FIA with regards to a new team joining the sport in time for the rules overhaul in 2021.
Formula 1 managing director Ross Brawn was keen not to rush any new teams in during the first season of the major regulation changes, while FIA boss Jean Todt said more recently that there had been no "strong contact" from a "solid new team".
But, MIM claim they are at an advanced stage in their negotiations to join Formula 1 in 2021.
A statement read: "From the first meeting with Chase Carey at the Spanish F1 Grand Prix in Barcelona on May 11th, and through the following meetings at F1 Group Headquarters in London with Ross Brawn on May 15th, and July 31st, it was clear that a Spanish team would fill a void left by the retirement of Fernando Alonso, and increase the interest of the Spanish fans and the TV and Media audience.
"Further, the support of the Spanish Federation, the availability of the Campos Racing Facility, as well as the know-how of the Campos Racing Team, already competing and winning in Formula 2 and Formula 3, make Spain the perfect home for a new Formula 1 Team.
"We are now at an advanced stage of negotiations with current Formula 1 Teams and engine manufacturers to ensure the best possible partnership for a competitive Spanish Formula 1 Team from 2021 and onwards."
"Joining the Formula 1 World Championship in 2021 shall be a long-term project," added Campos CEO Salvatore Gandolfo.
"We are aware of the big challenges ahead of us, but we have a team of experts working day and night and the financial solidity required by the FIA to make this project a success.
"With the new budget cap, the new distribution of incomes and the new technical and sporting regulations, there is a great opportunity for smaller teams to compete and ultimately to make the FIA Formula 1 World Championship more interesting and balanced again."
Pascal Wehrlein and Alex Palou are the names being put forward as potential drivers.
Wehrlein is currently a simulator driver at Ferrari following Formula 1 spells with Manor and Sauber whilst part of the Mercedes young driver programme.
Palou, meanwhile has previously raced for Campos Racing at GP3 and Formula 2 level and currently competes in Super Formula where he sits third in the standings.
Follow us on Twitter @Planet_F1 and like our Facebook page.