F1 TV war brewing after Sainz joins Ferrari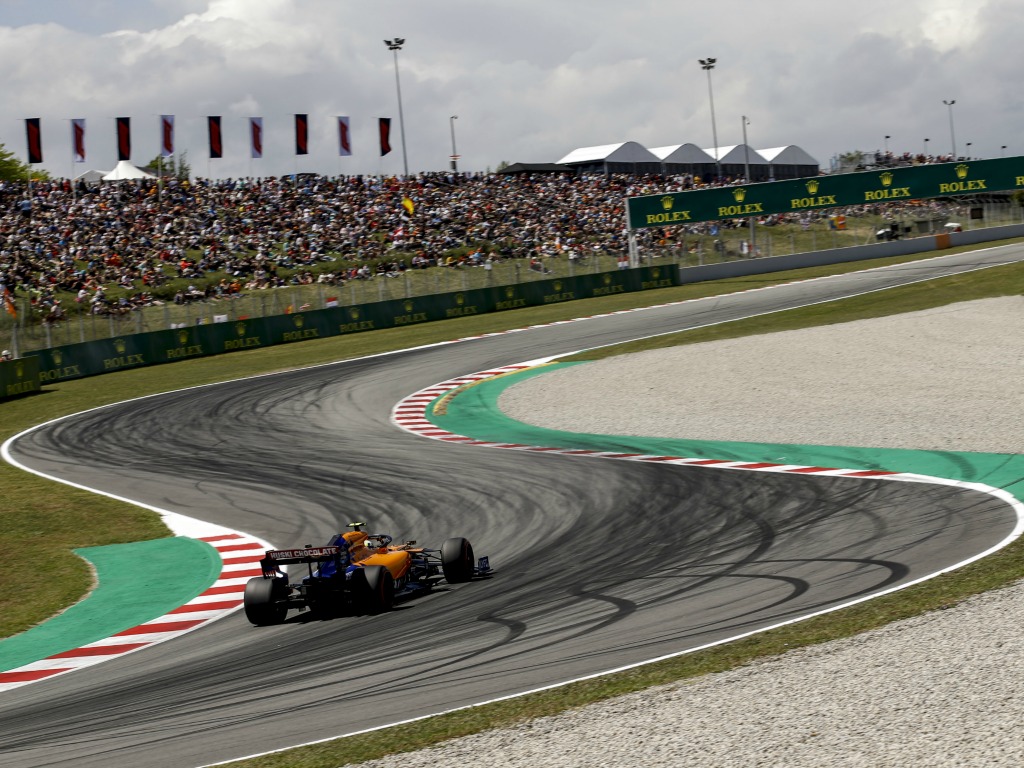 The battle for Formula 1 television rights in Spain is set to hot up following the announcement of Carlos Sainz's move to Ferrari.
Movistar currently hold the exclusive rights, but the deal is set to expire at the end of 2020 and they will not be alone when it comes to bidding for live coverage now there is set to be increased interest from Spanish fans when Sainz makes the switch to the Scuderia.
The potential return of Fernando Alonso could also have a huge positive impact on viewing figures, which is why sports streaming service DAZN are ready to enter the battle with Movistar.
"Our intention is to round off a great engine package in which we already have Moto GP, Superbikes, and in cars the WRC, the World Endurance Championship and the Dakar," A DAZN source told Barcelona publication El Periodico.
"The F1 finishes the circle and will give much more value to the whole package we offer.
"It is logical to think that Formula 1 will be much more interesting in Spain if there is a Spaniard who is on the podium every Sunday and in a position to win.
"At Dorna (owner of the rights to Moto GP and Superbikes) they have already let us know that they would be delighted to share a platform with F1. They are two specialities that feed off each other."
The report states that viewers have to pay more than 100 Euros a month for access to Movistar, although they do offer much more than Formula 1 content.
DAZN, meanwhile, charge 10 Euros a month for access to its sporting coverage.
Check out this brand new video from our friends at Racing Statistics: the teams with the most constructor points over the last decade:
Follow us on Twitter @Planet_F1 and like our Facebook page.