There is currently no contract in place for the Circuit de Catalunya to host a Grand Prix in 2021, and that won't change any time soon.
The Spanish Grand Prix looked set to drop off the calendar for the 2020 season to make way for the first Dutch Grand Prix in Zandvoort.
However, in August last year, the Catalan government announced that a one-year extension had been secured, making it part of the biggest Formula 1 calendar ever.
While many races were cancelled this season due to the global pandemic, the one in Barcelona went ahead and was won by Lewis Hamilton.
Given its location and the fact that this year's event took place without major issues, it's likely that it will remain on the calendar for next season, which again will be hugely affected by COVID-19.
However, there's currently no contract in place, and new track boss Maria Teixidor doesn't expect the 2021 race to be secured in the near future.
"We want F1 to stay linked with the circuit, as it historically has been," she told sport.es.
"We have had contact and arranged a meeting with those in charge, but they first want to do an analysis of this difficult year we are living through before addressing the next calendar.
"Due to the reality of the moment, we cannot do this with the speed that we would like."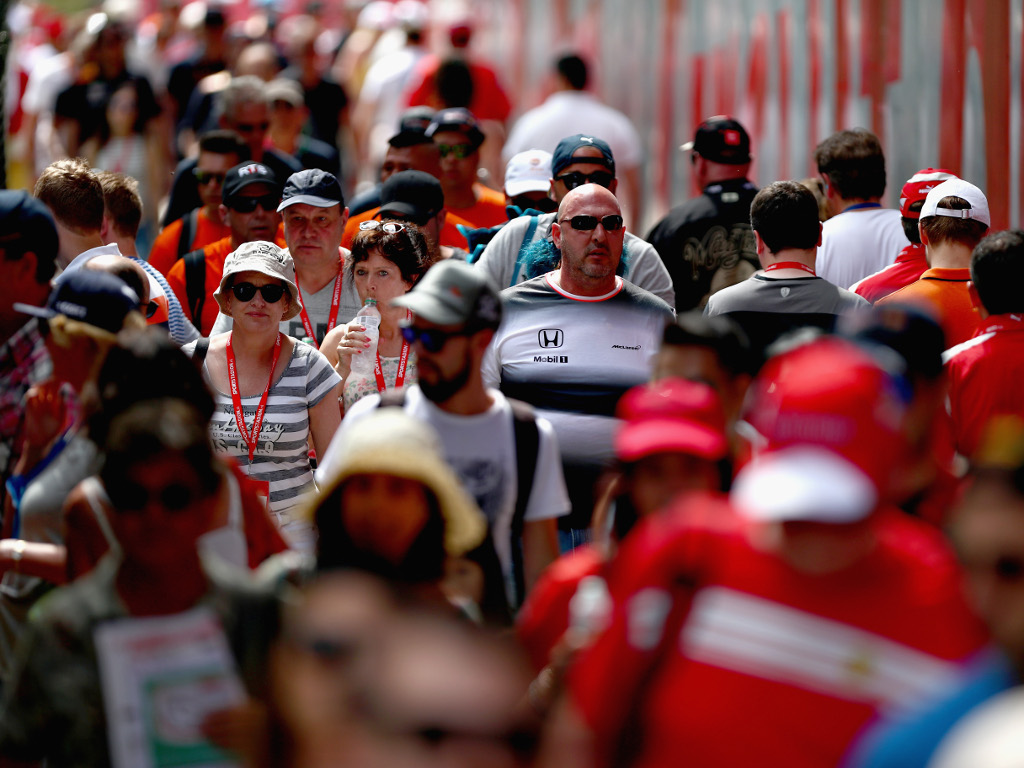 Financial difficulties were a key factor in the race coming so close to being removed from the calendar.
However, Teixidor thinks that, in the long term, hosting an F1 race genrates more money than what it costs.
"Hosting F1 in a global market is very expensive, but if we want to be there, competing at the highest level, being part of a global showcase, we need this point of claim to generate business and investment," she added.
"There is no doubt, if we compare it, that the investment is profitable."
While this wouldn't have been the case in 2020 due to a lack of crowds, with Fernando Alonso returning to the grid and Carlos Sainz at Ferrari, the ticket sales are likely to be higher than ever for a 2021 race if it doesn't have to take place behind closed doors again.
Follow us on Twitter @Planet_F1, like our Facebook page and join us on Instagram!