Special delivery from Ferrari to Kimi Raikkonen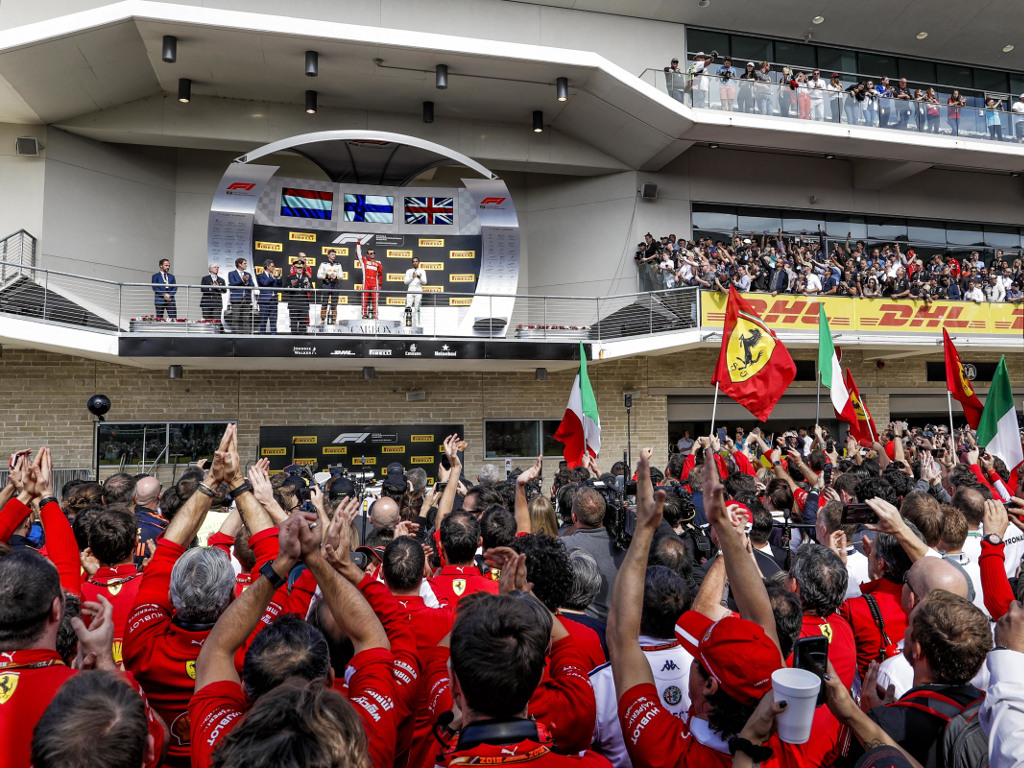 Good job Kimi Raikkonen was at home. Imagine the delivery driver having to leave his US Grand Prix-winning Ferrari SF71H with a neighbour.
The Iceman has been reunited with the car that is very likely to have provided him with his last-ever victory in Formula 1 and shared a couple of snaps of it via Instagram.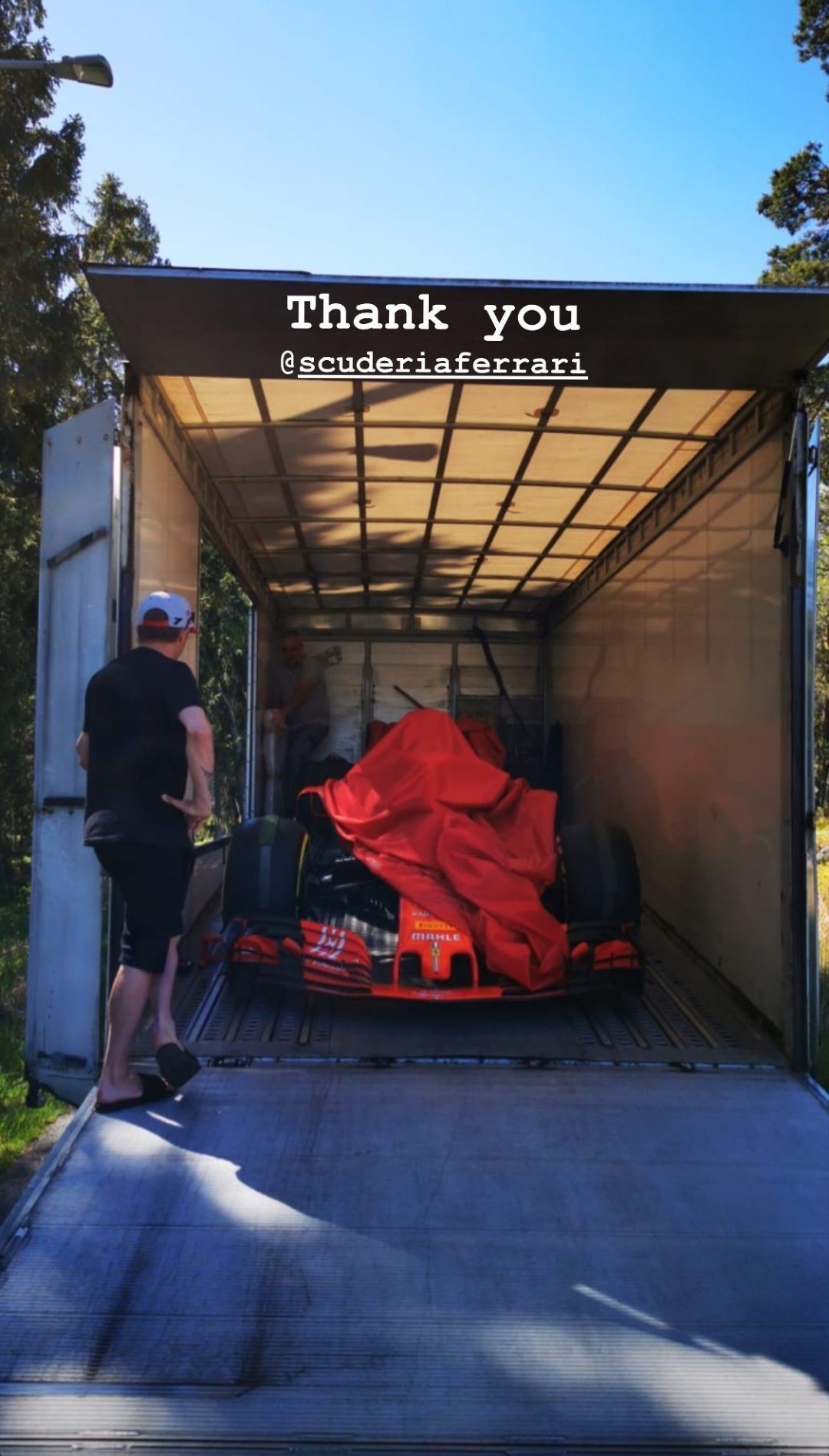 The car will provide a lasting reminder for Kimi in what was an incredibly long-awaited victory at the Circuit of The Americas in 2018. It was his first win since the 2013 Australian Grand Prix.
We cannot completely rule out Kimi uttering the same words as he did when he passed the checkered flag in Austin…"F*cking finally."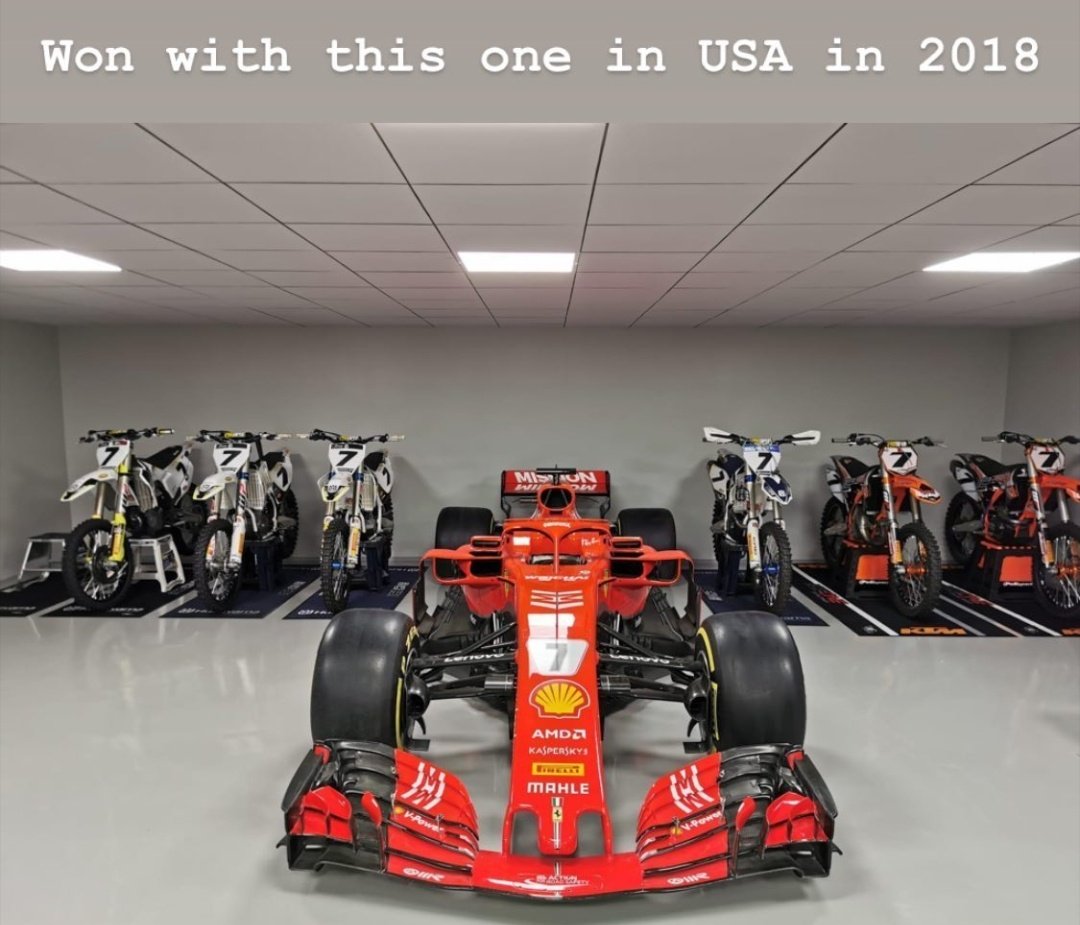 But it just goes to show…once a Ferrari driver, always a Ferrari driver.
Follow us on Twitter @Planet_F1 and like our Facebook page.