Cost cap a stumbling block for Sprint Qualifying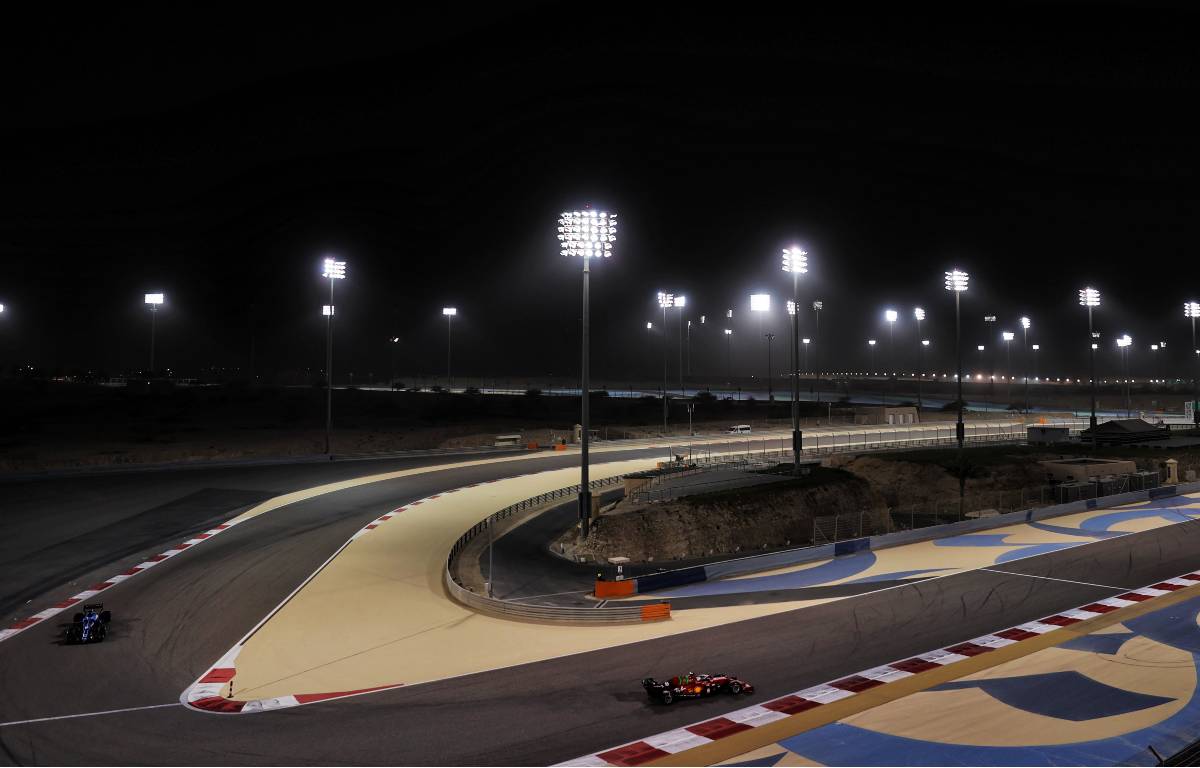 Teams have expressed doubt over the Sprint Qualifying plans due to the budget cap which is now in play, according to a report.
Formula 1 want to introduce sprint races at selected events in 2021, replacing the traditional qualifying session on Saturday. As such they would be called 'Sprint Qualifying' and form the grid for the main race on Sunday.
Three points would be awarded to the winner of Sprint Qualifying, two for second place and a single point for third.
The proposal gained support from large parts of the grid, but as reported by Autosport, teams have raised the issue of costs.
All teams on the grid are now capped at spending $145million per season with some exceptions. For 2022 that limit will reduce to $140m and then $135m for 2023.
So if Sprint Qualifying was introduced, teams are worried about the potential extra costs in the event of car damage. Having a second race in the weekend increases those chances.
It is reported that this issue is the final major hurdle. Other details such as parc ferme regulations and tyre rules have been "broadly agreed" with the teams.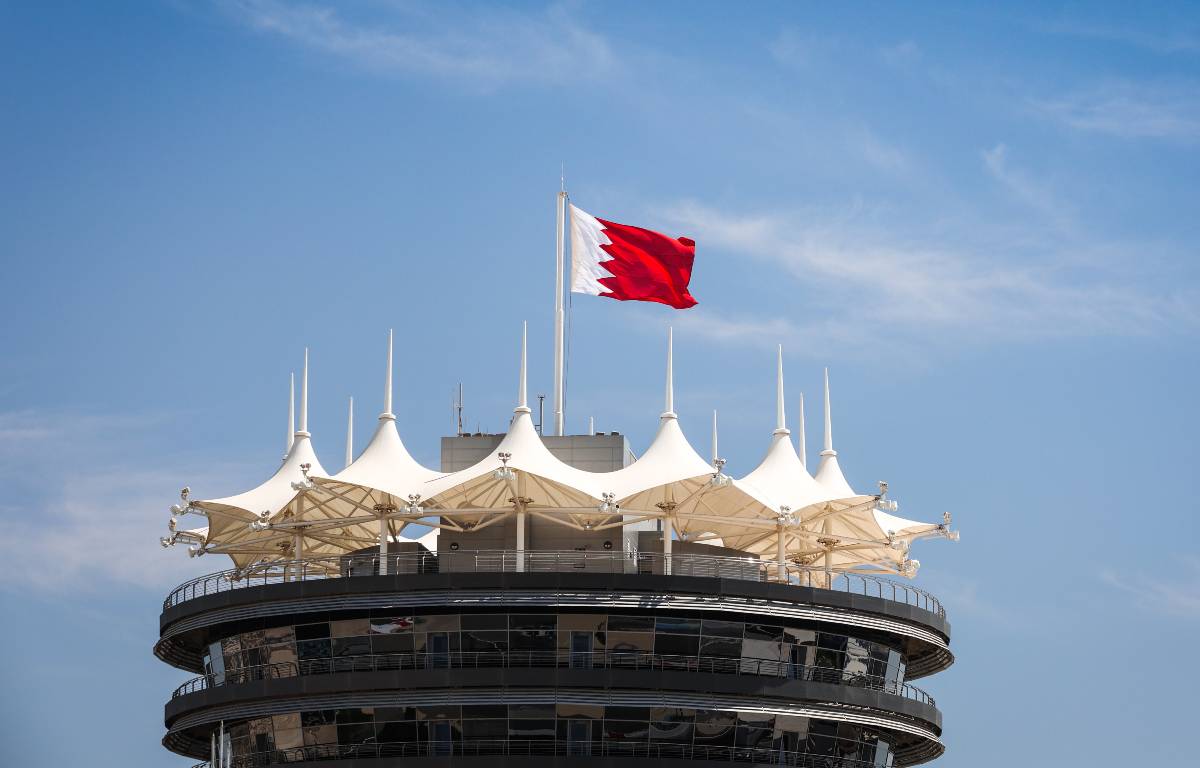 Check out the new 2021 collection on the official Formula 1 store!
There is set to be a formal vote on Sprint Qualifying before the season-opening Bahrain Grand Prix on March 28, but, Autosport report that an offer has indeed been extended to the teams.
They state that Formula 1 bosses will provide an extra payment to the teams to cover the costs arising from the sprint races. Those funds would not be detracted from the budget cap total.
The same report though states that the teams are not happy with the amount proposed, who demand that it must be "dramatically higher".
The bigger-spending teams reportedly want a $1m-increase to the budget cap to cover sprint race costs, but the outfits at the lower end of the spending scale are not prepared to accept that.
Apparently a compromise, which is being considered, is that the payments are not set at a fixed value, and instead it will depend on the actual costs of any damage after a race.
But, despite the issues, it is reported that at the very least the trial of sprint races would go ahead.
As for the Sprint Qualifying proposal, under the updated voting system a super majority will be needed for it to pass, meaning 28 votes out of 30 are needed.
Formula 1 and the FIA each get 10 votes, while the 10 teams get one vote each.
Follow us on Twitter @Planet_F1, like our Facebook page and join us on Instagram!