Sprint qualy played out 'as anticipated' for McLaren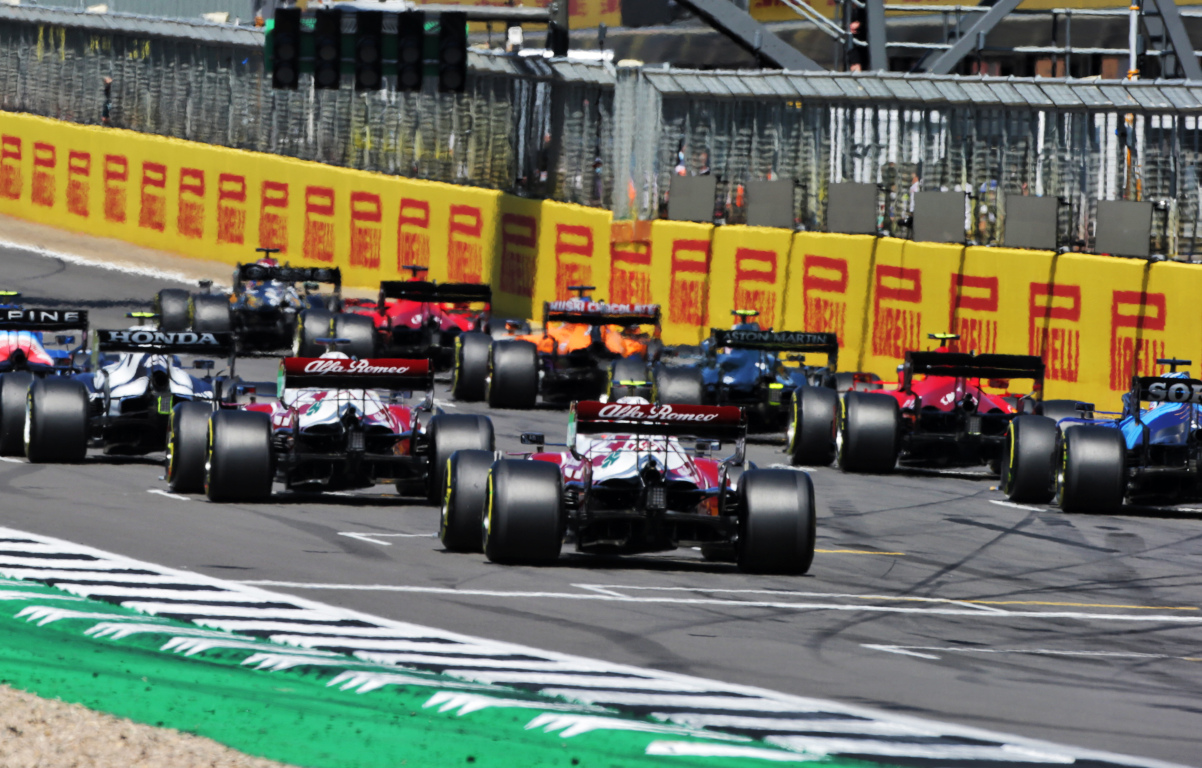 Andreas Seidl says Formula 1's first foray into sprint qualifying didn't offer any "big surprises" or "big learnings" for McLaren.
Last time out at Silverstone, Formula 1 trialed a sprint qualifying race weekend format.
That meant qualifying took place on Friday evening with Lando Norris P6 to Daniel Ricciardo's P7, the team-mates behind Ferrari's Charles Leclerc who was fourth fastest.
Sprint qualifying, a 17-lap dash, also ended with the Monégasque driver ahead, P4 with Norris and Ricciardo right behind him.
Speaking to Motorsport.com, he said: "I would say the weekend played out in terms of strategy and tyres as we had anticipated.
"The sprint race in the end gave a good picture of where everyone has been in terms of race pace.
"It was obvious to see that Charles was already very strong and we couldn't beat him.
"I would say no big surprises and no big learnings from the sprint race that changed anything for the race."
Leclerc also beat the McLarens in Sunday's 52-lap British Grand Prix, finishing second with Norris fourth and Ricciardo right behind him.
The result means McLaren are on 163 points to Ferrari's 148 in their battle for 'best of the rest' in the Constructors' Championship.
Norris maintained his third place in the Drivers' standings, the only driver to score in all 10 of this year's races.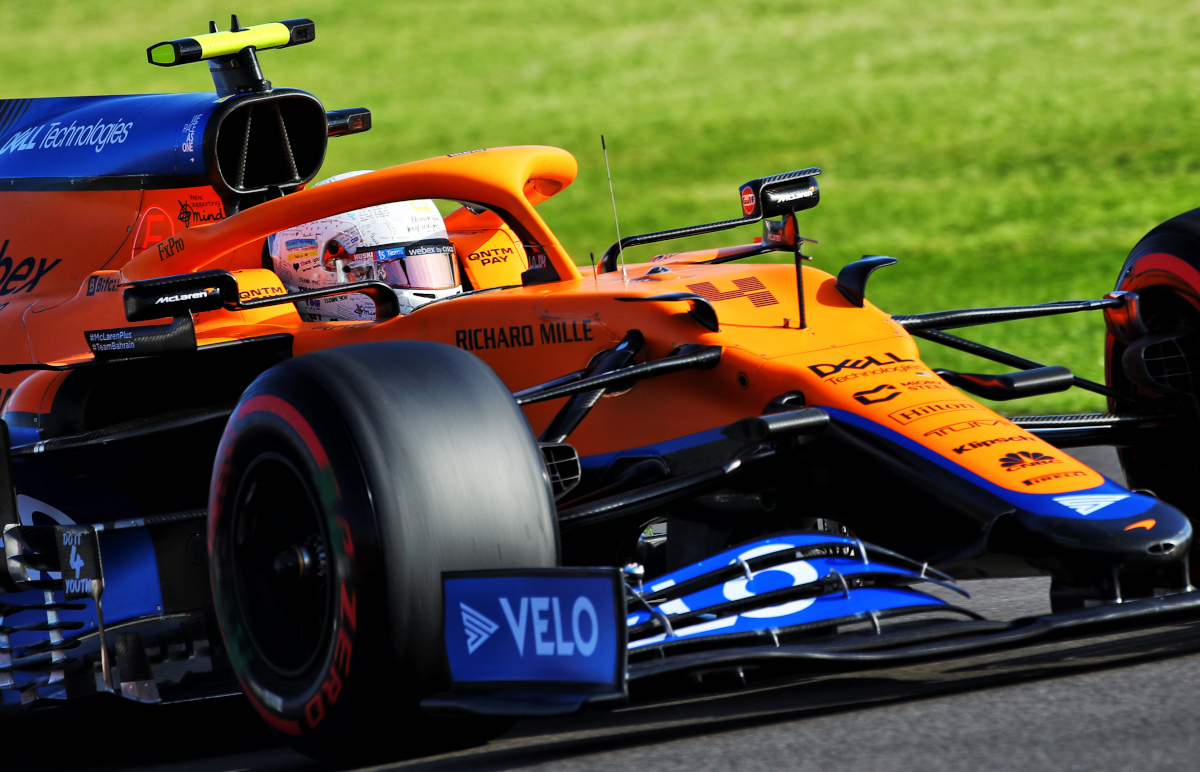 Stand out from the crowd with McLaren merchandise via the official Formula 1 store
But while the McLaren boss enjoyed the new format, he has urged Formula 1 to use it sparsely.
"It is good that we have these trials now this year for three weekends," he said.
"I think it is good also to take our time together with the fans and our partners and all teams, with Formula 1, with the FIA, to analyse exactly how this weekend went and then make conclusions based on that.
"I think that is just an initial view, I think it is a good idea to only use it for specific event and tracks for a different format.
"I don't see, for example, it being the standard for all weekends."
The Italian Grand Prix has been confirmed as the next venue for a sprint qualifying, Formula 1 heading to Monza in September.