Sprint qualy to 'add', not 'take away' from weekends
Ross Brawn is adamant Formula 1 wants sprint qualifying to "add" to grand prix weekends, not "take away" the focus from the Sunday races.
Round 10 of the 2021 F1 World Championship, the British Grand Prix, will see a new format introduced on a race weekend with sprint qualifying in the mix.
The format will see all the drivers qualify in a standard Q1, Q2 and Q3 session on a Friday afternoon to form the grid for the sprint qualifying, which will take place on a Saturday.
The races will take place over a shortened 100km distance, which should equate to a race of around 30 minutes. Pit stops will not be mandatory during the race, making it a straight fight to the line.
The top three drivers in the F1 sprint race will each receive World Championship points – three for the winner, two for second place and one for third place.
The new schedule means there is something beyond just practice on all three days of the grand prix weekend.
But whether it the idea will take off with Formula 1 and its fans remains to be seen.
Asked what 'success looks like to you for sprint qualifying', F1 managing director Brawn told Channel 4: "Well the best thing that ultimately could happen is that it becomes part of a grand prix weekend, maybe not every race.
"But I think the thing that we want to stress is this expanding the weekend.
"We have a great event on Friday now because we have qualifying, we have the sprint on Saturday, and then we have the grand prix on Sunday which is the pinnacle event of the weekend so we are really trying to add to it, but make sure we don't take away from the grand prix."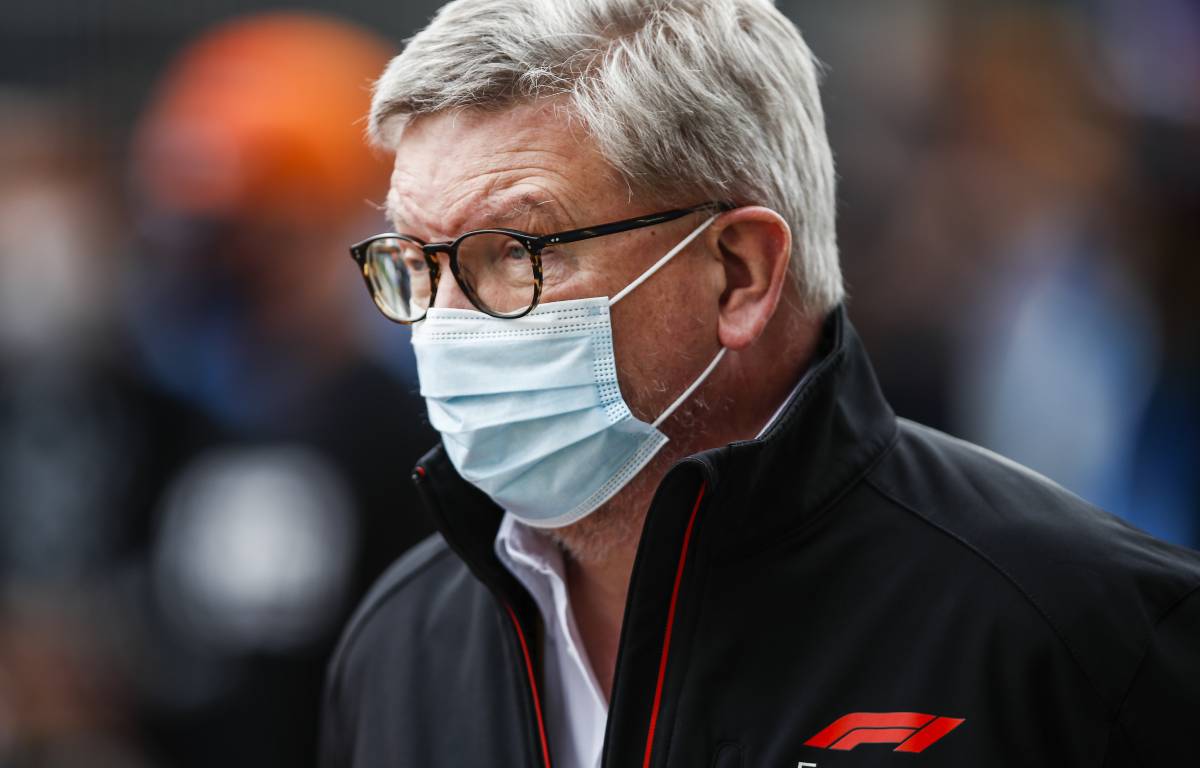 Check all the latest 2021 teamwear via the official Formula 1 store
At present Formula 1 is only committed to trialing the sprint qualifying at three of this year's grand prix weekends.
However, if it is success, Brawn says they may appear regularly on next year's schedule.
"There is no commitment from the teams or the FIA for '22 but it could be [used in 2022]," he said.
"We have to decide if this is something which we roll out completely, or whether it is just for featured events, so there are quite a lot of discussions to have.
"What I'm really pleased about is that Formula 1 is given this opportunity of three races, to evaluate whether this is something we want to take forward, and I think that is a really positive step from Formula 1 to do that."
Follow us on Twitter @Planet_F1 and like our Facebook page.