F1 teams agree financial package for sprint races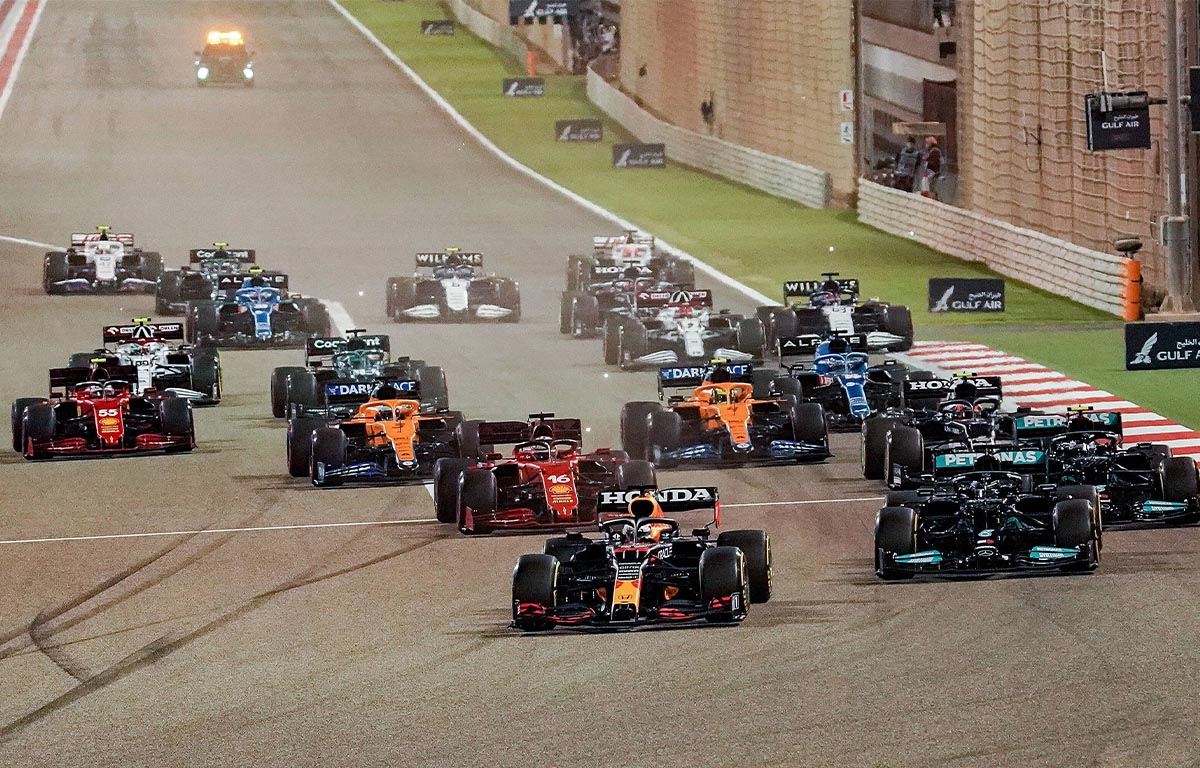 Sprint races are believed to have got the go-ahead, as teams are reportedly happy with a financial agreement in place to cover extra costs.
The idea for the trialled format has been much reported over the winter break, and teams were believed to have been relatively on board with the introduction of sprint races but required extra details on how exactly they would work.
Cost was the biggest factor at play, with constructors understandably worried that the introduction of more races would lead to added costs, which causes problems given the recent introduction of a cost cap.
But that hurdle appears to have been overcome now, as reported by Motorsport.com, with teams set to receive around $500,000 to cover the expenditure.
On top of that, if a car was to suffer major damage as a result of a crash during sprint qualifying, then there would be further leeway with extra payment to cover any resulting costs.
While the financial side of things seem to now be agreed on, there are still further details which are still to be finalised before sprint races get the full green light from everybody involved.
The idea has been pushed by CEO of the sport Stefano Domenicali in a bid to generate more interest, and he said recently that he hopes to have the plans signed off before the next race of the season which comes on April 18 in Imola.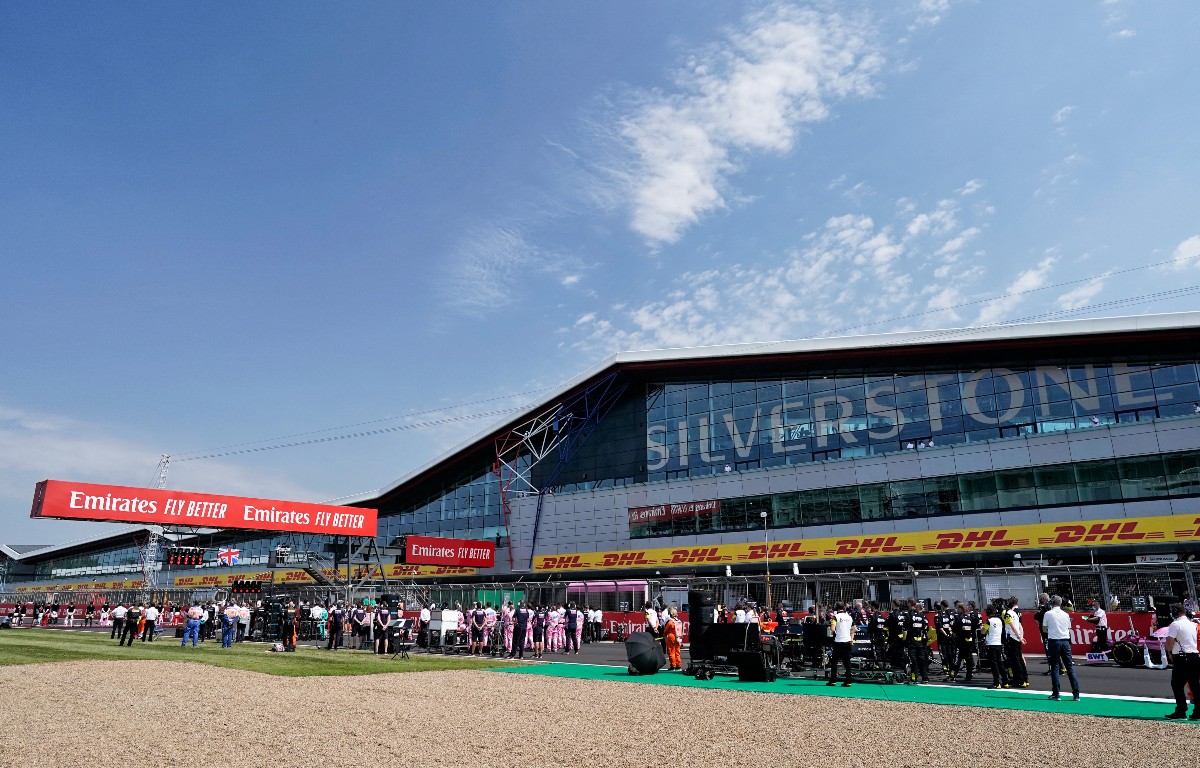 Check all the latest 2021 teamwear via the official Formula 1 store
Domenicali also confirmed that Silverstone is set to host the first of the trials throughout the season with Monza and Interlagos set to host the other two.
The plan is for the sprints to run over 100km on a Saturday, with the finishing order set to make up the starting grid for the main event on Sunday.
While there has been pushback from some involved in the sport, others are keen to give it a go including Mercedes team boss Toto Wolff and Red Bull's Christian Horner, but the latter spoke at Bahrain about the need for financial clarity.
Horner said: "There just has to be a sensible allowance that takes that into account, because we're chasing £10,000, £20,000, £30,000 savings at the moment to ensure that we're hitting the cap.
"To suddenly have a variable like this is something that just needs to be accommodated. We're keen to support it but there needs to be an accommodation."
Follow us on Twitter @Planet_F1, like our Facebook page and join us on Instagram!