Sprint race plans to be voted on on Thursday
The plan to introduce three Saturday sprint races in the 2021 season is to be voted on in Thursday's F1 Commission meeting.
The sport has been considering changing up the qualifying format for quite some time, with Ross Brawn and co trying and failing to introduce reverse-grid races last season.
With that proving unpopular, new CEO Stefano Domenicali recently stated that they had turned their attention to sprint races instead.
"Reverse grid is over," he told Motorsport.com, "that's something I can tell you.
"It's important to think maybe of new ideas to be more attractive or interesting, but we don't have to lose the traditional approach of racing.
"I think that what we learned when we were changing the qualifying every two days was something that has burned our fingers. So we need to avoid that, and therefore now I think that the format is quite stable.
"What we're looking at is what could be the approach of the so-called sprint race on a Saturday. We are thinking if this could be tested already this year.
"There are discussions going on with the teams in the right forum, and I think that maybe this could be the only one thing that could be interesting."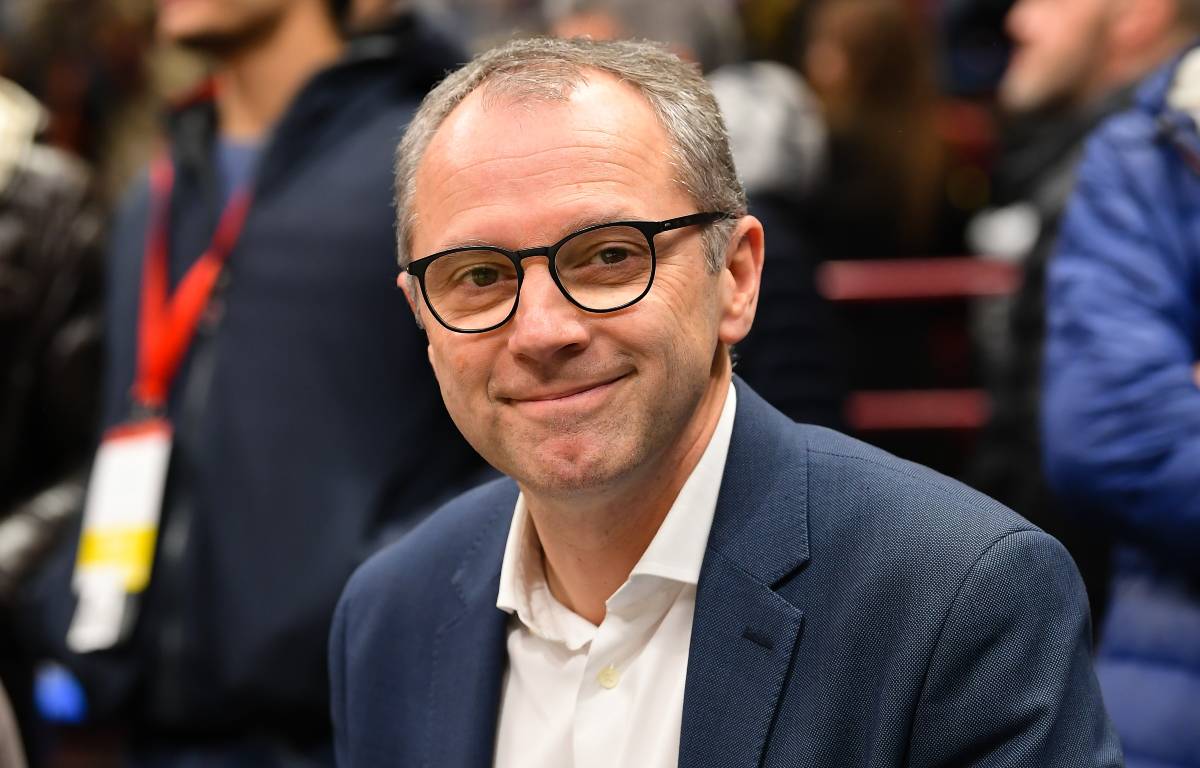 Driver and team face coverings are available now on the official Formula 1 store!
The plan put together by Domenicali and others at Liberty is to add sprint races that determine the starting grid to three race weekends and have qualifying for said races take place on the Friday.
According to RaceFans, the sport is hoping to test out the new format at the races in Italy, Canada and Brazil, with the latter two being particularly appealing as, due to the time zone, they'll attract a larger audience.
More details of said plans, such as tyre strategy for the sprint races and whether points will be awarded for them as they are in Formula 2, are reportedly to be discussed and decided in a commission meeting on Thursday.
After that, those present will vote on the proposals put forward. If they vote in favour, further discussions on the logistics of it will then begin to take place with teams.
None of the 10 teams on the grid have stated their position on the matter as of yet.
Follow us on Twitter @Planet_F1 and like our Facebook page.