Sprint races won't sell tickets, says Boullier
After the curiosity has died down, former F1 team boss Eric Boullier says sprint races won't entice fans to attend grand prix weekends.
In a bid to up the ante, and draw more fans into buying weekend tickets instead of just those for race days, Formula 1 is set to introduce sprint races this season.
The proposal has been given the go-ahead by the team bosses, who agreed to it on condition that they receive around $500,000 to cover the expenses that the sprint races will incur.
Added to that, they will also receive additional funds if one of their cars, or both, suffers major damage as a result of a crash during sprint qualifying.
Silverstone is expected to host the first of the sprint races with Monza and Interlagos also on the list.
However, former McLaren racing director Boullier, who also had a stint with Lotus, doesn't believe the sprint races will draw the crowds that Formula 1 hopes for.
"Spectators come first of all for Formula 1," grandpx.news quote the Frenchman as having told Gazzetta dello Sport.
"I don't think they come specifically for qualifying or a sprint race.
"Once the curiosity has passed, I don't know whether promoters will sell more tickets thanks to the sprint race format."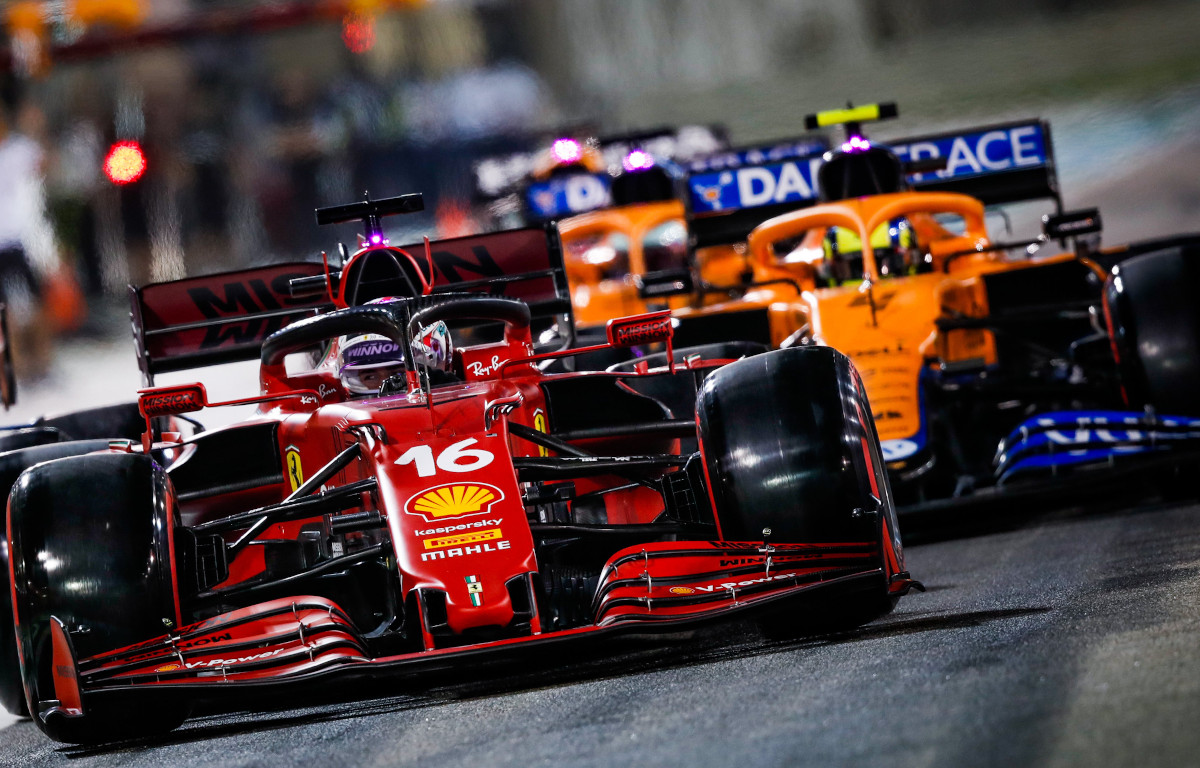 F1 Merchandise: The coolest paddock looks for 2021
Formula 1 has yet to lay out the exact rules for the sprint races.
At present the paddock is suggesting that qualifying for the sprint race will be held on a Friday, replacing FP2, and it will take the same format as the current Saturday qualifying.
That will determine the grid for the sprint race, which will be held on a Saturday in the time slot when qualifying usually takes place.
The race will be 100km with the drivers all having a free choice of tyres.
Three points would be awarded to the winner, two to the second placed car and one to the third placed driver.
The finishing order for the sprint race will be the grid for the Sunday afternoon grand prix.
Follow us on Twitter @Planet_F1 and like our Facebook page.