Stefano Domenicali hopes the final intricacies of how sprint races will work can be decided by the next race weekend in Imola.
There has been plenty of talk surrounding the new proposals over the past few months and, despite a fair share of hesitancy among supporters and some drivers, it was reported in February that teams were open to the idea but required more details over how exactly they will work.
The intended format is that 'Sprint Qualifying' would take place on a Saturday and the finishing order would make up the grid for Sunday's main race, while those finishing in the top three in the new race would earn points towards the championship.
There are still a few issues which teams want to iron out though, such as the added cost these trials are likely to cause, but Formula 1 CEO Domenicali is hoping all can be sorted by the time the cars take to the track for the Made in Italy and Emilia Romagna Grand Prix on April 18.
"We are finalising the final details and the goal is to have it wrapped up by Imola," Domenicali told Rai Radio 1, quoted by RacingNews365.
"What we would like to try is to have a more intense weekend where we have an hour of practice and qualifying on Friday that would decide the grid for the sprint race, which would then decide the grid for the race on Sunday. This would generate more interest, which is something that was asked by organisers and TV rights holders."
It had been suggested earlier in the year that the new format would be trialled at three venues throughout the 2021 season, likely to be at Silverstone and any two of Canada, Italy (Monza) and Sao Paulo.
However, it now looks as though Canada, scheduled for mid-June, is off the agenda given Domenicali has announced where the first trial will take place.
"Yes, I can confirm that," he said, when asked if Silverstone, from July 16-18, will host the first Sprint Qualifying.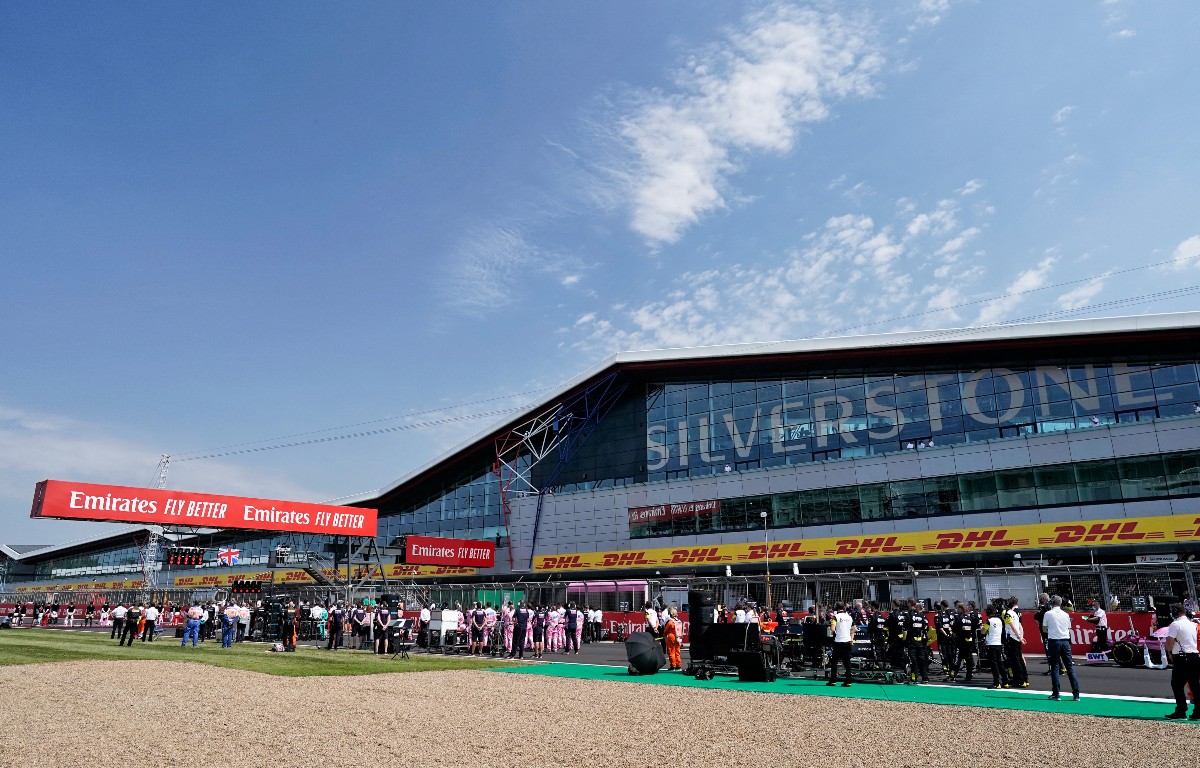 Check all the latest 2021 teamwear via the official Formula 1 store
Christian Horner, team principal of Red Bull, is one person on board with at least giving the idea a go.
"There's always a million reasons not to do something, but I think the concept's interesting," he said at an FIA press conference in Bahrain.
"I think the way they're looking at introducing it is reasonably responsible over three events, so why don't we try it? Let's give it a go.
"There's a lot of work going on behind the scenes with the team managers and the sporting directors to ensure the right regulations are in place for it.
"Hopefully it will be an interesting spectacle. If it's what the promoters want to do, we are happy to support."
Follow us on Twitter @Planet_F1, like our Facebook page and join us on Instagram!