Standalone Aus GP is 'expensive' and 'too tough'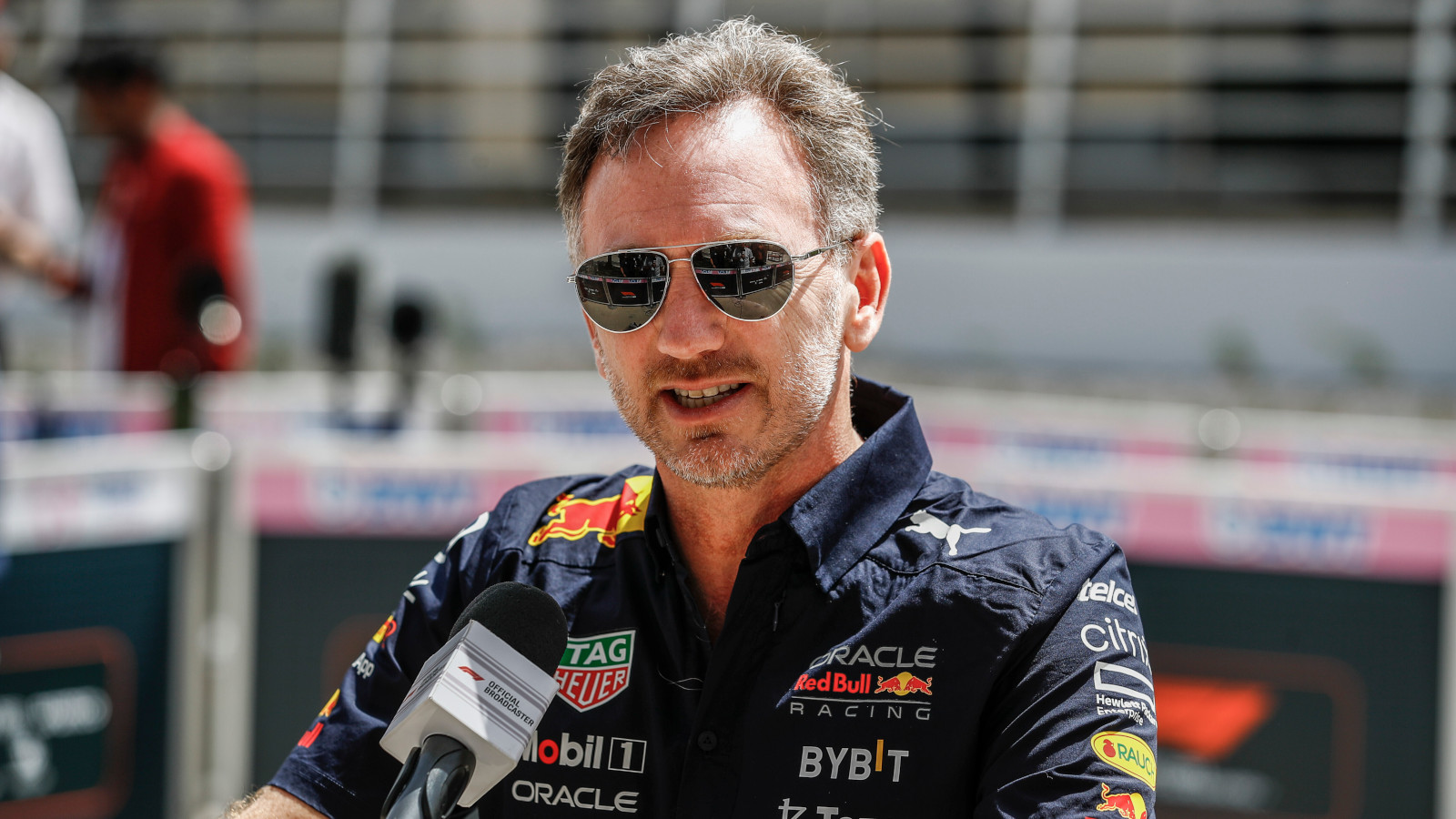 Christian Horner and George Russell have both expressed their concerns about having to travel to Melbourne for only one event.
Having started the season with a double-header that ended in Saudi Arabia, teams were sent packing to Australia two weeks later with an emergency rescue mission in the mix to get freight to the circuit on time.
And when the race weekend is over, Formula 1 will have to haul everything to Italy – over 25,000km of flying between races two and four.
"To come here for one weekend, I think for everybody, it's a massive time change, it's expensive," said Red Bull team boss Christian Horner.
"Having Melbourne in between races, especially as a standalone, is too tough for the teams and everybody," Russell said as per Motorsport.com.
"People came out on Saturdays and Sundays to get acclimatised to the conditions, to the time zone change, and it's just too much. I think it needs to be thought about more."
Happy to be back in the land of kangaroos and Danny Riccs. G'day Melbourne! 🇦🇺 pic.twitter.com/eIz1WDrPTv

— George Russell (@GeorgeRussell63) April 5, 2022
In years gone by the Australian Grand Prix was the first race on the calendar, taking a lot of the pressure away from the hectic travelling.
There are other issues such as international holidays like Easter that need to be planned around and accounted for in the long haul Down Under in the future.
On this topic, Horner said: "It's very tough for them with the calendar, because you've got Easter next weekend for example.
"Fitting the right schedule of races in, there are always issues they are having to work around.
"It is tough for the teams, obviously coming all the way out here for a weekend."
Russell and Horner were of one mind that one weekend in such a different timezone was unnecessary and a double-header would've suited the occasion very well.
"There's no reason why we couldn't have done a back-to-back with one of the Middle Eastern races," added Russell.
"It feels like another double-header for all of the teams with the amount of time that they spend in this part of the world.
"As the season is getting longer and longer, we need to find a better balance."