F1 still determined to keep a 23-race season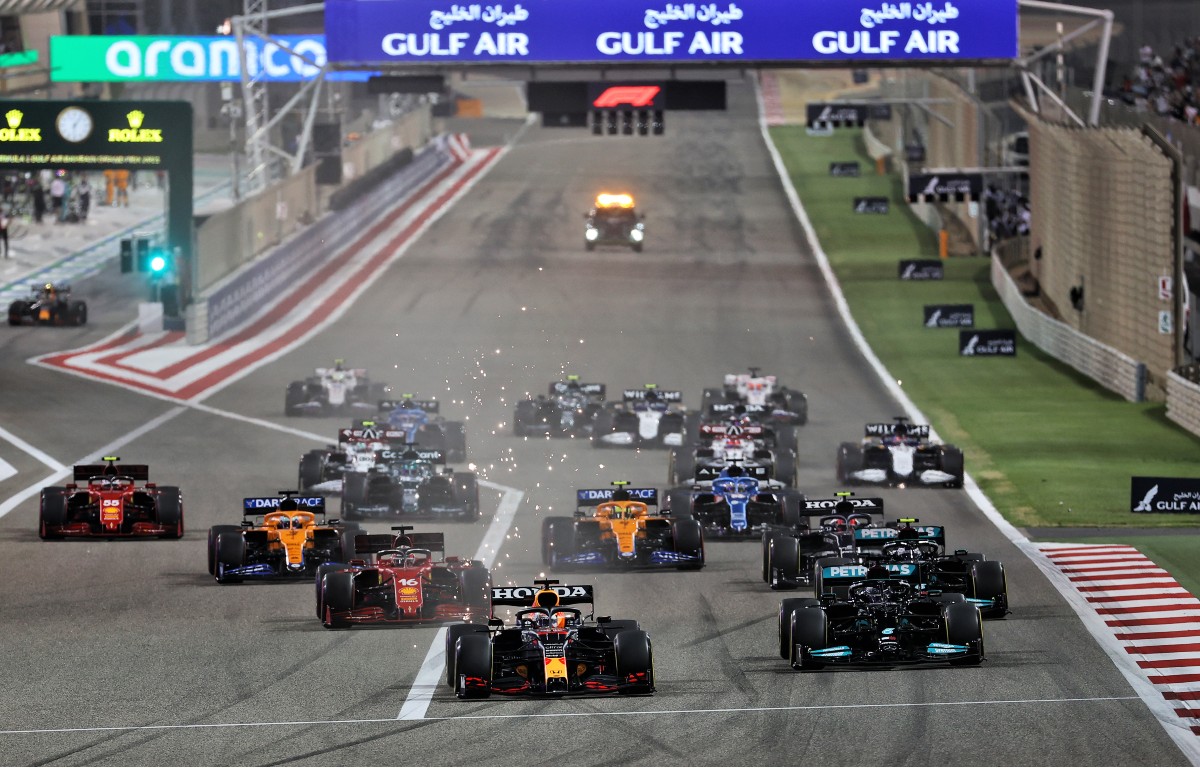 F1 CEO Stefano Domenicali wants to keep 23 races on this season's calendar even if more have to be cancelled.
The schedule has already undergone several tweaks due to the ongoing health pandemic with races in China, Vietnam and Canada removed, while Imola and Portimao have already staged a grand prix in 2021 when they were not originally intended to.
Australia, which was meant to host the season-opener, has been moved back to November.
The latest race in serious jeopardy is the one that was brought in to replace Canada, the Turkish Grand Prix on June 13, but that could be off due to the travel restrictions imposed last week which resulted in that country being put on the 'red' list of the UK, where most teams are based.
But rather than whittle down the number of races from the 23 still on the calendar, Domenicali is keen to ensure that record amount for a season goes ahead.
It could potentially mean circuits such as Nurburgring and Mugello, which also stepped in last year, again being called upon, while there have been suggestions that one of the midsummer European venues – France, Austria or Britain – could stage a second race, as the latter duo did in 2020.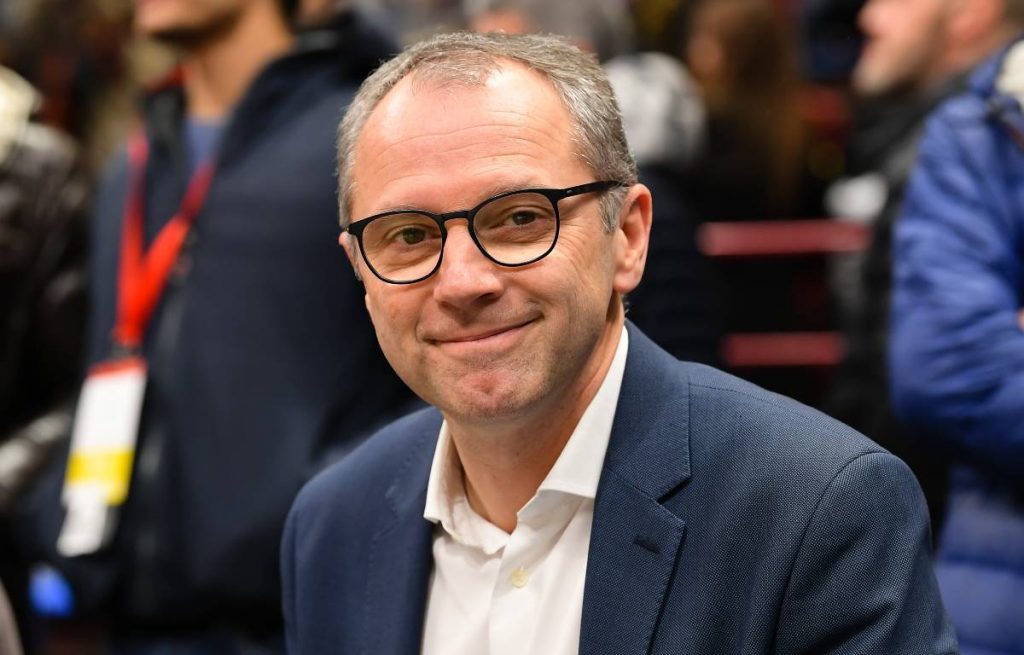 Check all the latest 2021 teamwear via the official Formula 1 store
Domenicali insisted team principals will be kept fully abreast of the proposals, especially now the season is in full swing and therefore the World Championship needs to retain its full integrity.
"We will try to understand in the next few days if there is the possibility to have any exemption to handle the calendar as it is scheduled," Domenicali told Sky Italy.
"If this will not happen, we will have some options to discuss based on our will to keep the calendar with the same number of races, because we don't want to lose this season that it is going great."
Asked to verify whether Mugello or Nurburgring is likely to be added, Domenicali said: "No, I don't confirm them. In the next two weeks we have to decide, even earlier.
"The goal is to understand this week what will be the direction. The goal is to keep the calendar with the number of races scheduled.
"Then for sure we have to deal with a situation that changes every day. The goal is to make sure the championship goes on, keeping the cadence we planned."
In addition to Turkey, there remain concerns about Brazil in particular due to the scale of the pandemic in that country, which continues to see daily death tolls of around 2,000.
Additional reporting by Luca Brambilla
Follow us on Twitter @Planet_F1 and like our Facebook page