Domenicali: 2022 breakaway leaders will be caught quickly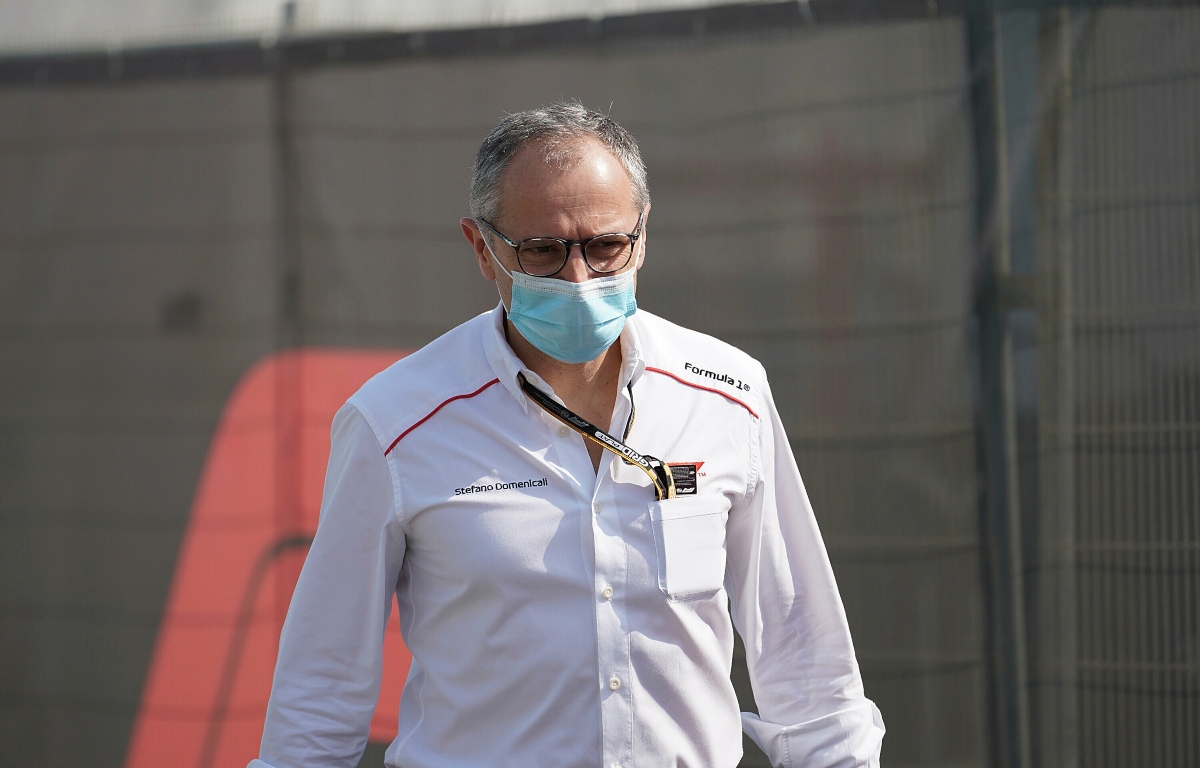 If any teams establish a strong advantage at the start of 2022, F1 president Stefano Domenicali says it will not last long.
Majorly overhauled cars are coming from next season, with Formula 1 bringing in new regulations which are designed to reduce gaps between the teams, allow cars to follow more closely, and therefore promote overtaking.
Of course the danger with big rule changes though is that one or several teams will interpret the rules much better than others, stretching out the gap between the front and the backmarkers.
But, if that is what happens, then Domenicali is sure that the other teams will quickly catch back up, with gains set to be sizeable early on in the season.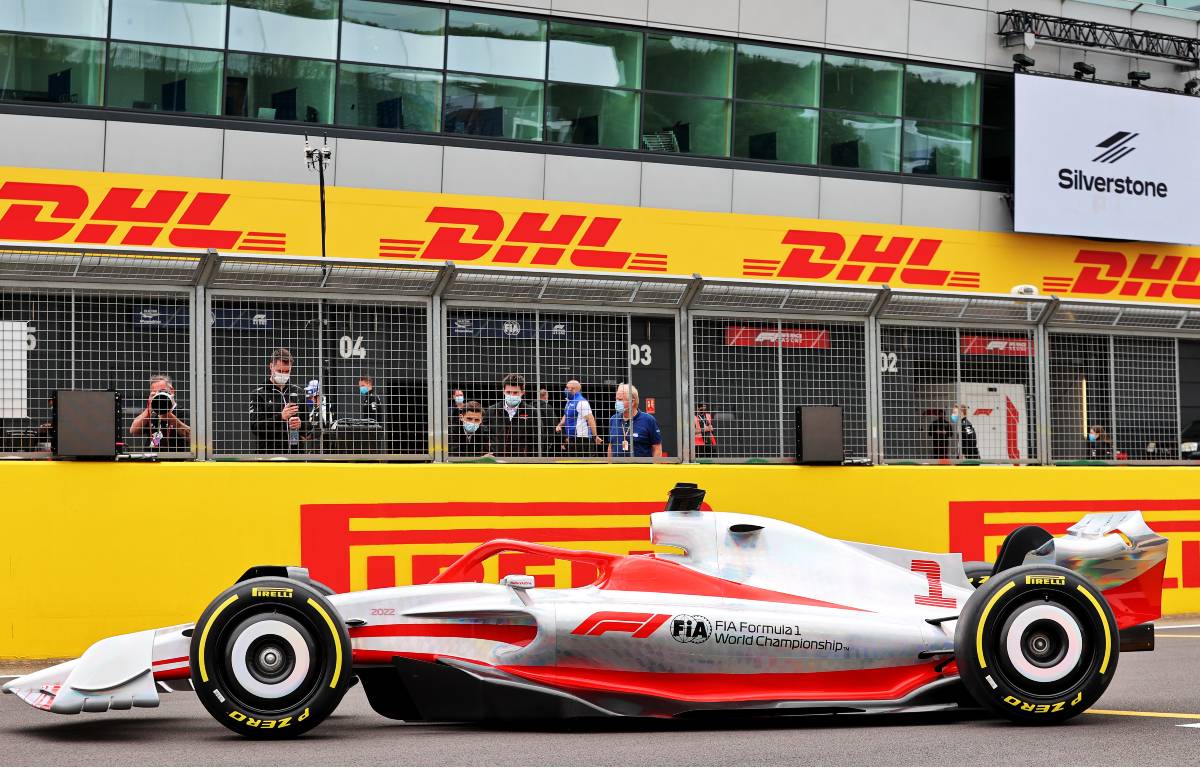 "It is clear that in the context of a season that starts with a new regulation and the budget cap, differences between the cars could emerge greater than what people might expect," he told Motorsport.com.
"But I am equally sure that the limitations linked to the new regulations will mean that if there are these differences, the gap will be closed more quickly."
And when the pack is nicely bunched, Domenicali says Formula 1's aims with the new cars can then be realised, as the emphasis is put back on the driver making the difference.
"We are facing a season in 2022 where there are so many new elements that can be characterised in a positive or negative sense," Domenicali explained.
"The ground effect cars have been designed to highlight the skills of the drivers. They are machines that should be driven, without the wake [dirty air] effect that deteriorates the tyres. The goal is to have duels between many drivers, without having the limits related to the car."
One of the teams with the strongest ambitions of success in 2022 is Ferrari, who see the regulatory changes as a prime opportunity to latch back on to the battle at the front, having slipped into the midfield over the past two seasons.
2020 was a poor season for the Scuderia as they slumped to P6 in the Constructors' Championship, but 2021 was a marked improvement as they recovered to P3, making them 'best of the rest' behind Mercedes and Red Bull.
But Ferrari principal Mattia Binotto says that their development early in the season will decide their level of success, rather than the package which they put out on the track from the start.
He said: "Here what I think will be important as Ferrari is being capable of understanding weaknesses and addressing them very quickly. So it's the team reaction that will be key.
"We cannot be confident of having a competitive car from the start, because you never know what may happen when you've got such a big rule change. But it is about being capable of addressing it as soon as possible."