F1 could have 30-race season 'tomorrow', such is interest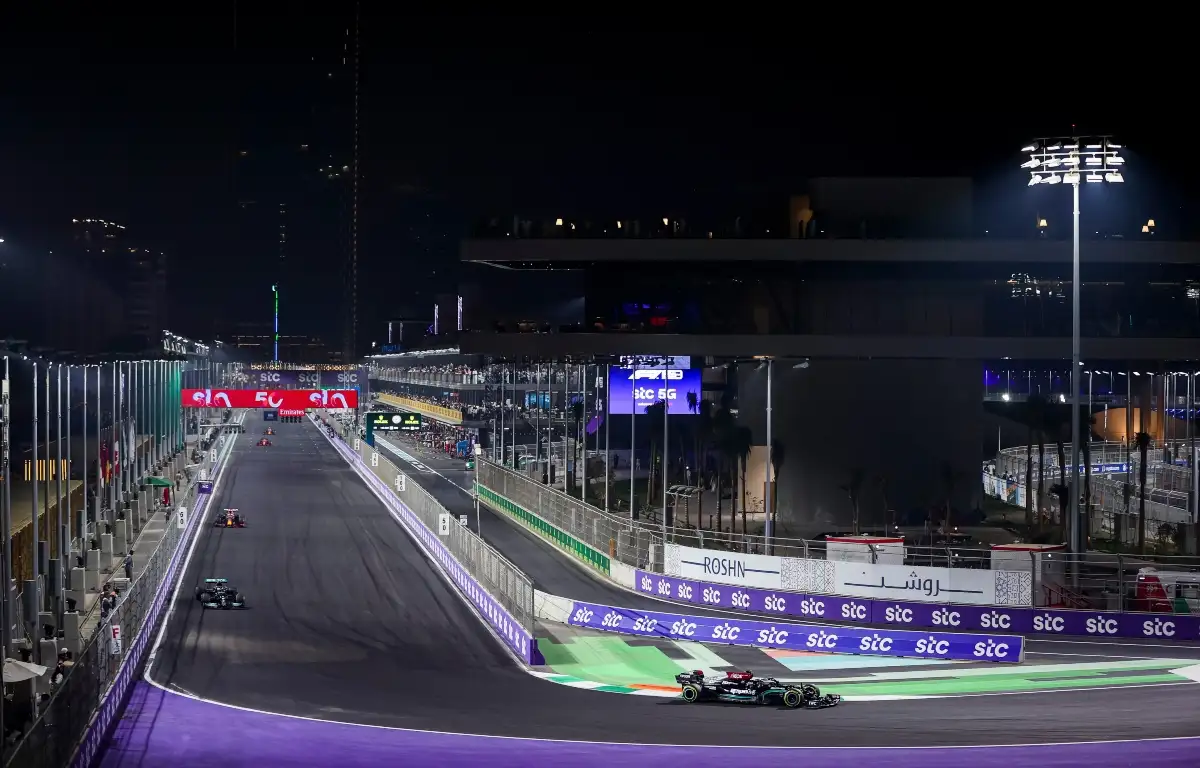 Stefano Domenicali says there's so much interest in hosting F1 races that the sport could put together a 30-round season "tomorrow".
With 22 race weekends taking place, the 2021 campaign was F1's biggest ever, and if all goes to plan that record will be surpassed this year, with the schedule consisting of 23 rounds.
That hasn't gone down well with everyone in the sport with many stating the calendar can't get any bigger for the sake of the team staff and others feeling it's already too busy as it is.
Despite that though, there is constant talk of new races such as one in Las Vegas being introduced in the coming years, and while he says it won't happen, Domenicali feels a 30-race season could easily be put together.
"We are living in a great moment for Formula 1, there's no doubt," the F1 CEO told The Race.
"In terms of sporting intensity on the track, in terms of interest from stakeholders, from the public, a new audience coming in and a new way of talking with the new audiences, and having a clear path in the regulations for a future that is very relevant to our DNA and the future technology and sustainability with this type of fuel and hybridisation.
"And therefore, it's true that there is a big interest for new places – or old places! – to be part of our calendar. I think that with no doubt, without any kind of limitation that is correct to keep, there could be easily over 30 venues that we could do [a deal with] tomorrow, but we cannot go in this direction.
"It's a good problem to have, to manage the most important in terms of strategy, in terms of business, in terms of the future of where we have to go.
"It's something that we are now understanding as to what is the best grands prix that we want to keep in a stable base, or we may think for certain places where there could be a rotation. These are thoughts that we are elaborating on."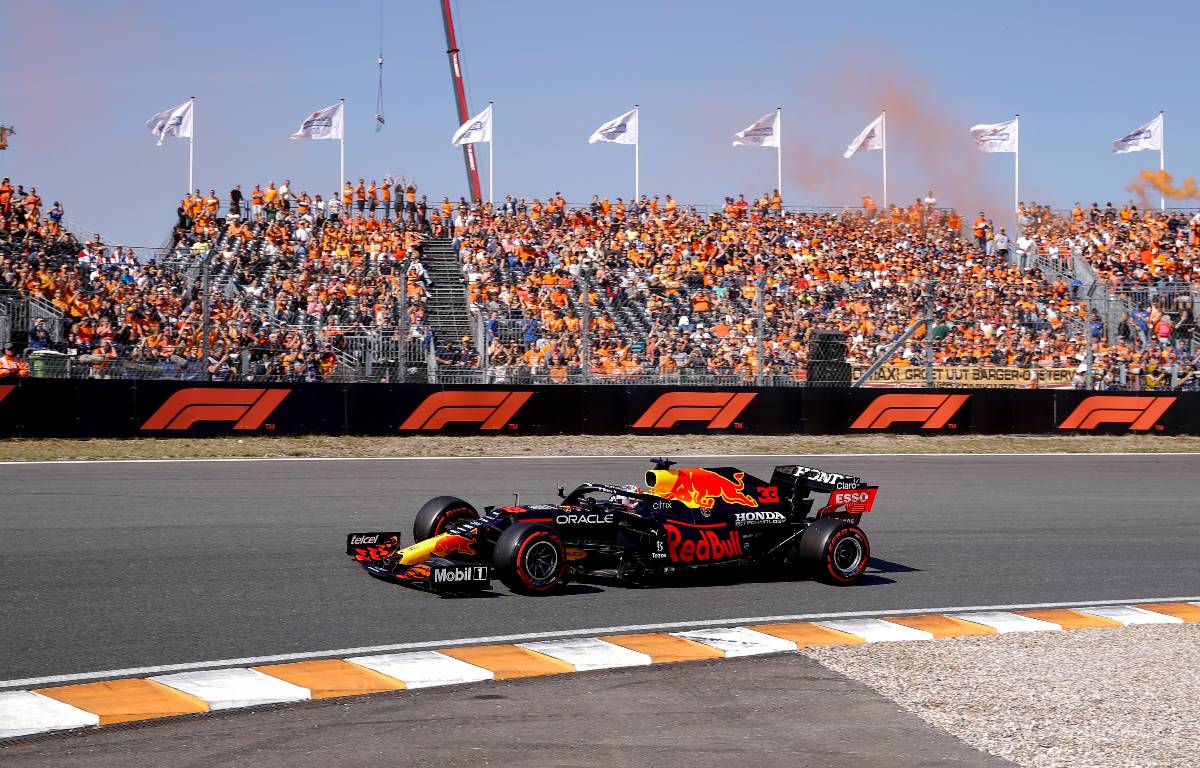 The venues most recently added to the F1 calendar have differed in a number of ways, with the Dutch Grand Prix marking a return to a classic European track in Zandvoort while races in Saudi Arabia and Miami currently/will take place at much newer, less traditional venues.
Domenicali likes that, feeling that it's "very important" that the calendar is diverse in terms of things such as locations and track layouts as long as all the venues have a genuine passion for hosting a race.
"Talking about diversity is very important. Every one has a different characteristic, different approach," he added.
"The only thing that is common is the enthusiasm, and the wish to be protagonists in this new Formula 1. Sometimes in life, when you have something new it's giving you some more energy.
"There are so many things that are evolving, but I think these are all positive elements for the growth of Formula 1."
PlanetF1 verdict
F1 could have 30-race calendar 'tomorrow'
F1 could have up to 30 races in a year after new interest has grown.