Domenicali wants US driver, but they must be fast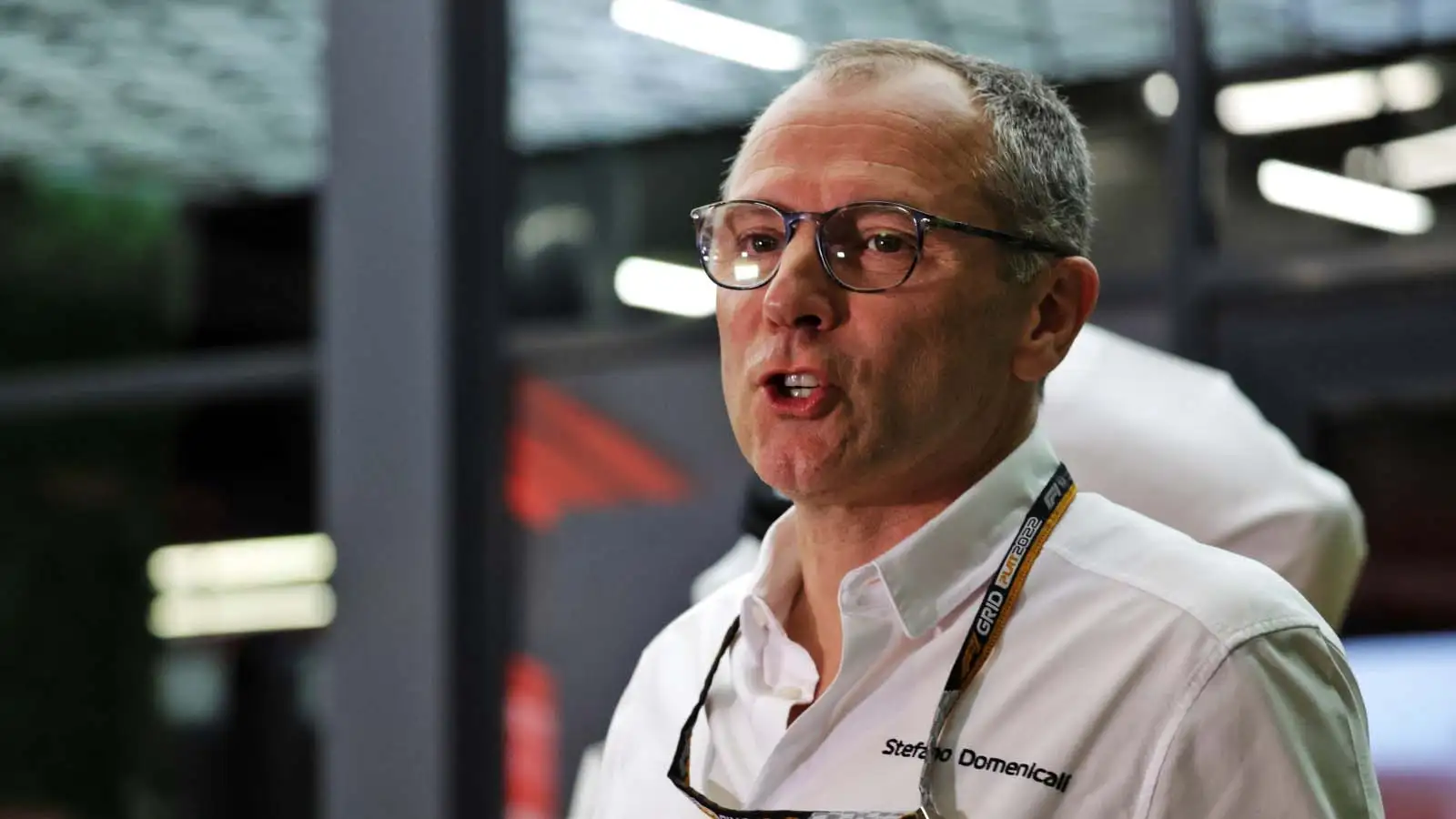 Stefano Domenicali says it is "important" for Formula 1 to have an American driver in the field, but it cannot happen without a natural talent behind the wheel.
The sport's CEO has made no secret of the fact the United States is a key focus in growing Formula 1 globally, with a third race Stateside set to begin next year in Las Vegas.
Formula 1 has not had an American driver since Alexander Rossi left the sport at the end of 2015, but the interest of Michael Andretti in launching his own team has fuelled speculation young IndyCar talent Colton Herta could make his way to Formula 1 if those plans go ahead.
Herta's name has been increasingly mentioned in Formula 1 circles as he has now signed a development deal with McLaren and was one of the drivers rumoured to be in the frame for a seat at Alfa Romeo in 2022, which ultimately went to Zhou Guanyu.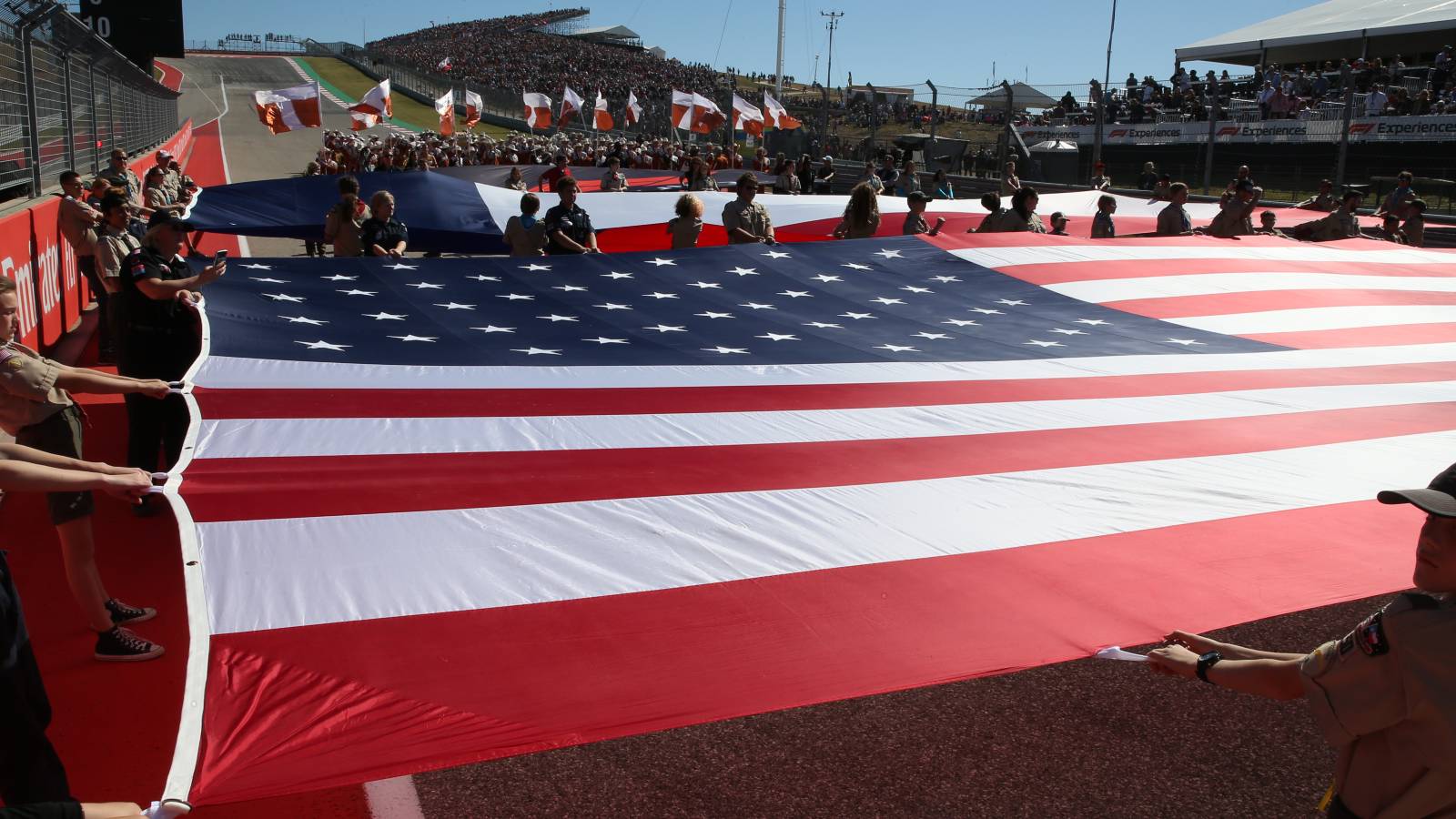 Formula 1 boss Domenicali has made it clear there would be substantial commercial benefits from an American driver coming onto the grid, but whoever picks up that mantle will need to have the pace to back it up.
"It is important because of course people make the difference. They are the protagonists with whom everyone feels connected and their faces are always a reference. But it has to be real," said Domenicali, quoted by the Dutch edition of Motorsport.com.
"They have to be fast, otherwise it comes back like a boomerang. That's why we are also working with the American Federation to invest in that. It is definitely something that is not easy to achieve.
"It will take time, but we are putting focus on it. It would definitely have a big effect. That's why we work together and we respect the roles, but for an organiser or promoter who wants to develop their business in the United States, an American man or woman can be very important from a commercial point of view."
Liberty Media president and CEO Greg Maffei added there is already an American presence on the grid through Haas, but the ever-growing fanbase in the States will soon bring a homegrown driver to the fore whom the fans can get behind.
"I want to say we have an American team, we have Haas," said Maffei. "With an event like Las Vegas and all the other things we are doing in the US, it is becoming more and more likely we will have an American driver soon."
F1 explain Saturday night start in Vegas
F1 CEO Stefano Domenicali has defended the decision for the Saturday night 10pm local start time for the Las Vegas GP.