Domenicali not taking Bahrain GP 'for granted'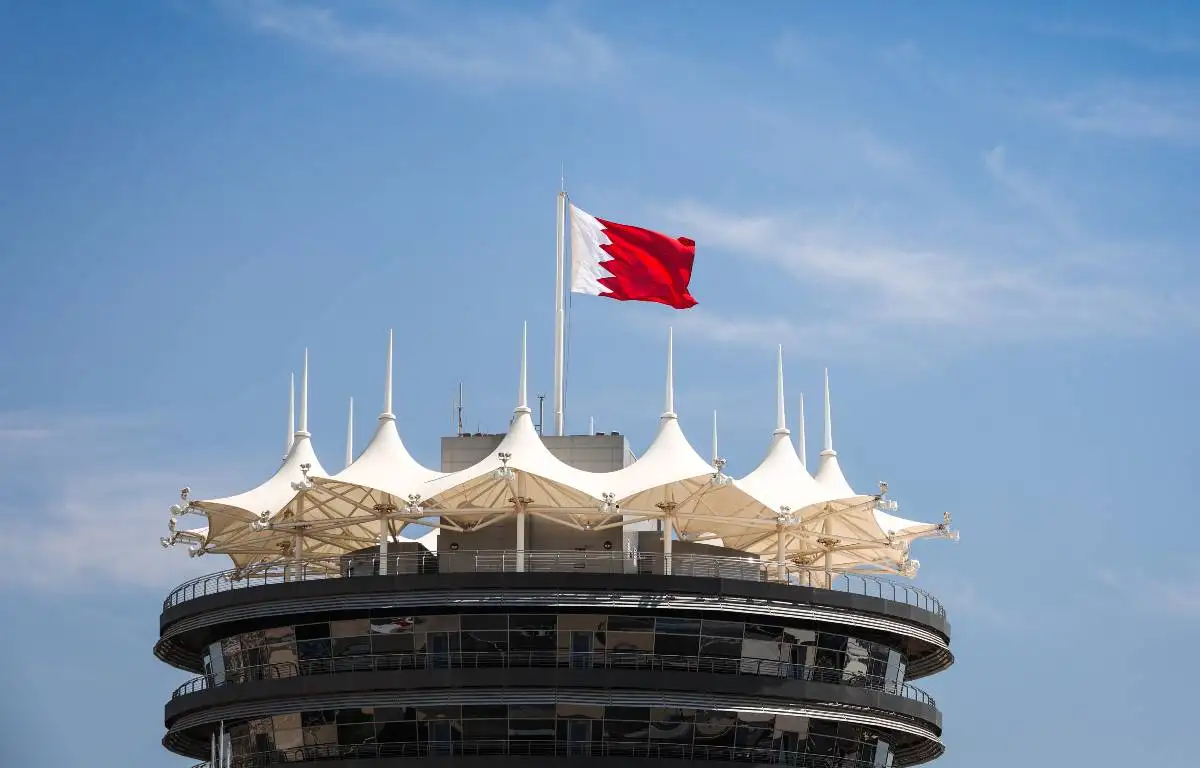 Formula 1 CEO and president Stefano Domenicali has said he has a long to-do list – firstly making sure the 2021 season does actually get under way in Bahrain.
The traditional season-opening Australian Grand Prix has been pushed back to November, leaving Bahrain, host of pre-season testing, to instead open the 2021 campaign.
The Bahrain Grand Prix is set to take place on March 28, but even though it is now so close Domenicali is not taking it "for granted".
In 2020, Formula 1 found the global pandemic highly problematic, although the series was able to schedule and complete a 17-race season.
"The to-do list is quite long. The first thing, of course, is to start this season in Bahrain. It's not taken for granted," Domenicali told the Formula 1 website.

"In this situation, with Covid-19, we need to proceed with the evolution of the pandemic.
"It's great that with the protocols in place, it is possible to fly around the world and do the races. This is the first point. The second is that we must make sure we are looking into the future."
And the future Domenicali refers to is the new generation of Formula 1 cars arriving in 2022, then the work on the new engines which have been brought forward to 2025.
"We have a revolutionary new car coming next year, we are discussing the new step of the power unit for 2025 and beyond and have very clear targets," he explained.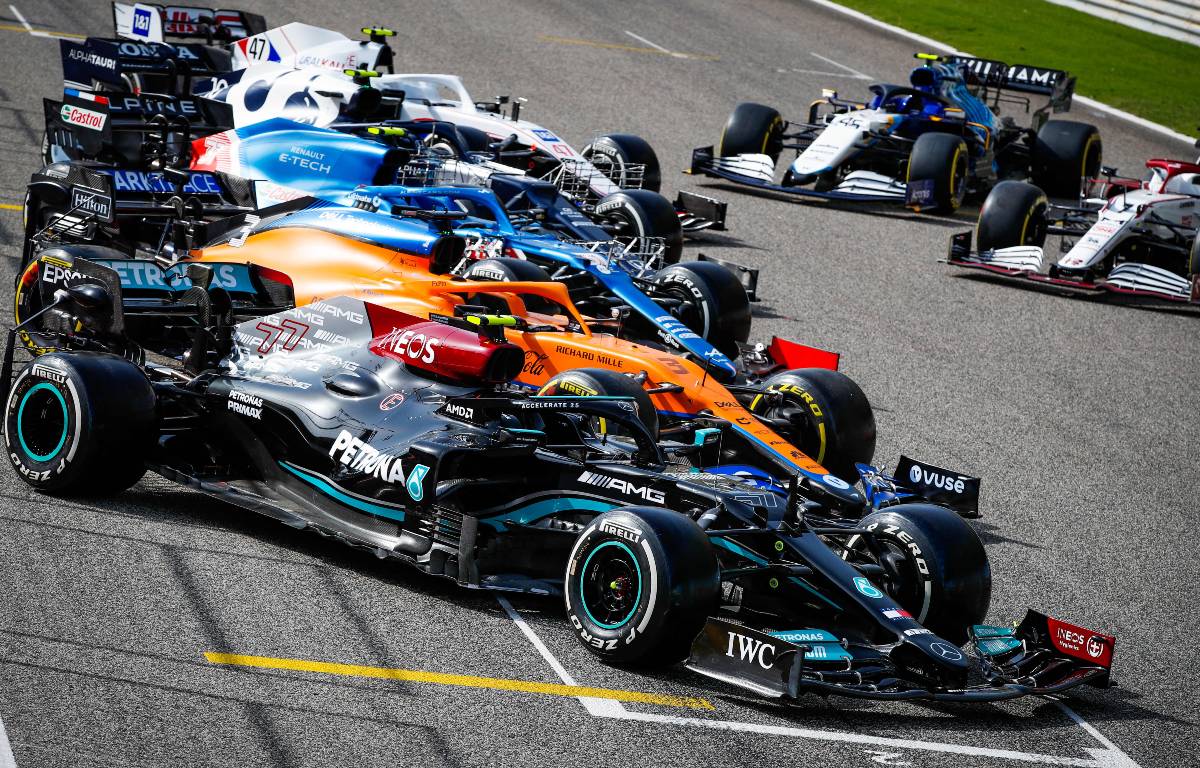 Check all the latest 2021 teamwear via the official Formula 1 store
The 2021 season sees the return of Aston Martin to Formula 1. With the mix of returning iconic names like Aston Martin, alongside traditional teams like Williams, Domenicali says Formula 1 is in a great place.
"You can see there's a lot of good vibes among teams right now, a lot of new cars and a lot of expectation to make sure that before arriving at the new generation of cars for next year, this year's Championship will be special," said Domenicali.

"Aston Martin's arrival is a sign that Formula 1 is the centre of attention for OEMs [original equipment manufacturers]. The ones that are here with us since a long time know that. The installation of the budget cap means teams can be stable and the new car is a good vision for the future.
"To have Williams as an iconic brand for F1, and to have a stable platform for the future, is great. The mix between traditional teams and traditional brands, new brands, new OEMs coming in, with this incredible number of drivers, will give us the excitement.
"What we are doing is making sure the platform is stable, sustainable and strong for a brighter future. Formula 1 is on the right path."
Follow us on Twitter @Planet_F1, like our Facebook page and join us on Instagram!