Stefano Domenicali still believes regulation change will lead to a closer F1 field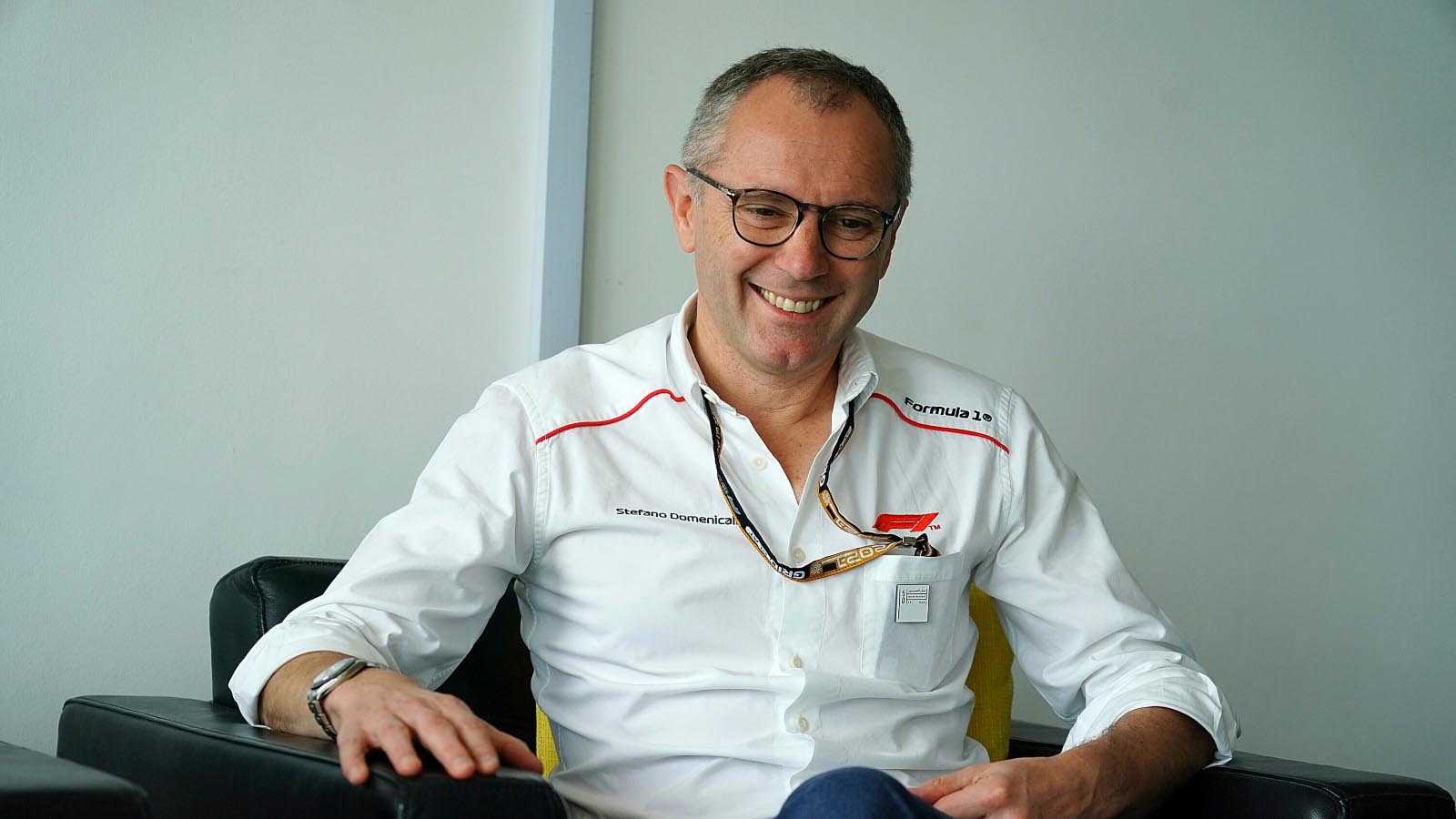 Formula 1 CEO Stefano Domenicali maintains his belief that the mass regulation changes in the sport will eventually bring the cars closer together in terms of performance.
Domenicali called the budget cap a "crucial aspect" in how the teams will eventually close up, given the equal financial footing to which they all must adhere moving forward.
The 2022 regulations came in with the idea of bunching up the cars and improving the competition in Formula 1 while remaining a meritocracy, avoiding becoming a spec series in the process.
But Red Bull, Ferrari and to a lesser extent Mercedes have scampered away from the rest of the field, holding a significant performance advantage to the remaining seven teams in the Constructors' Championship.
This is a trend with mass regulation changes through Formula 1 in the past though, with Mercedes being the team that made best use of the introduction of the turbo hybrid era in 2014, jumping well clear of the rest.
Car performance naturally slowly converges as teams find the limits of performance within the set of regulations available to them, but Red Bull and Ferrari's dominance is indicative of the hold they currently have on Formula 1 – with Max Verstappen's personal points tally being just 36 points lower than third-placed Mercedes' combined total in the Constructors' standings.
Verstappen's 335-point tally is also just 47 lower than the total of each of the bottom seven teams put together.
The Formula 1 chief executive has called for analysis into what has caused the top two teams to hold the advantage they have at present, and how soon the performance gaps can be closed up to make the sport more competitive again.
"It is clear a championship with these gaps between first and second will not deliver the finale we saw last year," Domenicali told Italian media, quoted by Motorsport.com.
"But despite this, we have already sold out the remaining grands prix on the calendar. I believe from a technical point of view, it is important to understand how quickly certain performance gaps can be closed and this is one of the points on which the regulations were based.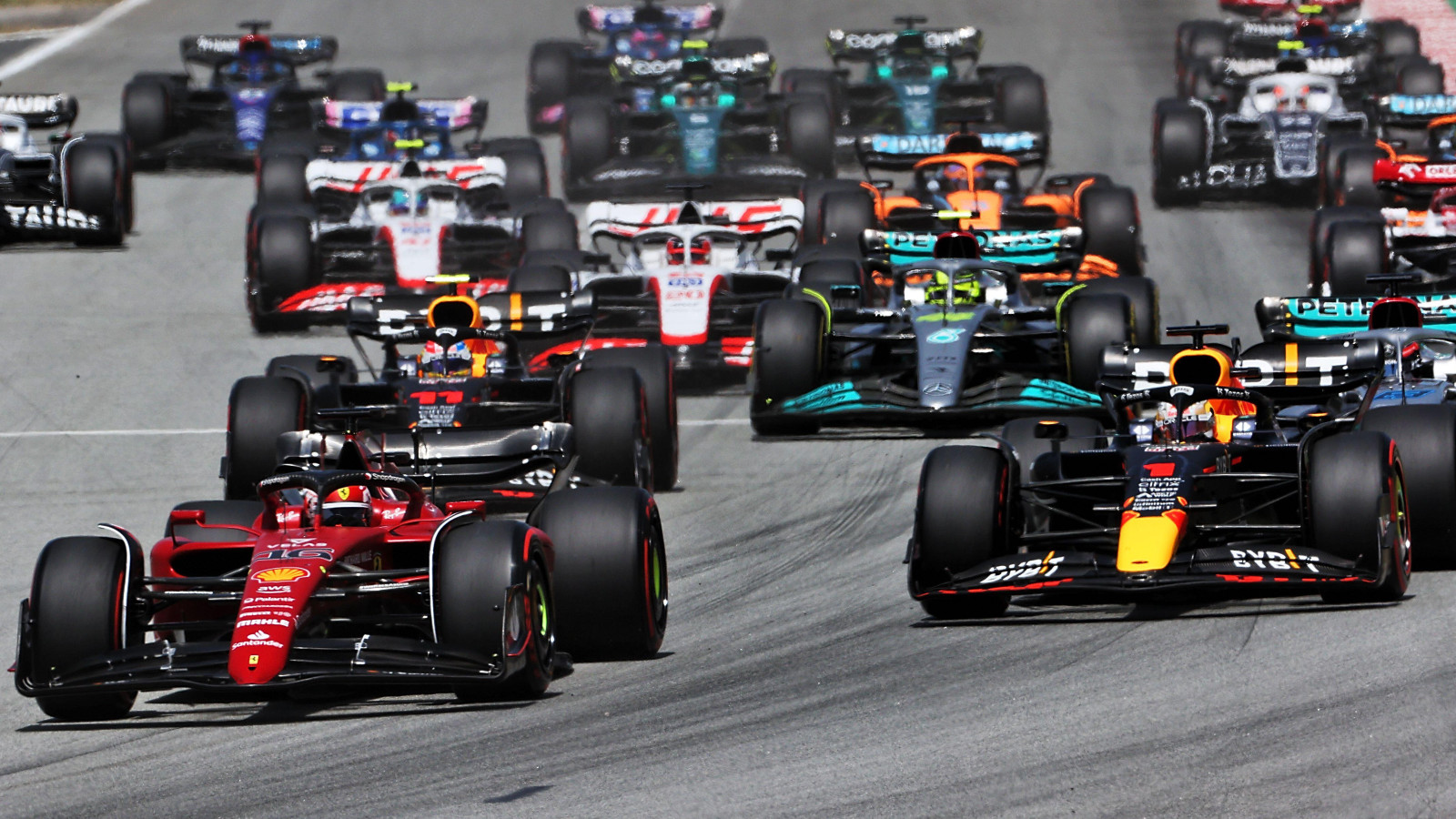 "We also need to see how much the performance of the cars was influenced by the regulations and how much was down to reliability or management [problems]. It needs a good analysis to understand what caused a big gap between the leaders and the rest.
"Because if we look at the ranking as a whole, we see behind the leader there are tighter fights than in the past. I want to give a positive interpretation.
"I believe in the next few years, the regulations will lead to an even tighter reduction of the gap that currently exists between the leader and the rest."
Read more: Aston Martin: Sebastian Vettel continues to be the ultimate professional