Stefano Domenicali flew from Mexico to Colombia for GP talks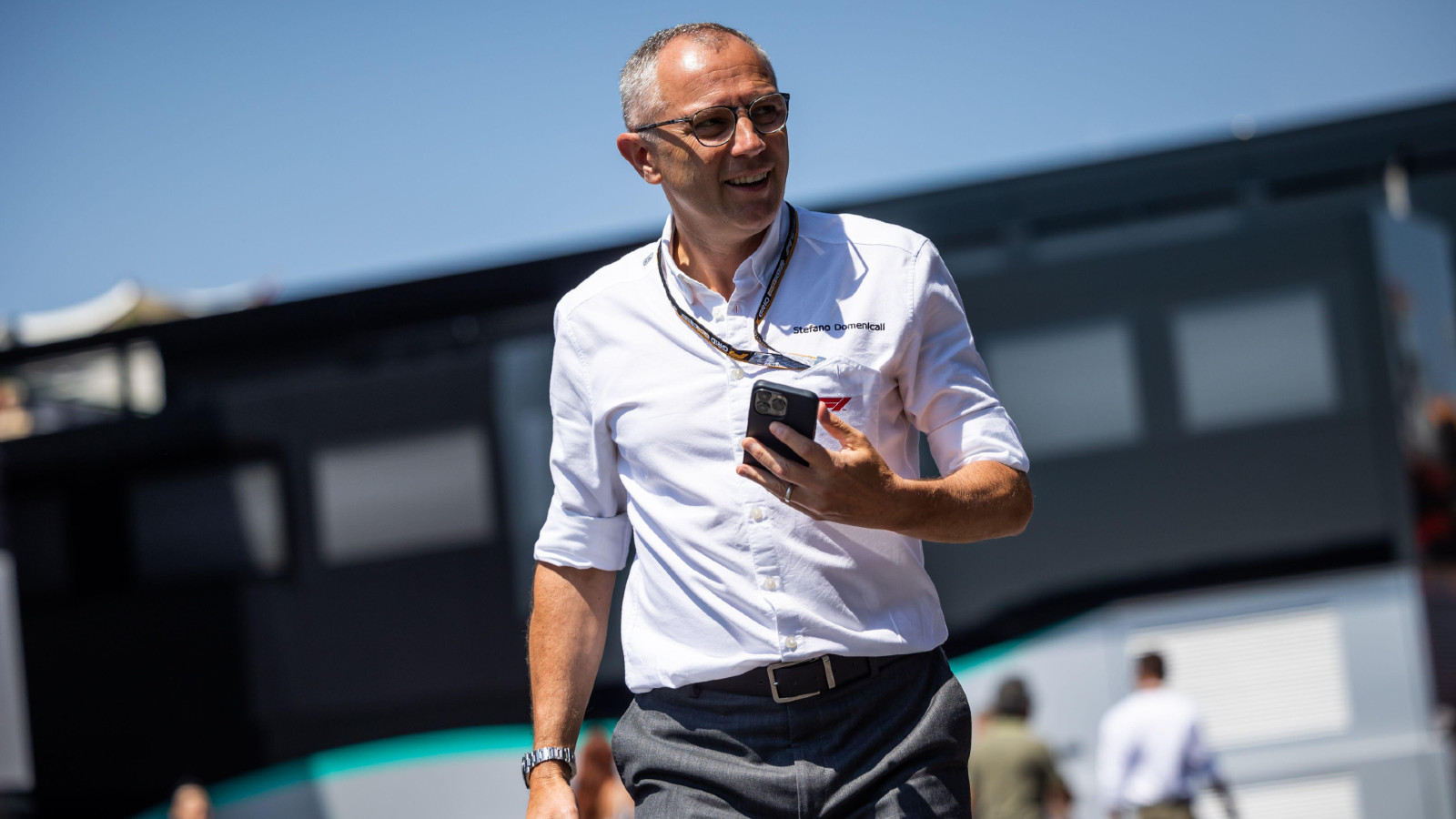 Stefano Domenicali is reported to have travelled to Colombia for talks over taking Formula 1 to the South American nation in the future.
The Colombian city of Barranquilla expressed an interest earlier this year about bringing Formula 1 to the country, possibly under the marque of the 'Grand Prix of the Caribbean', with city mayor Jaime Pumarejo saying he wants to see Colombia on the calendar from the 2024 season.
Colombian publication El Heraldo reported the Formula 1 chief executive flew from Mexico to Colombia after the race at Autodromo Hermanos Rodriguez, with talks expected to continue over their proposed race – Pumarejo hoping to secure a 10-year deal for a semi-urban layout in Barranquilla.
"What we can say is the process is going very well," the mayor told Blu Radio in September, quoted by MARCA. "Progress has been made in all the previous steps before a final decision.
"The climate change effort we are making in the city would be one of the most important points of this grand prix.
"In addition, it would be self-sustainable, i.e. the development of the race would not cost the country and the city, but on the contrary would bring employment, tourism and recognition.
"In one of the routes the river is the protagonist, in another not, but both are in the metropolitan area of Barranquilla. We hope if all that remains to be done, we could be talking about 2024 or 2025 and it would be signed for 10 years.
"It would be the event with the highest turnover in Colombia. A Formula 1 grand prix has a turnover in two or three days of 2.5 times what Corferias (a convention centre in Bogotá) has a turnover in the whole year."
Colombia's proposed arrival on the calendar would have to be at the expense of another circuit, however, with Domenicali having claimed recently Formula 1 has now reached its "maximum" number of races – with a record 24 penned for next season's calendar, along with six sprints.
"23 to 24 races is a good number but I don't want to discuss more," said Domenicali, quoted by Motorsport-Magazin.com.
"The venues are chosen around this number. There are many factors taken into account but the number of grands prix is ​​clear. At 24, the maximum is reached.
"The market demands this number of races. We used to have 15 races but that was a different situation. There's a lot of interest now and hopefully it will get even bigger in the future."
Read more: Ted Kravitz branded 'scapegoat' for Max Verstappen, RB press bashing