Domenicali says COTA 'deserves a future' in F1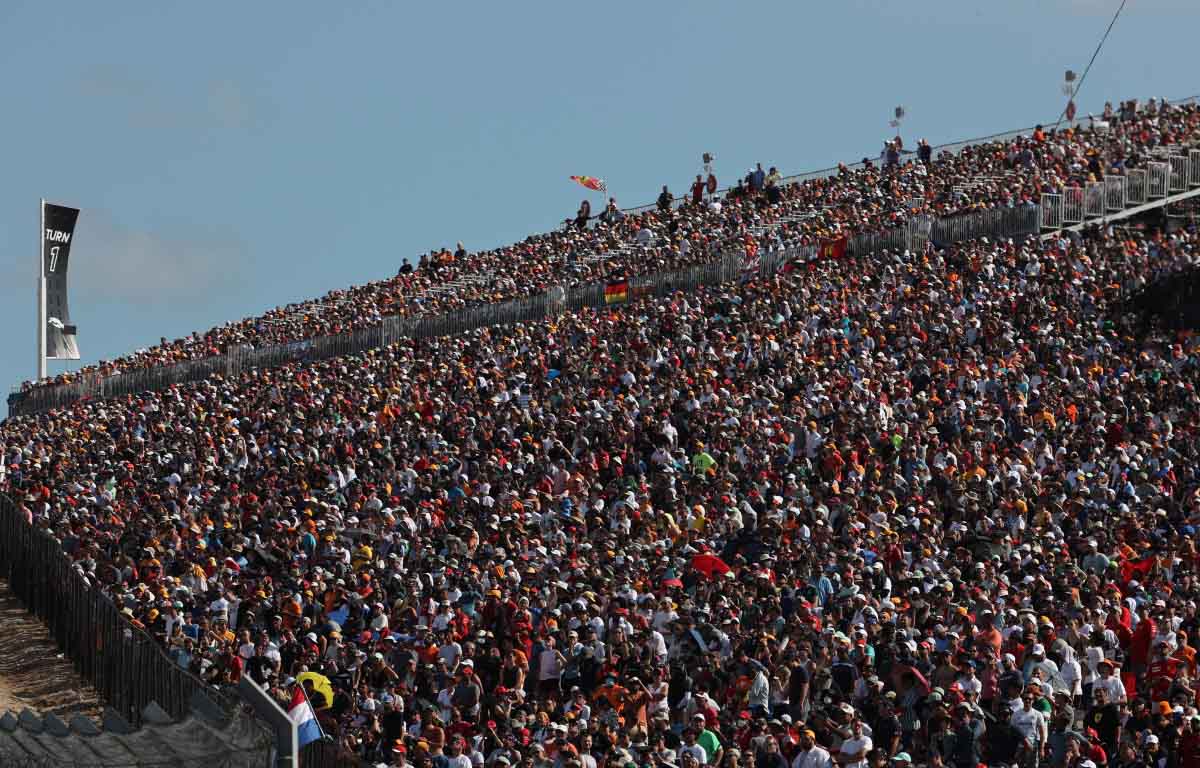 Stefano Domenicali confirmed Formula 1 is discussing a new contract for the Circuit of The Americas, saying the track "deserves a future" in the sport.
The host circuit of the United States Grand Prix has become a popular destination for Formula 1 since it was added to the calendar in 2012, and its current contract is due to expire at the end of this year – leaving its place on the 2022 calendar with an asterisk of being 'subject to contract'.
An enormous crowd made its way to Austin for last weekend's race, with fans being treated to a thrilling weekend of racing as Max Verstappen emerged victorious.
Circuit boss Bobby Epstein says he is now "highly confident" the track will sign a new deal to remain on the calendar, and F1's CEO agrees staying at COTA would make sense for all involved.
"Its [COTA's] future? I mean, you see where we are," Domenicali said to ESPN in Austin. "With this kind of intensity, I think that this track deserves a future.
"And we are discussing with the promoter, who by the way is doing an incredible job – because if you go outside [the paddock] you really feel what it means for the people that are here. So they [COTA] are doing an incredible job."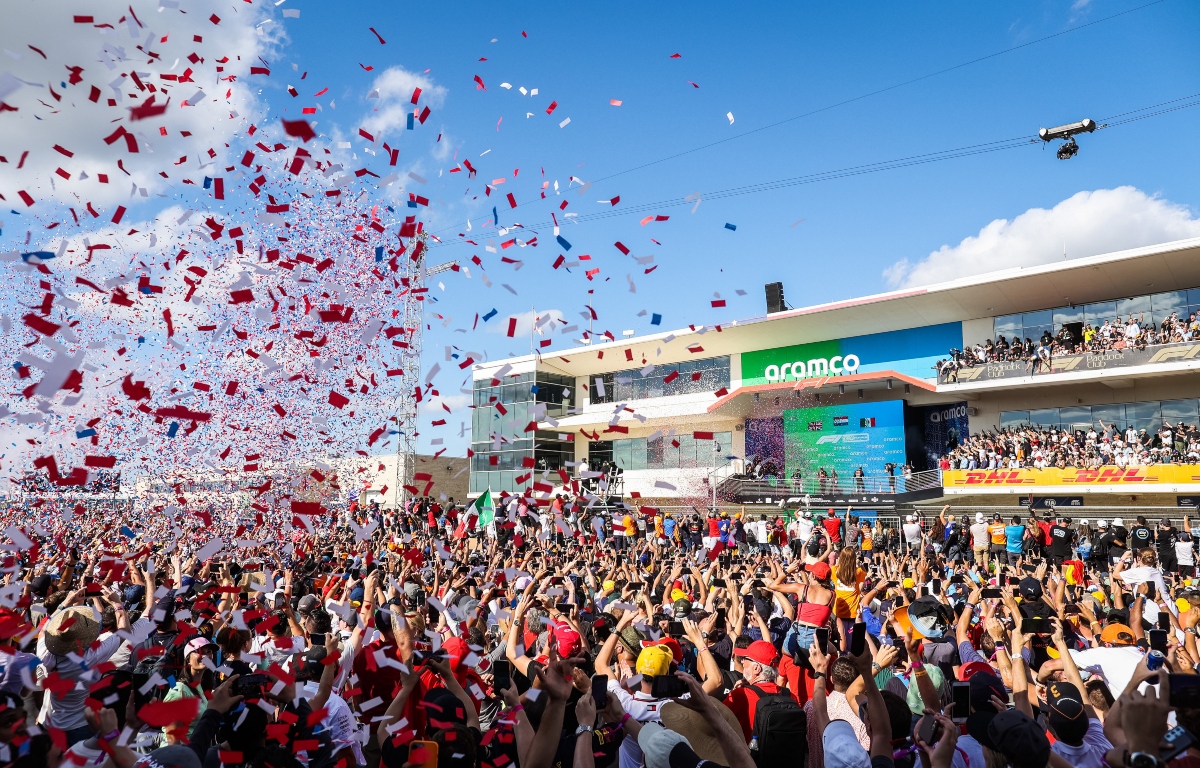 America remains a key market in which Formula 1 is trying to expand, with a second race in the States set to take place in Miami in 2022 – for which pre-sale tickets sold out in just 40 minutes recently.
Talks have also taken place about potentially holding a third American event in Las Vegas, and Domenicali said the sport is looking at moving further into the US market.
"It's up to us to make sure that we can develop the right strategy," said the former Ferrari team principal. "But it [the American market] means a lot, because potentially it's the biggest market in which we can develop the sport in a different dimension.
"I can give you one important information that I can share with you, that are facts. This year is, as you can see, so packed, but it's not only about it being packed, it's the diversity we have seen in terms of who is present this weekend.
"The average age of the people that are here is 10 years younger compared to two years ago. That is incredible.
"And this is where, as Formula 1 together, we should really work in order to follow these directions, that is really very, very important for us."
New contract for COTA a no-brainer for Formula 1
The Circuit of The Americas is confident of securing a new contract - which is really a no-brainer for Formula 1.