The latest signs do not look good for Andretti joining Formula 1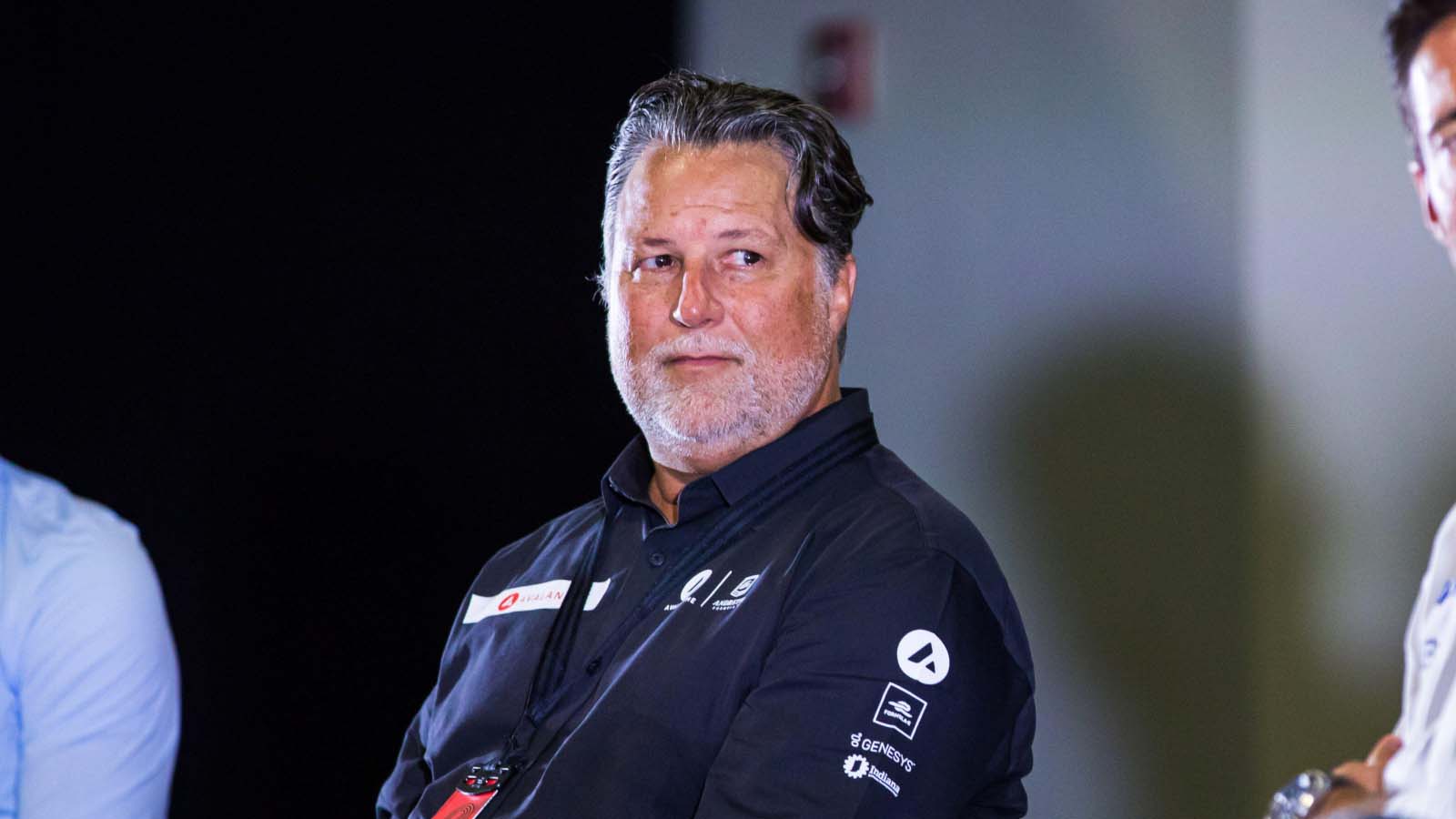 Formula 1 CEO Stefano Domenicali has hinted that new constructors are not needed at the moment, adding that there have been "no changes" in the ongoing request for Andretti Global to enter the sport.
Domenicali spoke of his belief that Formula 1 is in a good position with its current grid of 10 teams, and that any team that is approved to enter will have to add value to the sport.
Michael Andretti heads up the organisation and has been outspoken in his view that he should be able to enter a team into Formula 1, with father and former World Champion Mario also previously saying that he is mystified as to why the sport would turn them down, given the commitments they have made if their entry is approved.
While Andretti also confirmed they are "on it every day" to try and get an entry over the line, the ultimate decision lies with FIA president Mohammed Ben Sulayem.
Domenicali revealed that, while Andretti have been public about their Formula 1 hopes, others have been enquiring in private about entering a new constructor – but added that the protocols in place for approving new entries are the same for everyone.
"I think today in the actual status of F1, it's not a problem of quantity, where we can see a step of increasing the value of F1," Domenicali told reporters when asked about Andretti's potential entry, quoted by Motorsport.com.
"It is a matter of understanding really, not only the ones that have a bigger or louder voice, but there will be other people, because Andretti was quite vocal about his request.
"There are others that have done the same, in a different way.
"So the evaluation is not only with Andretti, the evaluation is with others that are respecting the silence on trying to be more productive on proving who they are, and respecting the protocol we have put in place.
"As I always said, I don't believe that it is today the problem of having more teams that will give more value to the championship.
"But there is a protocol that has to be fulfilled. And everyone, Andretti included, is following that. So this is the situation today. I don't see any changes, and I don't want to say yes or no."
The jury is still out on an Andretti F1 entry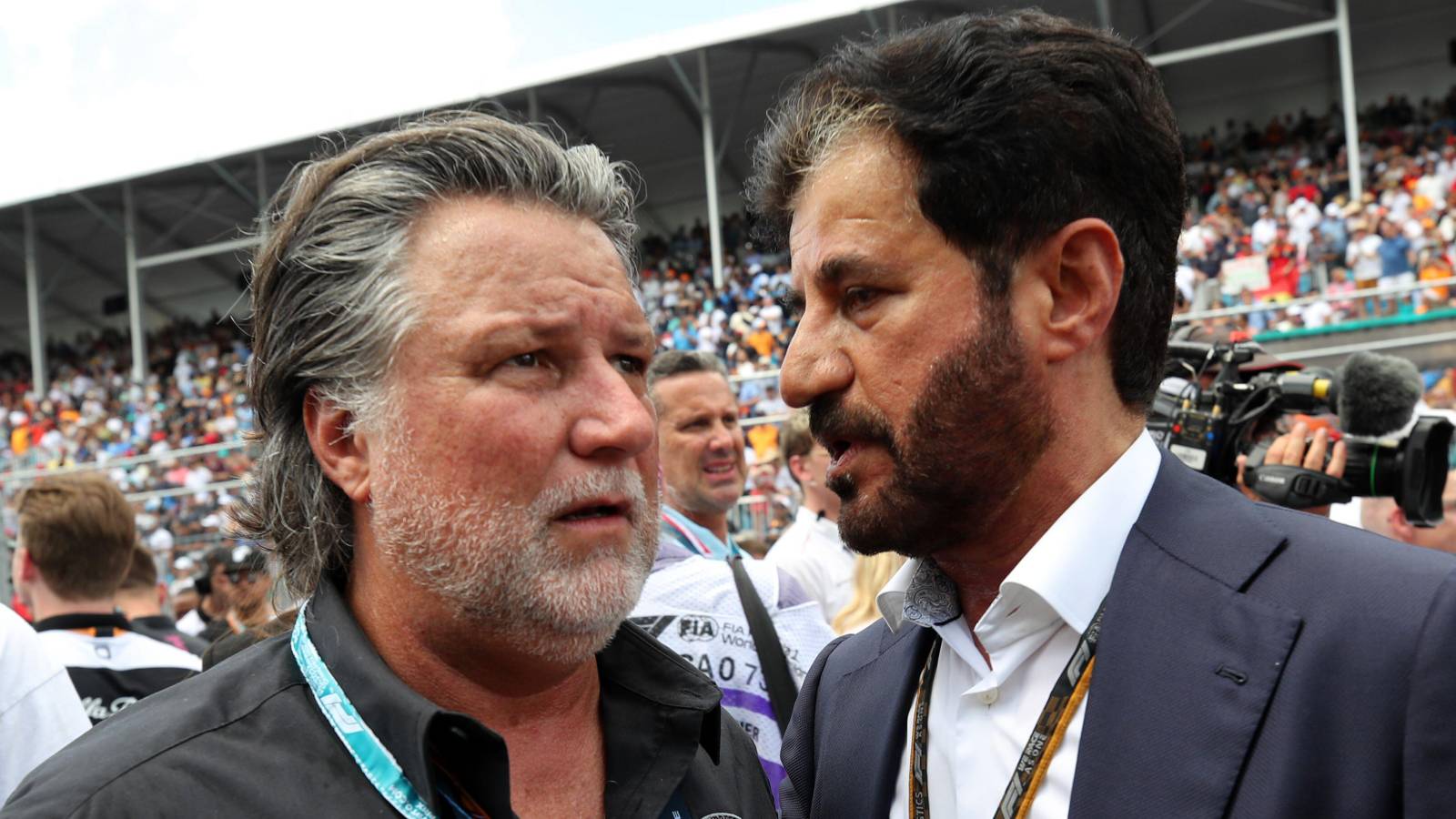 Andretti Global clearly has ambitions to expand in the future, and they continue to be public in their belief that Formula 1 has a part to play in their growth as a company.
The announcement that a new factory will be constructed to be a "global motorsport home" which would incorporate "future racing initiatives" is a clear sign that they believe a move into Formula 1 is possible, but the mixed reception of their ambition in the paddock suggests such a move may not happen – given the requirements for a new constructor to enter.
Given Andretti's failed takeover bid of Sauber and Gene Haas rejecting bids "a million times" in the past, it is looking increasingly unlikely that Andretti will be able to come into Formula 1 through one of the established teams, and their lack of progress on entering as a standalone constructor shows they have hit something of a brick wall.
Both Michael and Mario Andretti have made it clear they still want to find a way into Formula 1, but the sport is seemingly not budging on its stance at the moment.