Outside interest pushing traditional F1 venues to 'step up'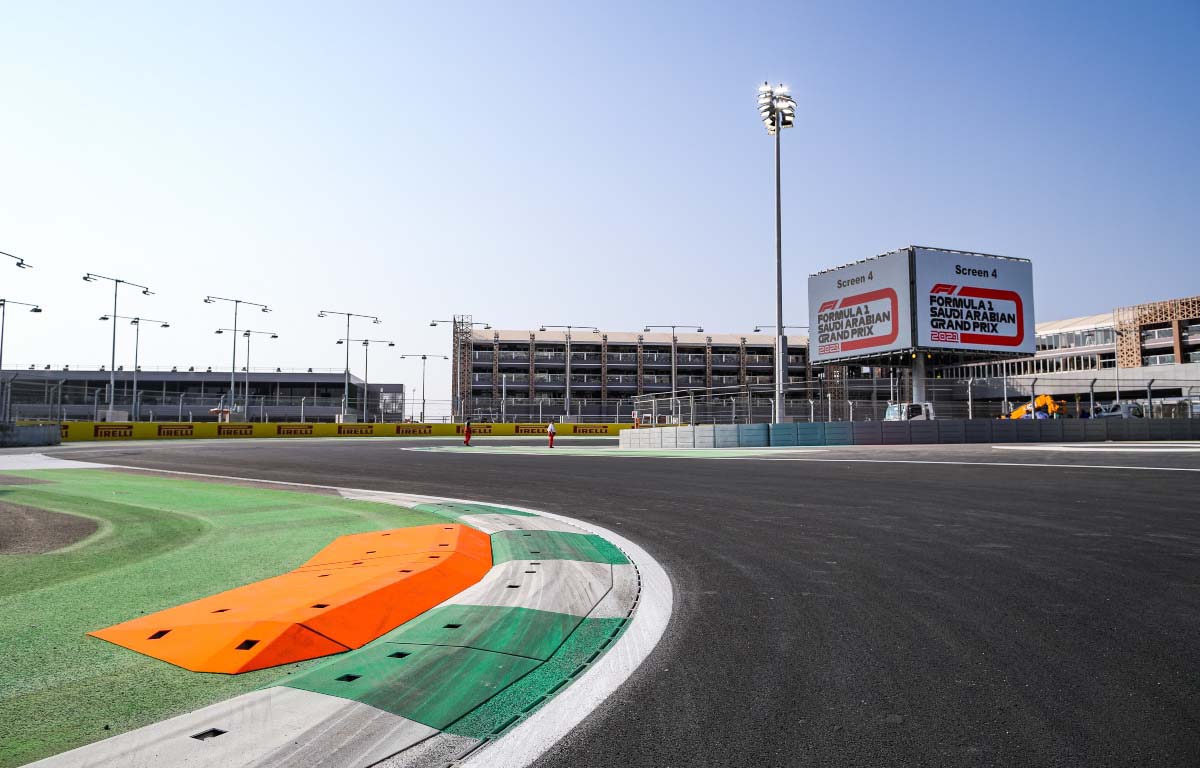 Formula 1 boss Stefano Domenicali said that the interest from new locations for F1 is making the traditional venues do better.
Under Liberty Media, Formula 1 has pushed ahead with plans to expand the calendar with a record 23 races scheduled for the 2022 season.
In that season we are set to see the first Miami Grand Prix, while in 2021, Zandvoort made its long-awaited return to the calendar, and Saudi Arabia and Qatar also hosted rounds for the first time to kick-off multi-year deals.
Further expansion is believed to be coming, with a return to South Africa also said to be on the agenda for Formula 1.
Of course the calendar is stretched as it is, so concerns have been raised over the number of rounds that Formula 1 can realistically have in a season, and if that maximum is reached, which of the long-standing tracks could lose their spot.
Domenicali though said that this competition to be on the Formula 1 calendar is a good thing, helping to keep some of those more traditional tracks on their toes.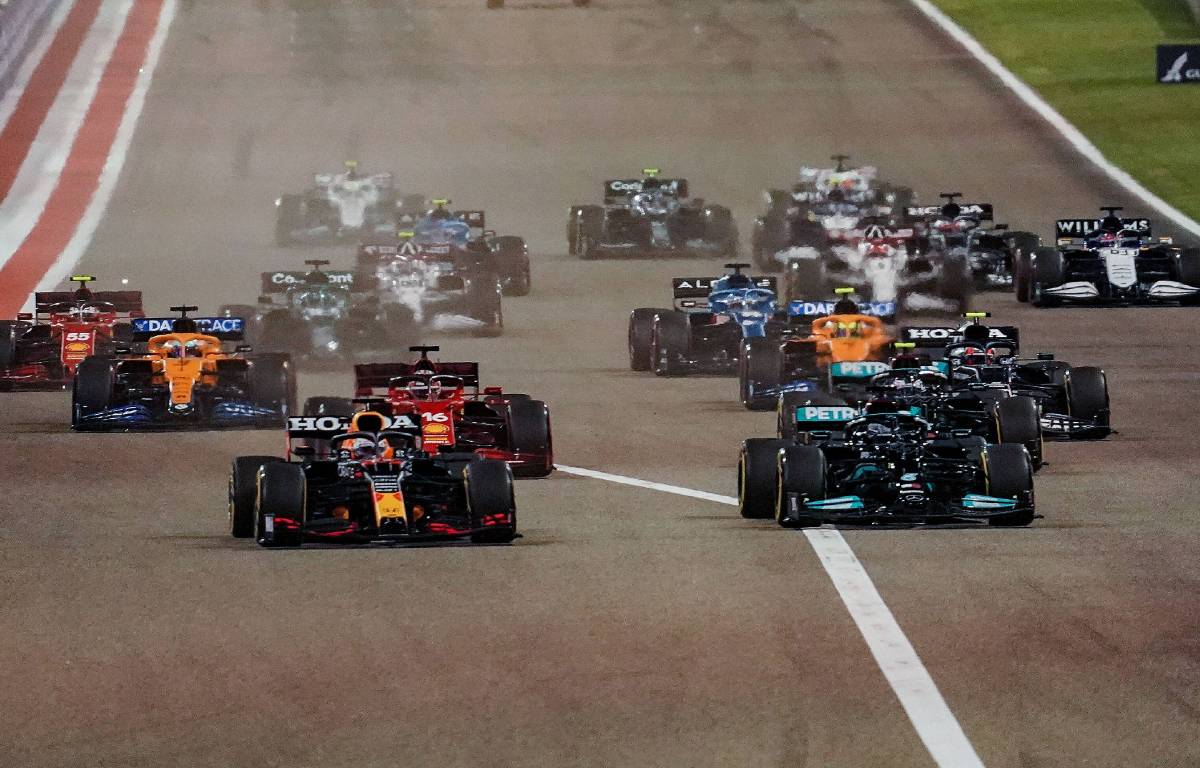 In a interview with Robb Report, he said: "Where races take place could change because Liberty [Media] wants to push the bar to an even higher level.
"Therefore, the new venues offer such fantastic events that the older, more traditional venues are having to step up their game. That's the beauty of this current situation – everyone is motivated to be better."
China could join the United States in having two races on the F1 calendar in the future, with Domenicali picking out China and North America as key markets.
As well as mentioning strong interest from South Africa, Domenicali also said that South Korea was a nation which the series wants to tap back into.
"North America and Asia are two important regions for developing the business, but we've also had big interest from South Africa," he said.
"China and South Korea offer a massive younger audience, so there is plenty of potential on a global scale.
"It doesn't matter if a race has been held at the same venue for 100 years, that's not relevant anymore."