Stefano Domenicali says 'yes', F1 will pull out of deals where there are human rights issues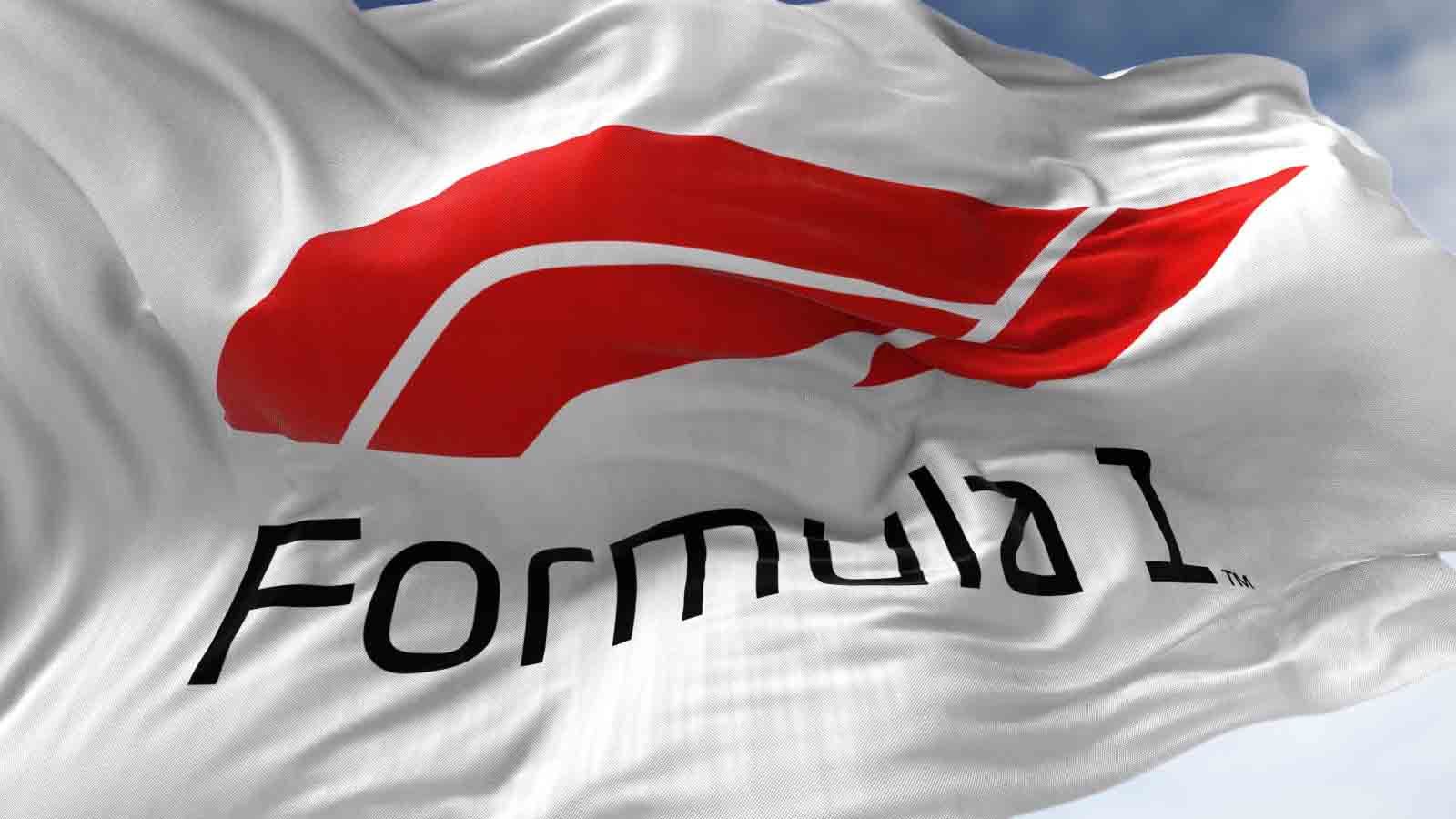 With Formula 1 accused of playing a role in sportswashing, Stefano Domenicali has revealed F1 can cancel contracts with countries that ignore human rights issues.
This season Formula 1 will stop off in four Gulf countries; Bahrain, Saudi Arabia, Qatar and Abu Dhabi.
Two seasons ago, visiting Saudi Arabia for the first time, several drivers led by Lewis Hamilton and Sebastian Vettel spoke out against the country's human rights record.
At the time F1 chief Domenicali responded by saying that "shutting off" countries could actually slow the pace of cultural change.
He added: "Formula 1, through sport, they will have the intensity to make sure the progress will be done in a faster time, in a faster way, than normally it would take to do these changes. That's why we are here with no fear and to make sure things are done in a proper way."
That's a sentiment he stands by today, although he has revealed Formula 1 has legal grounds to cancel contracts with any country it believes is not doing its part for change.
Speaking to Sky Sports' Martin Brundle, he said: "I think that we do really care about the decision and we have also very clear articles that if we see something that is not going to direction, we have immediately the benefit of stopping our relationships.
"There are independent auditors that are following that.
"But I do believe that the we are much more powerful if we go to places where they are showing real will to change and the spotlight of Formula 1 will help the speed of change to be faster."
Pressed as to whether he'd follow through axing races in the name of human rights, he replied: "The answer is very simple: yes."
PlanetF1.com recommends
Stefano Domenicali teases prospect of further new manufacturers coming to F1
Max Verstappen hits out at 'absurd' rising FIA Super Licence costs
Alex Albon wants discussions over 'confusing' FIA political statement ban situation
Stefano Domenicali reiterates there'll be no ban on drivers speaking out
The former Ferrari team boss also reiterated he won't stop the drivers from speaking freely, no matter the subject.
Last month the FIA tweaked the regulations to block drivers from the "making and display of political, religious and personal statements" that violate their "general principle of neutrality" from 2023.
It set motorsport's governing body on a collision course with the drivers with Valtteri Bottas blasting them for trying to "control us" while Max Verstappen called it "unnecessary".
Domenicali says as long as the drivers speak with "respect", he won't put "up barriers".
"My position is very simple," he said. "We race as one. To promote discussion and use our platform in the right way.
"I do not believe [it is about] preventing the driver from communicating with the community. It is a matter of respect.
"What I don't like is when you say something to attack another. That is wrong.
"You are a driver. Respect the partners you work with. You need to be balanced. No-one will put barriers up. Unless it is political because we are a sport.
"To highlight attention on certain subjects that are at the centre of discussion? No problem. I'm sure the FIA share that view.
"There are places where you can do it. But respect your partners. You must follow the process."
But not everybody is against it
While drivers who have spoken about the ban are all against it, Sergio Perez saying the drivers should be "free to express" themselves and Alex Albon calling it "confusing", former F1 driver David Coulthard believes it's the right move from the FIA.
Explaining his point of view, the Scot said: "It's a bit like an acceptance speech at the Oscars. If everyone uses the opportunity to make a political statement, there is no issue that is not important to someone.
"So we either have to mention everything, or maybe it's better not to say anything at all and concentrate on the sport.
"I understand that there are people who promote freedom of speech and all that, and that is absolutely an important thing to keep in mind, but I also think that we have to remember that it is the sporting rules that we are talking about, not some political regulation."
It remains to be seen whether FIA president Mohammed Ben Sulayem's call to step back from the day-to-day dealings in Formula 1 will see the motorsport's governing body do a U-Turn.