Domenicali: Quality of F1 grid now 'much higher'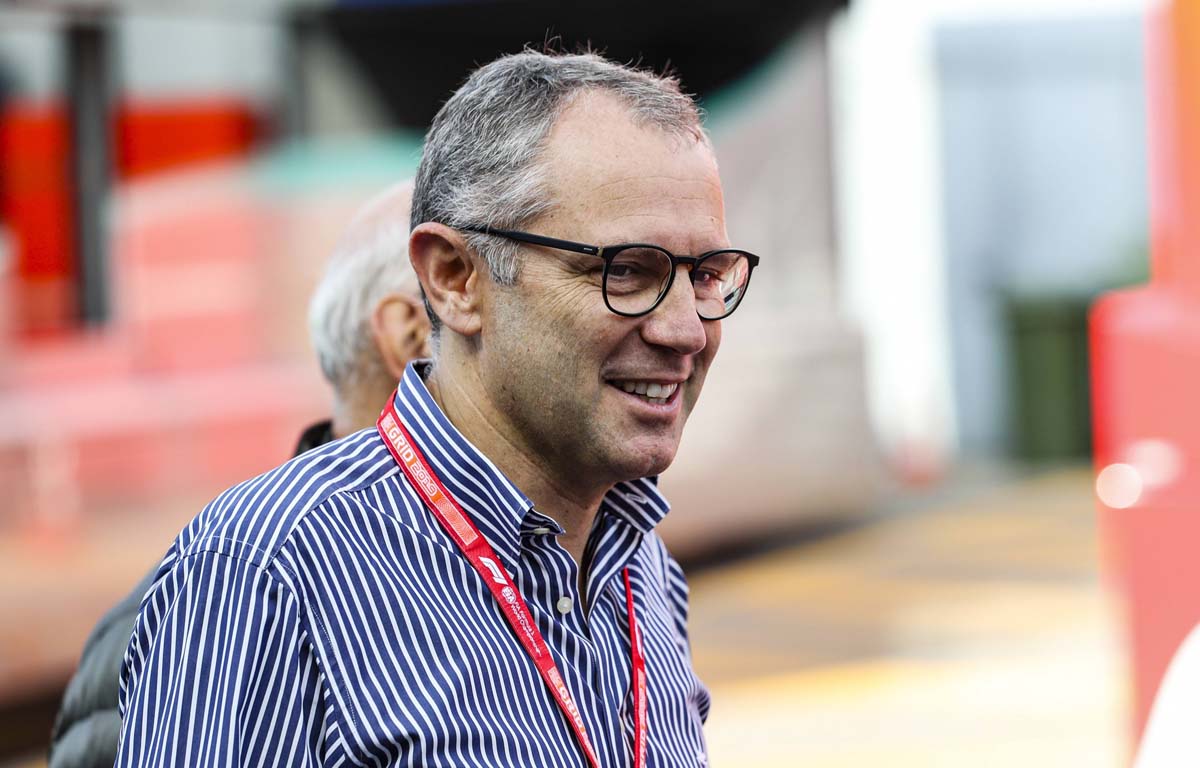 Upon returning to Formula 1, CEO Stefano Domenicali has noticed that there are now more drivers of a high standard.
Domenicali previously worked in Formula 1 with the Ferrari team between 2007-2014, leading them as team principal to the 2008 Constructors' Championship.
He would resign from the role in April 2014, though made his return to Formula 1 as the new president and CEO in 2021, replacing Chase Carey.
And after returning following that hiatus, Domenicali highlighted three areas of the sport where he has seen sizeable changes, including the overall quality of the grid.
"I would say the relationship between teams, the commercial right holders and the FIA are for sure different. There is more involvement [in the overall process] now," he told RaceFans.net when asked for the three biggest areas of change.
"The second point is there are more drivers that are incredibly strong and an asset for the future. There were a few [top level drivers] in the past, but in terms of quantity and quality it is really much higher.
"The third one is that in terms of the fundamentals, you can see the teams are thinking in different ways, mainly the big teams. When I left Formula 1 the top teams had basically no limit in terms of budget, no limit in terms of approach.
"I already see now that these teams are thinking of Formula 1 in a different way, and the smaller teams now can see the Formula 1 of the future being an asset on which they can develop a real business."
Check all the latest 2021 teamwear via the official Formula 1 store
But for all the talented drivers, a recent criticism of Formula 1 has been the level of dependence on the machinery.
Formula 1 will look to address this though with the new cars for 2022, designed to promote more overtaking opportunities and tighten up the pack, so that driver ability becomes more influential.
"I think that in terms of performance one of the things that was discussed during the changing of the car is to ensure that in terms of technical challenges all the good drivers can have the right way to show who they are," he explained.
"The objective is to make sure that the gaps between the last team and the first team is smaller.
"Maybe in the beginning it will be difficult because we are in a process of transition, but the new regulations will allow, and this is the intention, for the teams to be closer and to make sure that if there is a difference that the gap will be [tighter]. By doing that we're going to have the drivers [displaying] the skills they have."
Follow us on Twitter @Planet_F1, like our Facebook page and join us on Instagram!