Madrid Grand Prix on the cards? F1 boss confirms proposal is being worked on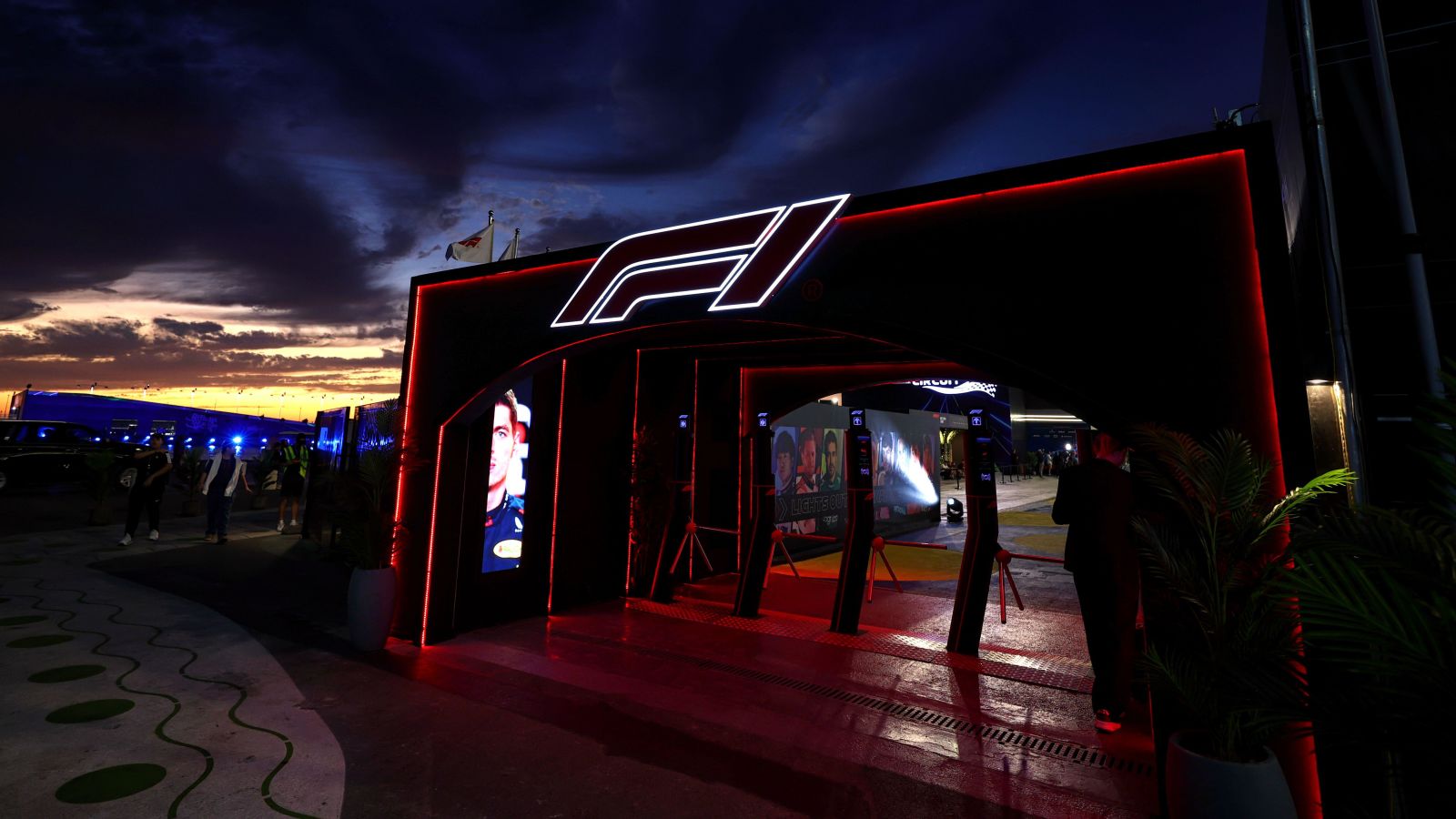 Formula 1 president Stefano Domenicali confirmed that Spain's capital city Madrid is working to host a grand prix in the future.
Spain is a long-standing destination for Formula 1, with the Spanish Grand Prix having taken place every year since 1986 and at the Circuit de Barcelona-Catalunya from 1991.
But now a fellow Spanish city also wants in on the action, with Domenicali confirming that Madrid is eyeing a spot on the calendar down the line.
And Domenicali is happy to see the extra competition, which is already intense considering Formula 1's recent popularity boom, which now very much applies to Spain as well.
Fernando Alonso has revealed that his strong start to the F1 2023 season with Aston Martin, which has yielded a pair of podium finishes, has spiked Formula 1 interest back in his native Spain.
"They are working to bring a race [to Madrid]," Domenicali told Marca, "and F1 is delighted to have so many contenders because it is becoming more and more popular all over the world, we know the passion in Spain, I have worked with Fernando and I know him well.
PlanetF1.com recommends
Revealed: The contract status of every single race on the F1 2023 calendar
Fernando Alonso felt he had to leave Alpine to unleash his 'best version in 20 years'
Ranking Fernando Alonso's F1 career moves from worst to best
"It's a pleasure to see how the interest keeps growing in Spain also for Carlos [Sainz], we know the interest from Madrid, the same from Barcelona and it's great news for us."
And on the subject of there being two Spanish parties with Formula 1 interest, this is where Domenicali would offer a potentially worrying assessment for both.
Barcelona has a deal in place until the end of 2026, a long-term agreement signed after considerable doubt over its Formula 1 future in recent years.
And with Madrid now looking to join the F1 scene Domenicali suggested that it would not be impossible, but certainly difficult, to envisage a calendar with two Spanish races on it.
Currently only the United States and Italy have more than one grand prix in a single season.
"You can never say never in life, of course, but two races in Spain is very complicated," said Domenicali.
"We are happy with Barcelona and it is true that Madrid wants a race, so we will see, all this is good for F1.
"There is great interest, but it is also true that we are focused at the moment on Barcelona, which has a contract and the relationship is strong."
Lewis Hamilton and Michael Schumacher are tied as the most successful drivers in the history of the Spanish Grand Prix, both with six wins apiece at the Circuit de Barcelona-Catalunya.