Domenicali wants F1 to be 'really strong' in USA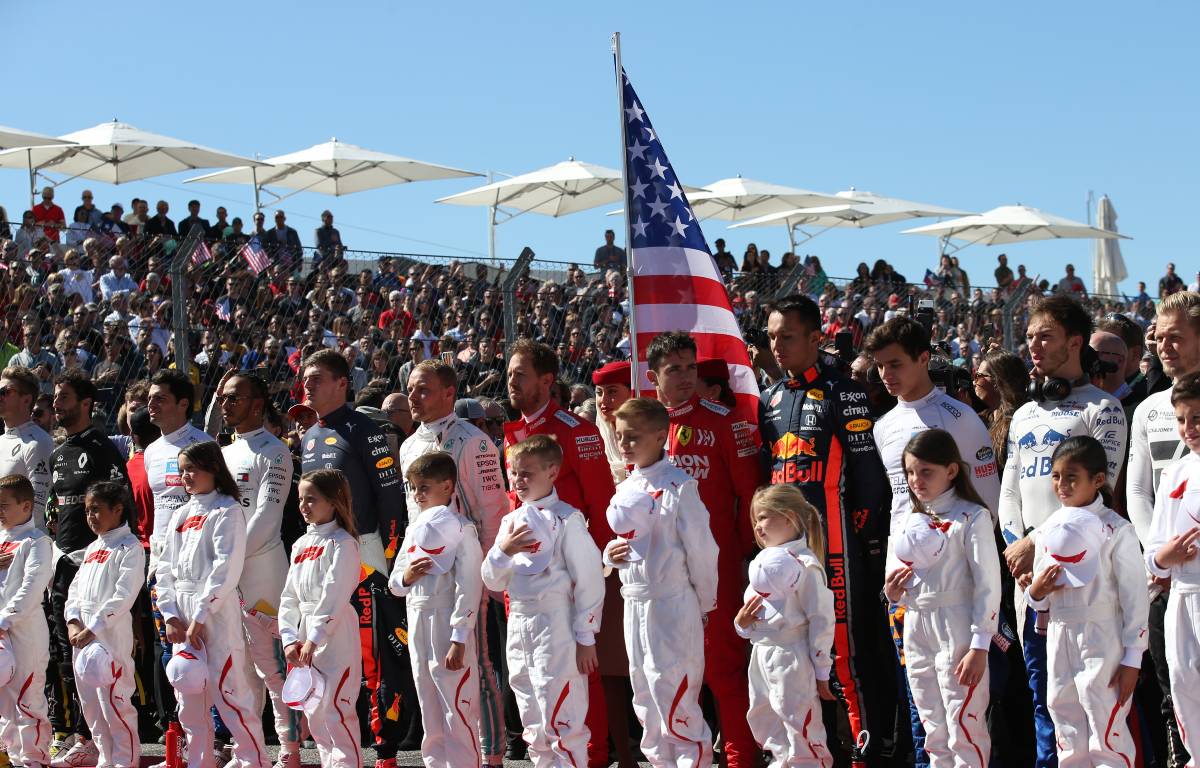 Stefano Domenicali wants Formula 1 to have a "really strong" presence in the United States – being encouraged by the response to the new Miami Grand Prix.
F1 has never been top of the agenda with American motorsport fans, who generally gravitate towards NASCAR and IndyCar which are based on their continent.
But the United States Grand Prix has found what appears to be a permanent home at the Circuit of the Americas in Austin, Texas, establishing itself as a hugely popular event, and there are signs that the new race in Miami, which will debut next year, could follow suit.
Although various parts of the world are keen to increase their profile in Formula 1, notably Asia, Africa and the Middle East, Domenicali, the sport's CEO, has the US very high on his priority list.
"We have an incredible opportunity to develop new markets. Next year we will be in Miami. The United States of America represents one big challenge for us that we need to make sure we take in a good way," said Domenicali during a Business Breakdowns podcast.
"I see a lot of enthusiasm already with fans in Miami – the tickets are almost sold out.
"The level of attention is there. Therefore it's our duty to make sure we – I don't know if it's right to say – that hammering down these intense moments in the weeks forward, because we need to give to our American fans the explanation of who we are.
"We need to provide them with a different platform because of course we respect the incredible sports platform that is there in the US, but we believe we can be unique.
"We need to be humble in understanding the reason why professional sports in the US like football, basketball, baseball are very strong. But we have a story to tell."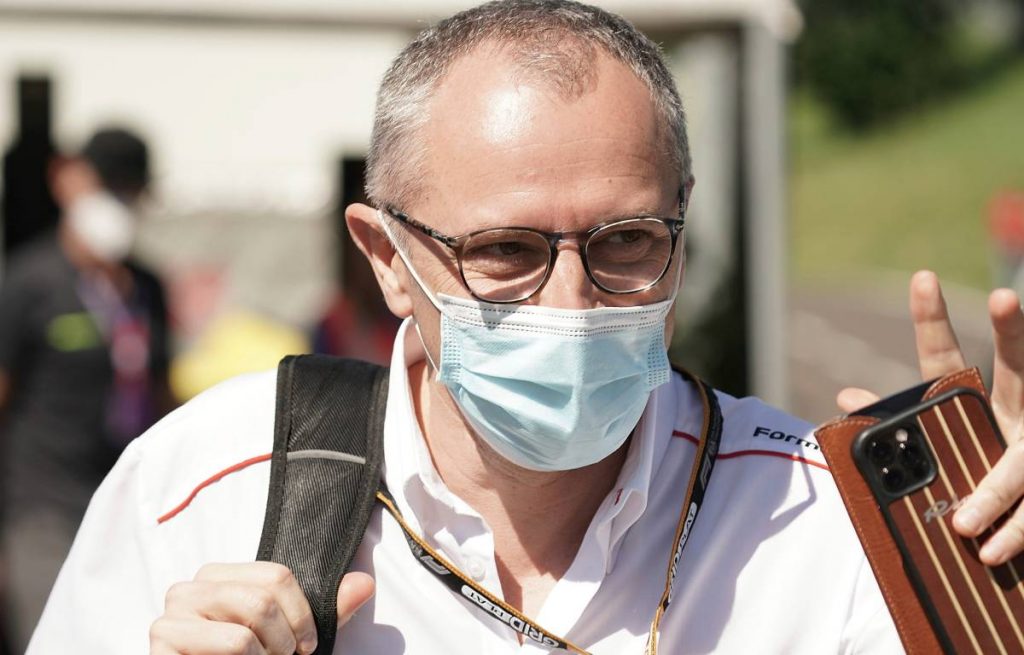 Check all the latest 2021 teamwear via the official Formula 1 store
Domenicali believes F1 is well placed to gain a strong and durable foothold in the US and to have a "credible voice" with the country's sports fans.
"We are credible and above all, we can create passion and emotion in a way that in motorsport, of course, we have other forms in the US that are very important, while we do believe we could have a stronger voice," said the Italian.
"That's why we want to show who we are. And with a credible voice, we can be really strong in the US.
"So that's really a target we have very clear, but we want to make sure our American fans in the next couple of years will understand what Formula 1 is.
"This is something we don't sleep because we know there's a challenge, but we want to succeed at that."