Former team boss Stefano Domenicali tells Ferrari 'this is the only way to win'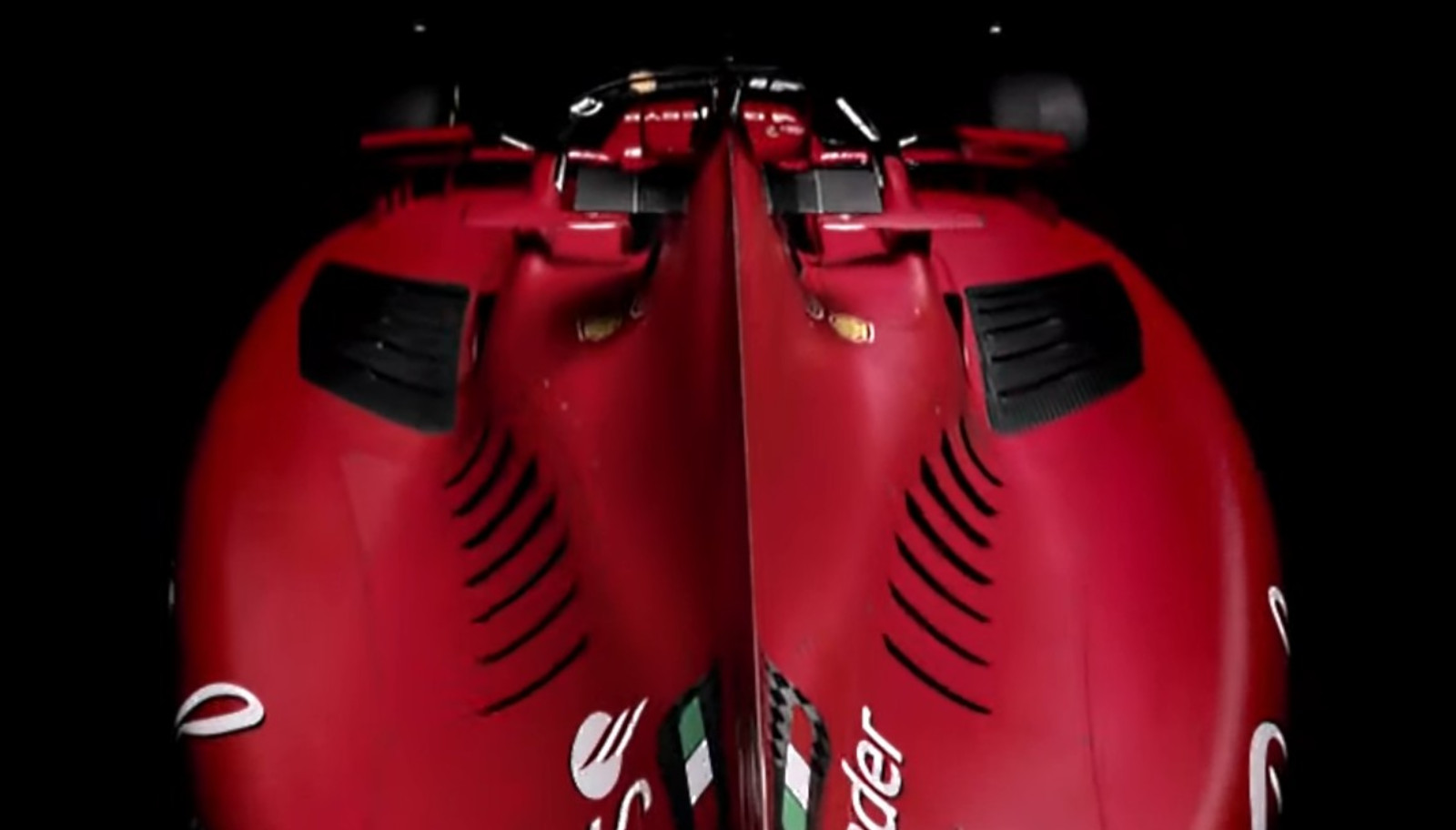 Although Ferrari's heydays in the early 2000s were under the combined forces of Jean Todt, Luca di Montezemolo and Ross Brawn, Stefano Domenicali believes in today's F1 having a single person in charge is the only way to win.
And that single person for Ferrari is now Fred Vasseur.
Vasseur has replaced Mattia Binotto as the man in charge at Ferrari, the Frenchman entrusted with the job of ending Ferrari's championship drought.
The Scuderia hasn't won a Drivers' title since Kimi Raikkonen achieved that honour in 2007, while their last Constructors' crown was won a year later, 2008.
That was Domenicali's first season in charge at Ferrari, the Italian promoted to the team principal role when Todt decided to step down in the wake of Raikkonen's championship success.
Vasseur is the fifth team boss since Todt's exit, raising questions about whether Ferrari should returned to the days of old when more than one person was in charge.
Former F1 driver Karun Chandhok believes they should've gone with a two-tiered system with Vasseur in charge of all things sporting and his predecessor Binotto retained to be in charge of technical. He explained his thinking to Autosport.
"Could he have worked alongside Fred Vasseur as one in charge of technical and factory and the other in charge of sporting and trackside, possibly," he said, "but we'll never find out.
"I think Ferrari is not a normal team, Ferrari is unique.
"Culturally they are a very different organisation, the people who work at the team are unlike any other team geographically.
"I think Ferrari is different and having someone like Binotto who had been there for so long and understands the deep-rooted culture mindset of the workforce is beneficial."
However, Domenicali, now CEO and president of Formula 1, disagrees as he feels that no longer works in F1.
"I do believe that in this Formula 1 one of today it's, I would say, much more complex than it was in the past," he told Sky Sports' Martin Brundle.
"One person has to have the duty to create the right team, and this is the only way to win.
"If you're able to have a clear organisation, the right people that you trust with a clear road, that's the key of success.
"Alone you can be important, fundamental for decisions, but of course it will be more difficult I would say."
PlanetF1.com recommends
Even at F1 2023 launch stage the signs are ominous for McLaren
'Ferrari's slot gap separators are purely there to catch attention, won't appear at first race'
PlanetF1.com and Global Fan Network launch new F1 channel 'On Track GP'
Domenicali also weighed in on Formula 1's spate of team boss moves with half the grid having a change in leadership in some form or another.
While Vasseur has moved to Ferrari, Andreas Seidl has signed as Sauber's CEO, Andrea Stella has taken the team boss role at McLaren and Mercedes lost chief strategist James Vowles to Williams, the Briton stepping up into a team boss role for the first time.
"For sure what will be interesting is to see how they react to different caps," he said, "because of course when you wear the cap of a small team you have to protect certain things.
"And when you are on the other side, you are the manager of a big team.
"So I'm sure that Fred is starting this new experience with an incredible way to show that he can be effective as soon as possible. And I'm thinking Andreas is the other way around.
"For sure the changes that other teams are doing, thinking of McLaren, will have an effect and it will be important to see how the different relations will be wearing different caps. That's something that I'm fascinated to start to learn in the next day.
"I will say that everyone, despite the caps are really dressing up to work for the better of the sport, not only for the better of the team."