Domenicali confirms Kyalami's interest in F1 return
F1 CEO Stefano Domenicali has confirmed officials at Kyalami have registered interest in bringing the sport back to South Africa.
Kyalami was a mainstay on the Formula 1 calendar from the 1960s through to the 1980s, with the final race there having been held in 1993 – and Africa has not hosted a Formula 1 event since.
Domenicali said earlier in the year getting back to Africa was "very important" for the future of Formula 1 and, while he did not confirm exact nations, he said other countries on the continent have reached out about hosting a grand prix in the coming years.
"We received interest from Kyalami to be back on the calendar," Domenicali told CNN.
"Of course, we have discussed with them in order to see if they are ready from the technical perspective, the financial perspective, to be inserted in the calendar, so discussions are there.
"We have received other requests from other countries in Africa…in this moment, I need to keep it confidential."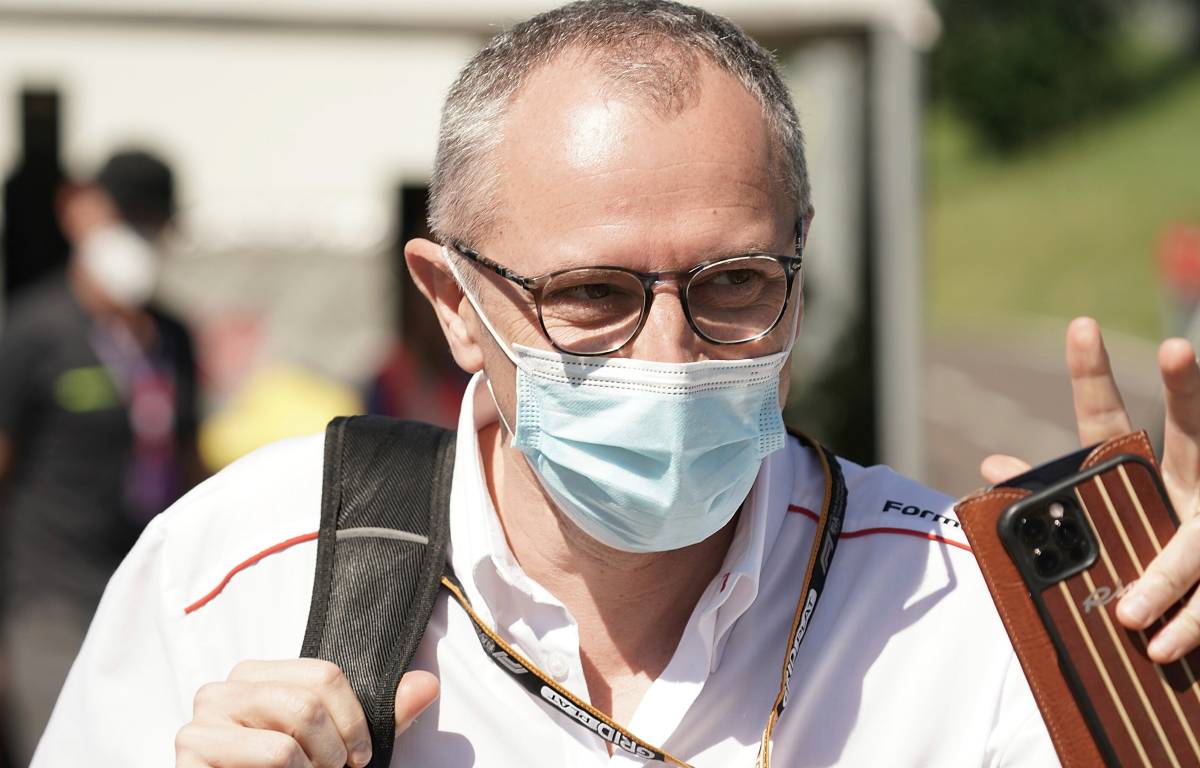 F1 TV are offering PlanetF1 readers 10% off both monthly and annual subscriptions! In order to claim this fantastic discount, click the following link and use the promo code PLANETF10 at checkout!*
*The offer ends at midnight on September 26 and excludes Netherlands
A leaked draft of the 2022 calendar has revealed a record 23 races are pencilled in to take place next season with the sweeping rule changes taking effect in Formula 1.
An inaugural Miami Grand Prix has been confirmed for May 8 and Domenicali has been open about wanting to expand further into the United States as the sport looks to attract more fans Stateside.
Likewise, the F1 CEO has spoken before about spreading out the calendar to make it a more global championship, at the expense of some more "traditional" venues in Europe.
"How many do we want in Europe, in America, in the Middle East, in Asia and the Far East? I can see fewer GPs in Europe, more in the US and more in the Middle East and Asia," he told GQ Magazine in an interview from July.
"It's something that's part of the evolution of a business and this is an entertainment," he said when quizzed on the possibility of angering F1's core fans.
"Of course we are aware of the importance of tradition and it gives you the ingredients for the future. But if you live by tradition you don't live long. We need to build foundations for the future."