Stefano Domenicali is convinced F1 is strong enough to survive without a huge impact when Lewis Hamilton retires.
Formula 1's dominant driver is approaching the end of his record-shattering career, now 36 and into his 15th season – having been World Champion in half of the campaigns he has completed.
Hamilton's exit from the sport will leave a huge void, especially as all of the three other World Champions still on the grid are now well into their 30s – or even in their 40s – and looking unlikely to add to their tally of titles.
But the F1 CEO believes the phalanx of emerging young drivers can take the sport into a successful new era when Hamilton decides to step away – whether that is at the end of this year or, as is looking increasingly likely, when his next Mercedes contract is up.
"F1 is solid, robust and whatever Lewis' decision will be, F1 will react and move forward," said Domenicali during a call with Wall Street analysts.
"The good news is that if Lewis, as we all hope, stays, he will have an incredible season in front of him [2022] with the new cars, with a new challenge, and this may be very interesting for him.
"If he decides a different way around, the good news is that in F1 we have so many good drivers today that at least the challenge, the chances, will be even stronger.
"Therefore, whatever Lewis' decision will be, we will respect it. But F1 is really solid and strong."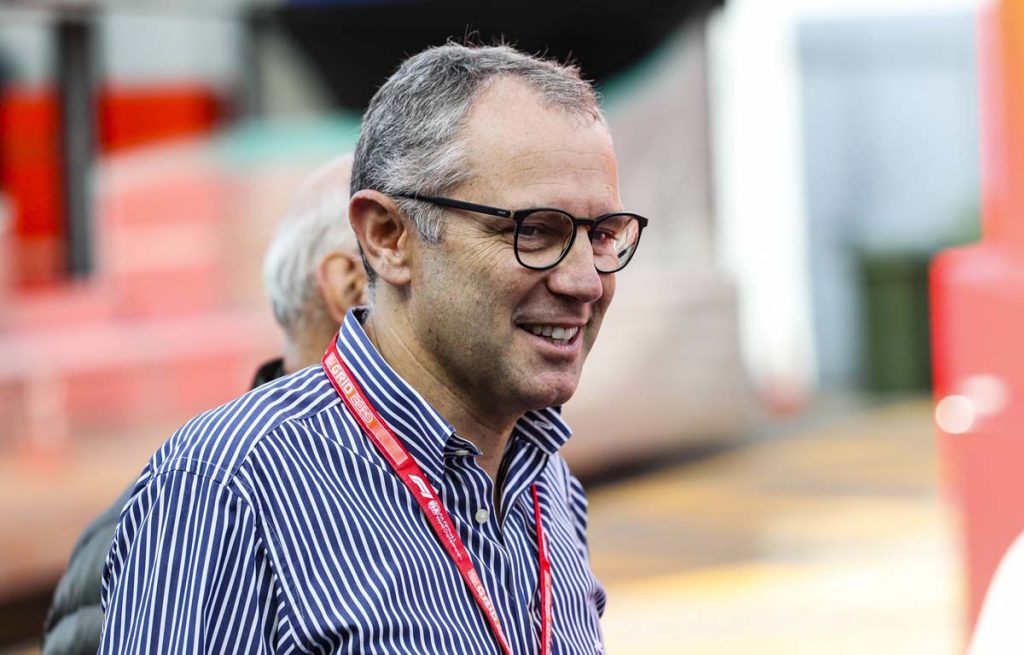 Check out all the latest Lewis Hamilton merchandise on the official Formula 1 store
Domenicali knows Hamilton's value to Formula 1 is not just restricted to what he achieves on the track, especially given the enormous number of followers he has on social media.
"For sure, Lewis is a great asset," said the 56-year-old Italian. "He is doing an incredible job on the sporting side in terms of image. He was able to grow F1 in other areas which were not really specifically related to F1.
"But F1 itself is strong, and drivers and champions are always in a place where one day they may retire.
"I don't know what Lewis is doing, we are talking with him, but of course now he is focused on his actual season. He is fully boosted to make sure he will be the only driver that is going to win eight titles in the history of F1."
Follow us on Twitter @Planet_F1, like our Facebook page and join us on Instagram!