London GP proposals 'invasive' and 'not realistic'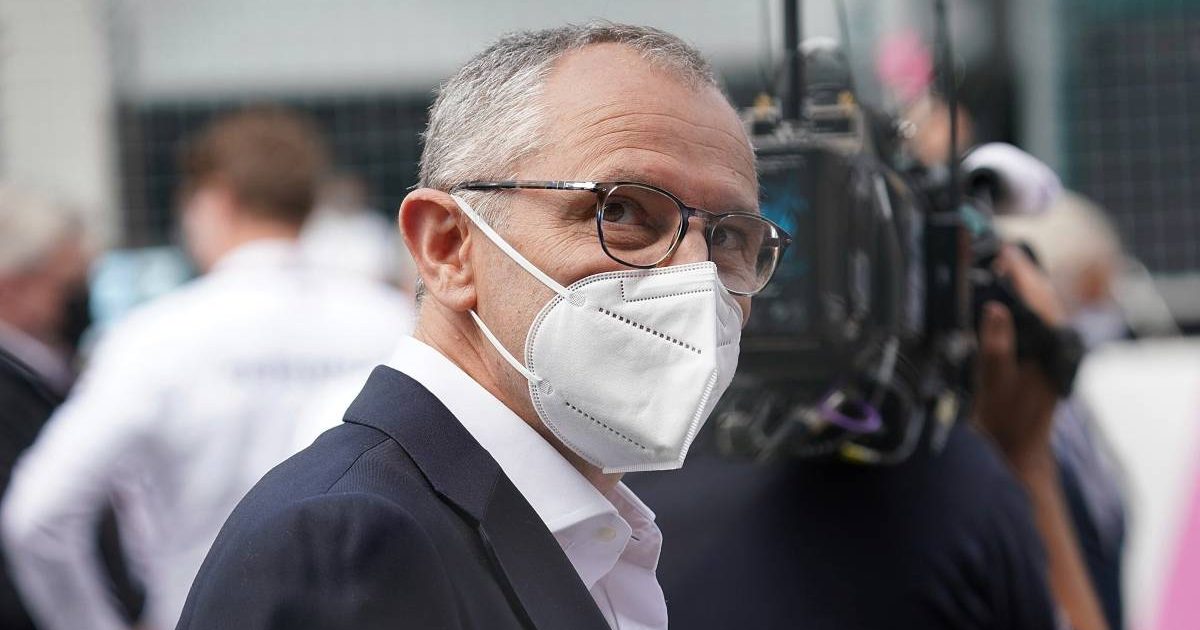 Stefano Domenicali has admitted it is "not realistic" for Formula 1 to introduce a London Grand Prix to the sport any time soon.
The calendar's recent expansion has seen the announcement of what will be a 23-race schedule for 2022, but the Formula 1 CEO said taking the sport to the heart of England's capital is not on the cards for several reasons at the moment – not least for the disruption it would cause.
"In life, I always say never say never, but we are not here to sell something that is not realistic," Domenicali told Standard Sport.
"I would say we already have Silverstone with British support and a unique place. Coming to a city like London would be quite invasive and difficult for the community to manage it."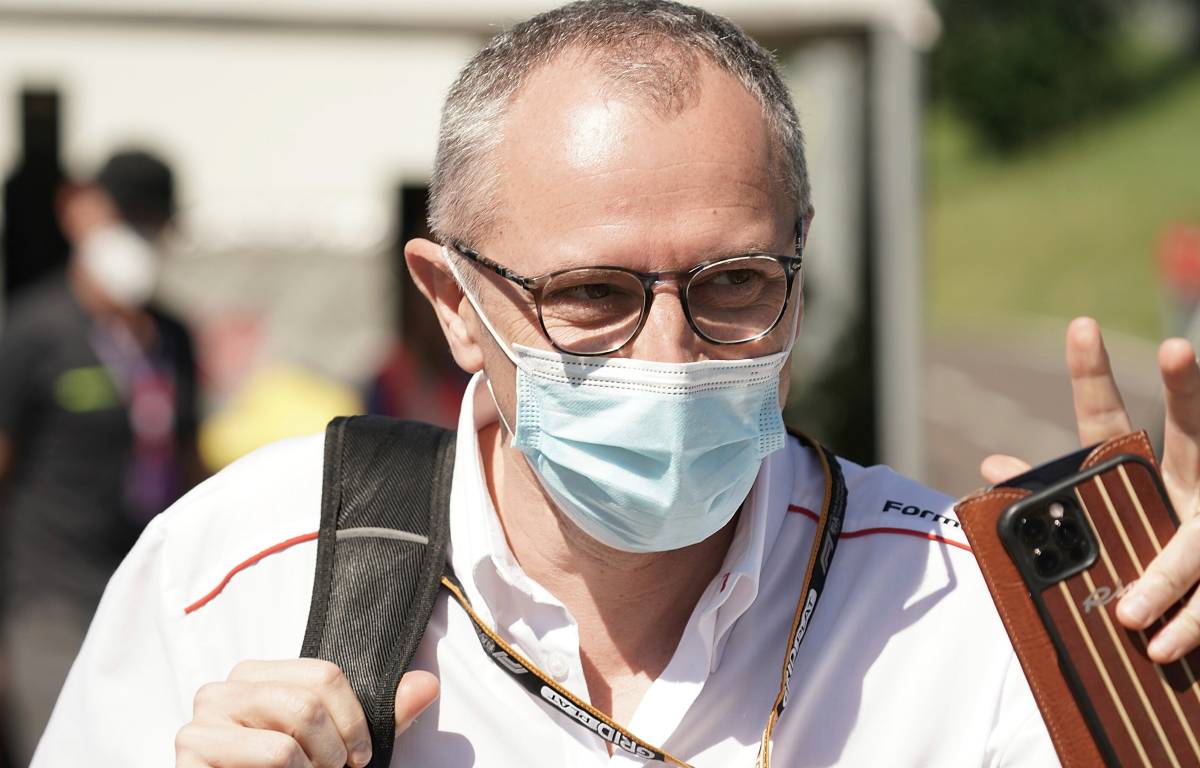 The plan had been to see the Docklands area of East London have investment piled into it to create a sports and entertainment complex, which had the possibility of featuring a track that could host Formula 1 in the future.
Mayor of London Sadiq Khan had reportedly set aside the funding to make this idea a reality, but Domenicali would not want to see an area outside of the city centre host a race in the future.
"I wouldn't go in this direction," he said. "When you think of something so prestigious, you need to be in the heart of the city. Otherwise, you devalue it. I don't think that is realistic to think in the short term this could happen.
"I see more of a possibility in the future is to have a fan demonstration within the city, but hosting a race in such an incredible city as London I don't see is possible to happen, at least in the short term."
Formula 1's headquarters are in London – where the sport was created – so F1 and the city have been heavily linked throughout history, but the possibility of hosting a race in what Domenicali called the "home town for Formula 1″ is not on the cards for now.
Having said that, however, the Formula 1 boss said the city remains a massive part of how the sport operates.
"London has been part of Formula 1. Formula 1 was born here, so I wouldn't see any other place where you can see the same home town for Formula 1," he said.
"We are in the heart of London and we breathe that as part of our DNA."