Dominicali wants 'special' historic GPs and awards
Stefano Domenicali says there are plans to introduce special formats – for historic tracks – and awards to Formula 1 from next season.
A new format for race weekends is being tested this season, with a sprint qualifying session taking place at the British Grand Prix – Max Verstappen winning it – and set to go ahead at two others, too.
Domenicali has previously stated that, if the reception to the format is positive, it will be used more often in the 2022 campaign and beyond.
He has now confirmed that they won't go ahead every race weekend though and wants special formats and awards for the more historic circuits specifically.
"We're going to have a full debriefing at the end of the season,"  he said in a call with Wall Street investors.
"We have a plan for the future, of course, we are developing that, we are fine-tuning [after] some of the comments that we received.
"What I can say is that if we move as we should in that direction in the future, it will be not every race. We have ideas to create a special format for certain historical grands prix, and certain special awards that we want to offer, and add to the already incredible platform of F1.
"So, very, very positive comments after the first exercise and [we're] ready to prepare at the end of the three events a proposal that can bring home what we can see hopefully will be a big step and a different future of F1."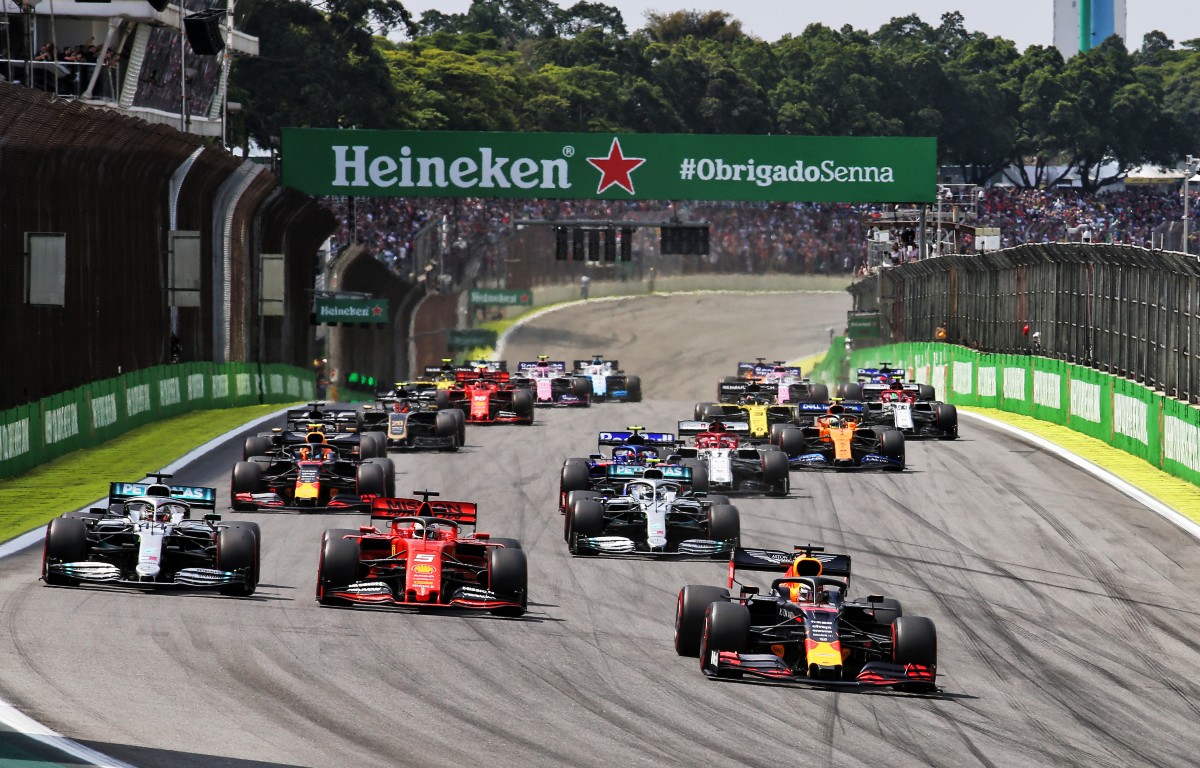 The second of this season's sprint races is to take place at the Italian Grand Prix, and there has been plenty of speculation about which circuit will host the third, with Saudi Arabia declaring an interest in doing so.
Domenicali thinks that it will end up being in Brazil though, and says a plan for the future will be put together after that.
"At the end of this complete test, we're going to have a plan to see what will be the next step," he added.
"What I can already say is that after the first sprint event in Silverstone, the response that we have, from the drivers, from the teams and the media, has been really positive.
"And also for the promoter, because if you think that every day, we had something new to say. People coming to the track on Friday were really tuned in for the first qualifying already on Friday."