Steiner admits Grosjean/ Hulk call isn't clear-cut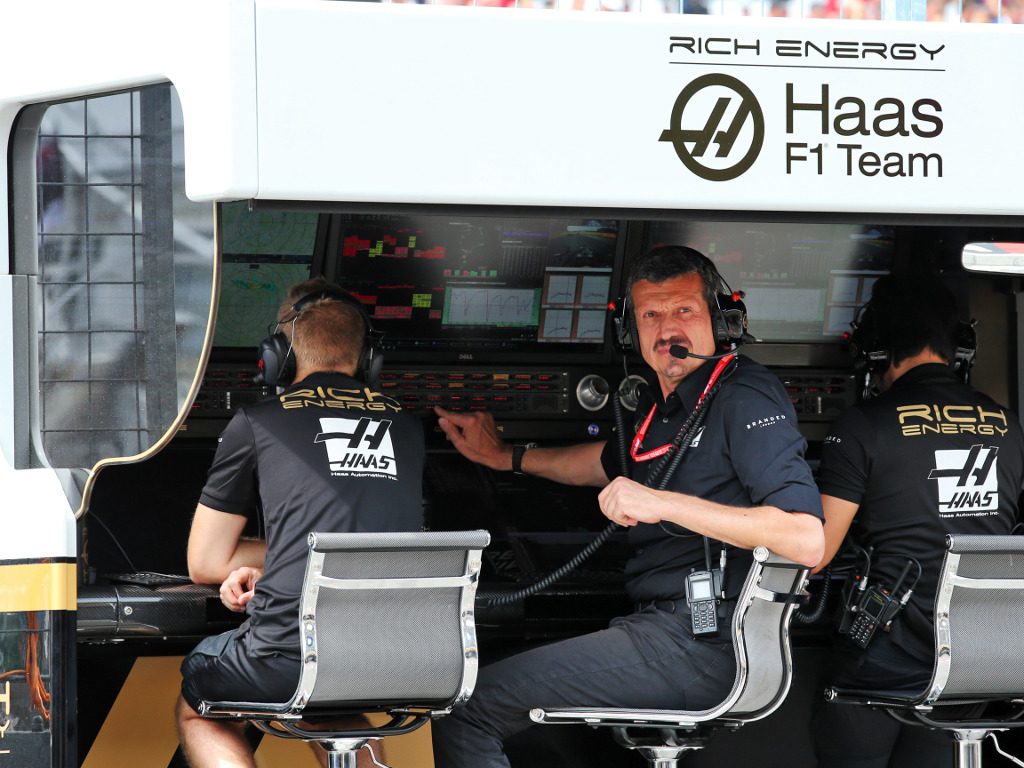 Debating whether to re-sign Romain Grosjean for 2020 or bring in Nico Hulkenberg isn't a "clear decision" for Haas, so says Guenther Steiner.
While Kevin Magnussen is set to remain at Haas next season, his team-mate has yet to be decided.
Haas have two options on the table: Grosjean or Hulkneberg.
While the former has been with the team since the beginning, his troubles on track, which include several run ins with his own team-mate, have put his race-seat on the line.
As for Hulkenberg, he's a free agent after losing his Renault seat to Esteban Ocon.
Haas, though, concede it is not an easy decision.
"If it was a clear decision it would be easy to make, we would agree immediately," team boss Steiner explained to Autosport.
"We're not sure what is the best, he is not, and I'm not.
"He can always tell me what to do, he's got that privilege because he finances the team.
"He values my opinion, so we discuss it just to make the best decision for the team, not for us.
"What we've got now is not bad, but can we make it better?
"How big is the risk that we want to make it better and it doesn't go in the right direction?
"It's a lot back and forward, but at some stage we need to come to a conclusion."
Steiner added that Haas are not in a rush to confirm their second driver given that Grosjean and Hulkenberg's options are both limited.
"There is no desperation setting in," he said.
"The market wasn't moving a lot this year, there are not big movements going on.
"It is very difficult to decide what to do, therefore it takes a little bit longer.
"It's not like is 'he good, is he not good?'
"We know Romain pretty well, and I can see what Hulkenberg has done, so it's more like what is fitting better in the bigger scheme of the team going forward than the race-by-race result."
Follow us on Twitter @Planet_F1 and like our Facebook page.