Steiner could be in trouble for criticising stewards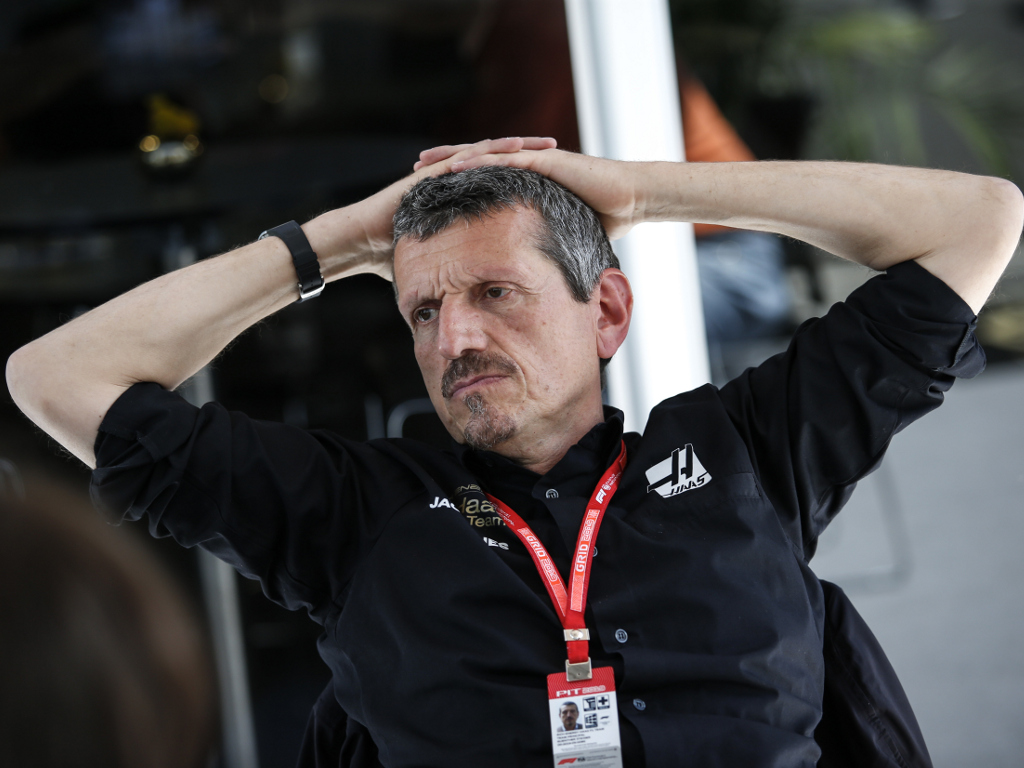 Haas principal Guenther Steiner could be at risk of punishment after his reaction to Kevin Magnussen's penalty at the Russian GP.
Magnussen dropped from P8 to P9 in Sochi after he was given a five-second time penalty for going off at Turn 2 and not rejoining the track to the left of the markers.
The Danish driver called the penalty "bull****", while Steiner's reaction on team radio didn't sit well with the FIA after he spoke of "a stupid idiotic steward".
Haas team manager Peter Crolla spoke with Steiner and FIA race director Michael Masi after the race, though according to Motorsport.com, Steiner and Masi didn't speak directly.
The FIA's International Sporting Code has a code of good conduct that condemns the use of words to "cause damage to the standing and/or reputation of…the FIA, its bodies, its members or its management".
Stewards are able to delegate their authority to their successor at the following race, so Steiner may have to face the stewards who are assigned to the Japanese Grand Prix.
The FIA could go beyond this though and send the matter to its International Tribunal.
Sebastian Vettel narrowly escaped a date with the Tribunal in 2017 after telling then-race director Charlie Whiting to "f*** off" in anger over a penalty he had received at the Mexican Grand Prix.
Masi said that he hadn't seen Steiner's comments directly, so didn't want to discuss the situation.
"The FIA has got its various judicial processes," he told Motorsport.com.
"I've heard about the comments that were made on the radio. I haven't seen them directly so I'm not going to comment on what those are.
"At the end of the day we're all here to do a job, be it officials, the teams, everyone. There has to be a level of mutual respect.
"Regarding the specific comments. I haven't seen them so I'd prefer not to comment on them until I have.
"If something's been said that's inappropriate, there's those that are in charge of the judicial elements away from the event that can look at it."
Follow us on Twitter @Planet_F1 and like our Facebook page.