Steiner defends K-Mag over Ricciardo incident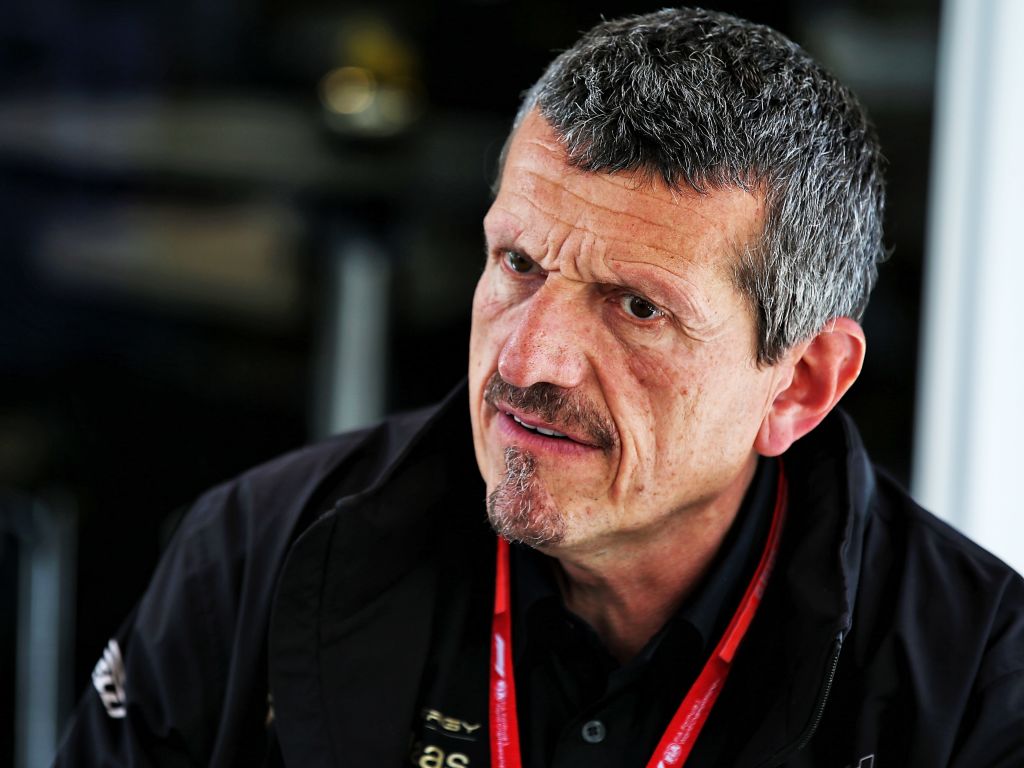 Haas principal Guenther Steiner has hit back at Daniel Ricciardo after his criticism of Kevin Magnussen's defensive driving at the Hungarian GP.
The pair battled at the Hungaroring over P13, but Ricciardo vented his frustration over the Haas driver who appeared to move under braking on several occasions to block Ricciardo's attempted overtakes.
A shame Daniel Ricciardo got cramp in his middle finger when passing Kevin Magnussen in Hungary…#F1pic.twitter.com/bIma5W1oNw

— Planet F1 (@Planet_F1) August 5, 2019
Ricciardo was very vocal on team radio and appeared after the race to gesture to Magnussen as he passed him on track.
However, Steiner doesn't understand why Ricciardo is so upset.
"Race control said he has to stop to move under braking, and that was it," Steiner told Fox Sports Australia.
"And because there is another driver who does it all the time and gets away with it, that was our answer.
"I think we had a good battle going on for 13th and 14th, otherwise the TV was pretty boring."
Steiner confirmed that Magnussen was informed of the warning, but they didn't instruct him to change his defensive style even though it risked him getting a penalty.
"We decided to risk even penalty or getting to the stewards, because I think in the end we are here to race, and I don't think it was dangerous or anything," Steiner confirmed.
"The battle was about nothing anyway, so at least it was a good show. And I think they had a good fight.
"For sure, Ricciardo is not happy about it, but I don't think Kevin did anything, you know, exaggerated. It's like he was trying to keep his position, so I think everybody enjoyed it."
Follow us on Twitter @Planet_F1 and like our Facebook page.