Haas team principal Guenther Steiner believes Ferrari and Mercedes are onboard with the budget cap plans, something he feels is needed for the sport.
Liberty Media are keen to introduce a budget cap for Formula 1, with 2021 being a suggested date to make it part of the radical overhauls to the rules set for that year.
Steiner believes with Ferrari and Mercedes in agreement on the proposal, the sport needs to act fast or risk completely losing its unpredictability and attraction.
Speaking to GPFans, he said: "I think for Formula 1, let's speak about that in general, [I'd like to see] a level playing field, and for Haas, exactly the same thing.
"With a level playing field financially, if everyone can play with the same means, the same resources or a similar amount of money, it makes it more competitive with closer racing.
"That is what the fans want to see in my opinion, and I think Mattia [Binotto] and Toto [Wolff] are on the same page. They are getting there.
"After a while, just dominating, you know that you are just destroying something.
"I think we are just discussing small details [regarding the 2021 rules] now to get there but I think [all the teams] are on board.
"I think the big teams will still have an advantage anyway because their infrastructures are so much more developed, but their advantage will be smaller.
"What would be better than having an underdog winning a race? Like when Brawn won the Championship, I think that was fantastic for the sport. I would like to see that, and I think the fans want to see that."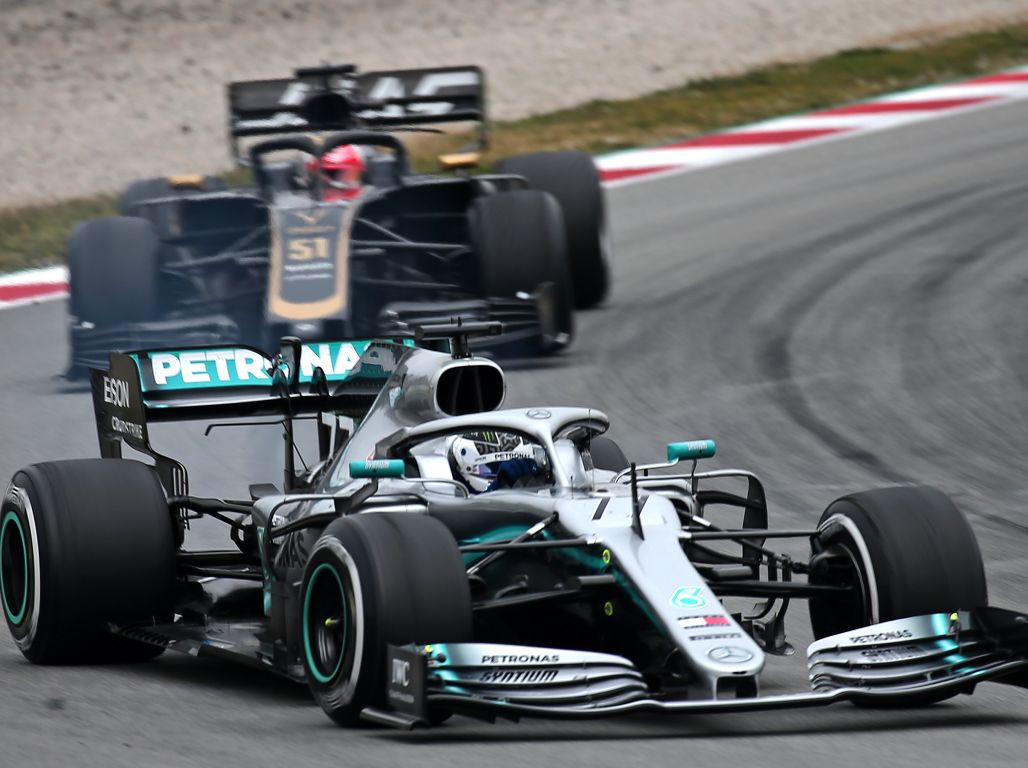 McLaren and Williams have long been supporters of a budget cap, with Liberty now intent on making it happen according to Steiner.
"Liberty are fully onboard. For them to be successful they need to have eyeballs [on the sport] and people at the track," he explained.
"That's how they get it, by having a good show as the Americans call it.
"If you put on a good show, people will watch us. We need something people want to watch, and if 20 people could theoretically [have a chance to] win, or at least get on the podium, that's a good show!"
Haas driver Kevin Magnussen wants to see the budget cap introduced because he believes the American outfit spend their money better than a lot of the other nine teams.
"It's so uncertain what's going to happen with these 2021 rules," Magnussen told GPFans.
"We all hope here at Haas, in our position, we want everything to be more levelled out because we feel like we are getting good performance per dollar.
"We spend every dollar better than a lot of teams and for that reason we want to see a budget cap, because we feel like we would do well with a budget cap, because we wouldn't have to spend any less probably."
Follow us on Twitter @Planet_F1 and like our Facebook page.