Steiner in favour of qualy 'experiments'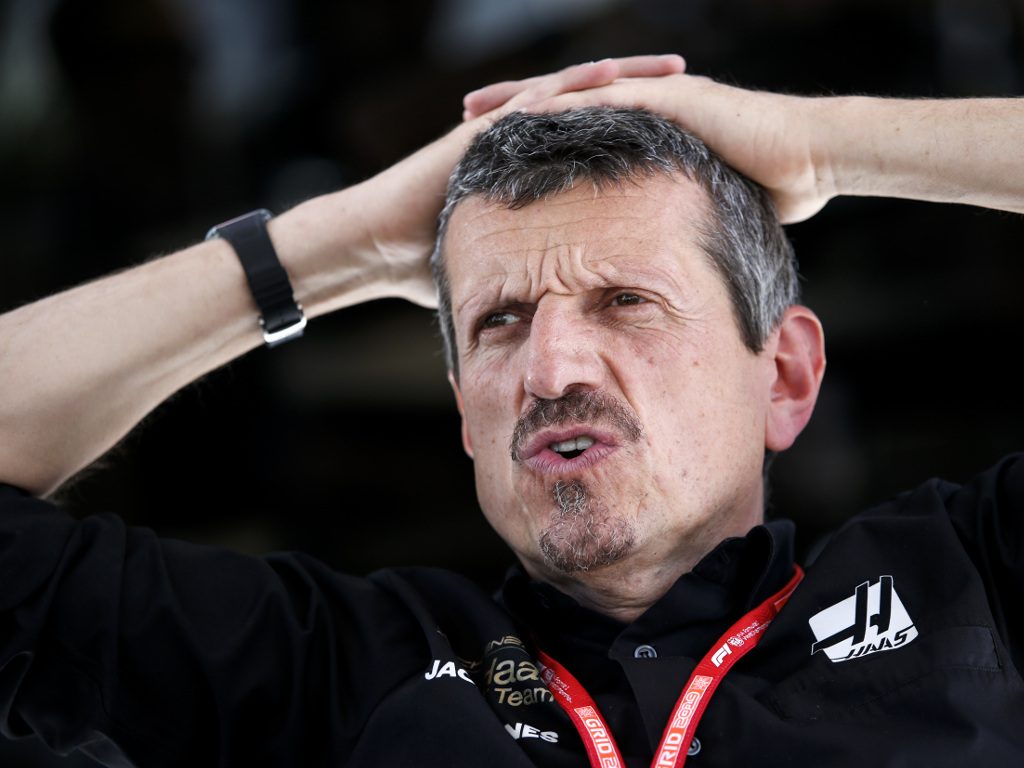 Haas team boss Guenther Steiner feels experimenting with reverse grids in 2020 is a risk worth taking.
Next season Liberty Media want to trial reverse grids at two or three grands prix.
Instead of qualifying as it is now, the drivers will line up on in reverse championship order for a sprint race on the Saturday with the result of that determining the grid for the Sunday grand prix.
"Sometimes you have to experiment because how do you otherwise find out if it works or not, if you don't try it?" Steiner told Motorsport.com.
"I mean, we can do simulations – if we do simulations, we end up [saying] 'we're not going to do it', because there is a risk involved. Every change involves a risk, nobody wants change.
"So, I support it, with the caveat that, if it doesn't work, let's be honest about it and don't continue to do it."
He added: "We can always experiment, you know? And I don't think we do anything wrong, because at least you do an experiment, a lot of people watch it and give an opinion, and then you can decide if the experiment works or not.
"I personally don't feel a need for [reversed-grid qualifying races], but FOM wants to test it, we are part of this thing and it's not about us, it's about the sport.
"They are the experts and promoter, it's their show. So, we need to try to help them to make the show better, in my opinion."
However, Steiner feels the only way Formula 1 will ever have a level playing field is if the sport not only introduced a planned budget cap but slashes it even further then the agreed $175 million.
"The drivers, where they are right is saying the field is not close together enough. I mean, we know that. What can we do about that? The budget cap.
"At the moment the budget cap is still too big. So, if the front drivers are not happy with that, they need to tell their teams to get the budget cap down.
"I understand that they [the drivers] would like to race all 20 [together], same as we want – everyone's working on that idea, but if we want it quick, I think the only way to do it would be an even further reduced budget cap, which is very difficult to do for the big teams.
"We agreed on that one, and therefore we need to go through a phase where we still have a little bit of – hopefully less than we've got now – gap between the top three and the rest."
Follow us on Twitter @Planet_F1 and like our Facebook page.