Steiner just ignores Grosjean's 'little whinges'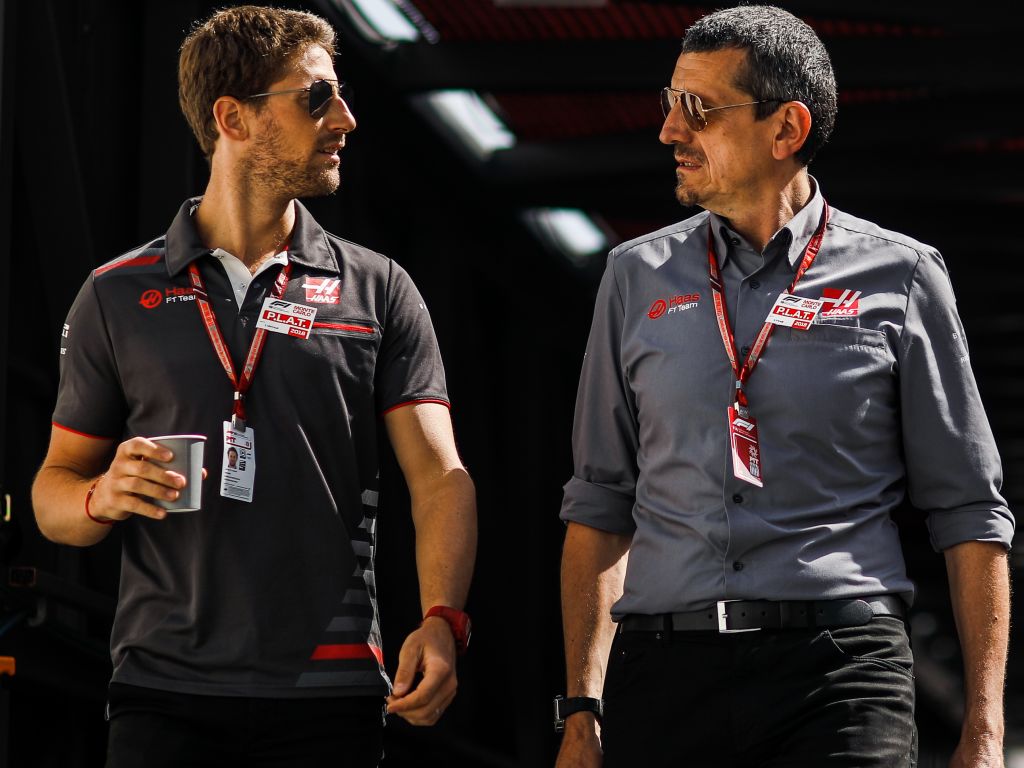 Haas principal Guenther Steiner joked that if he didn't let Romain Grosjean's "little whinges" go over his head, then he wouldn't have survived 2019.
Grosjean has been with Haas since they debuted in Formula 1 back in 2016, but over the years his outbursts on team radio have become part of the Frenchman's character.
His latest, heavily bleeped-out rant came during qualifying for the Brazilian Grand Prix, where despite making Q3 for the first time since Japan and qualifying P8, Grosjean couldn't help but cry out about problems with understeer.
But Steiner says he has grown accustomed to these "little whinges", joking that he has already "aged a lot this year" and so taking them on board would do little to help his cause.
"Uh-huh, I mean I'm used to it," he told Channel 4 when asked if Grosjean's team radio outbursts get annoying.
"After a while it doesn't get to you anymore, it's like you don't hear it.
"Because I've aged already a lot this year, if I still get excited by, we call them the little whinges, then I wouldn't survive this year.
"We know him now and he just cannot control himself it he's got something to say, so you live with that. It's the fourth season now, so you get used to it."
Follow us on Twitter @Planet_F1 and like our Facebook page.