Steiner predicts less complaining when F1 returns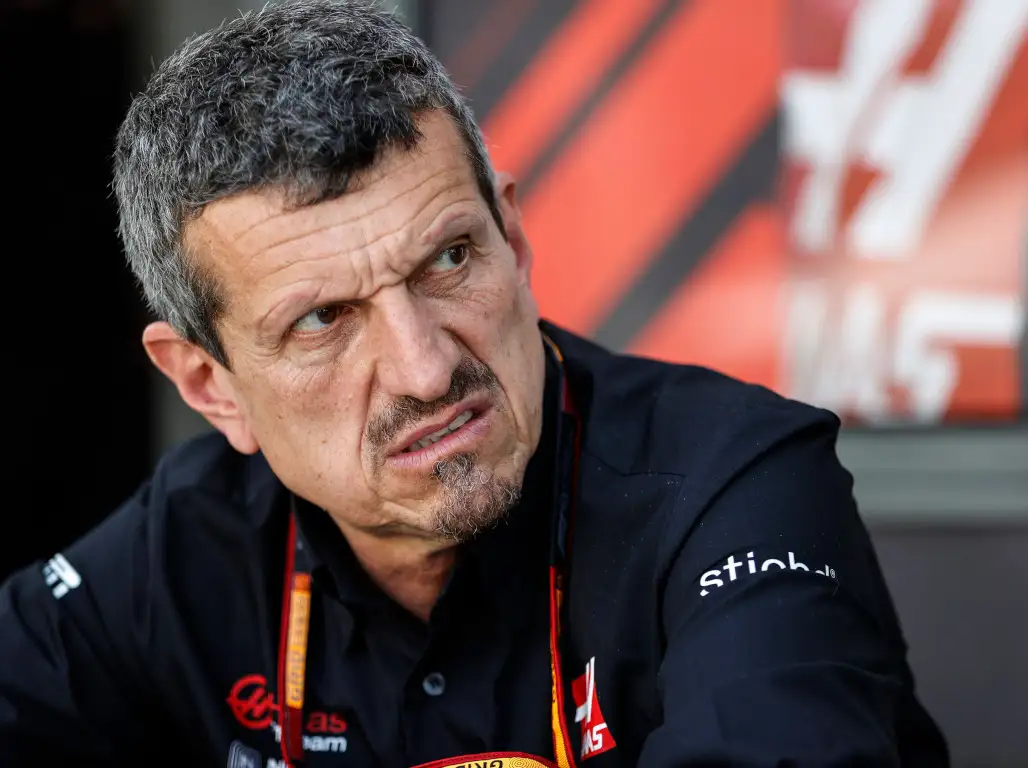 Guenther Steiner thinks that members of the paddock will complain less and not take the sport for granted as much when it returns.
The COVID-19 induced hiatus Formula 1 has put racing on hold for four months. This has been the longest many people have ever gone without the sport.
The delay means that when it comes back at the start of July, it will feature eight races in 10 weeks. This means that those who work in F1 will have hugely busy schedules, but Steiner says that they'll all be more motivated than ever.
"Everybody was eager to go back to work because for a racer, who really loves what he's doing, not to do anything for three months, for all our people, for all the people in F1, it wasn't a pleasure not knowing what is going to happen," the Haas team principal told Motorsport.com.
"We didn't know if F1 comes back this year, if the team comes back this year, so at least going back now racing, it's good for them.
"And seeing light at the end of the tunnel, they would be motivated to keep it on. So I think they will be complaining a lot less than they would have complained a year ago."
The lack of racing has caused financial struggles for many of the teams, and Steiner feels that the whole situation will make people stop taking the sport for granted, and lead to more appreciation.
"I think that is genuine because they realize it's not plain sailing there," he added.
"There was no buffer. There was no emergency exit here, you know. We just need to do what we're doing, head down and work."
Follow us on Twitter @Planet_F1 and like our Facebook page.