Steiner: 'Racing like this kills you'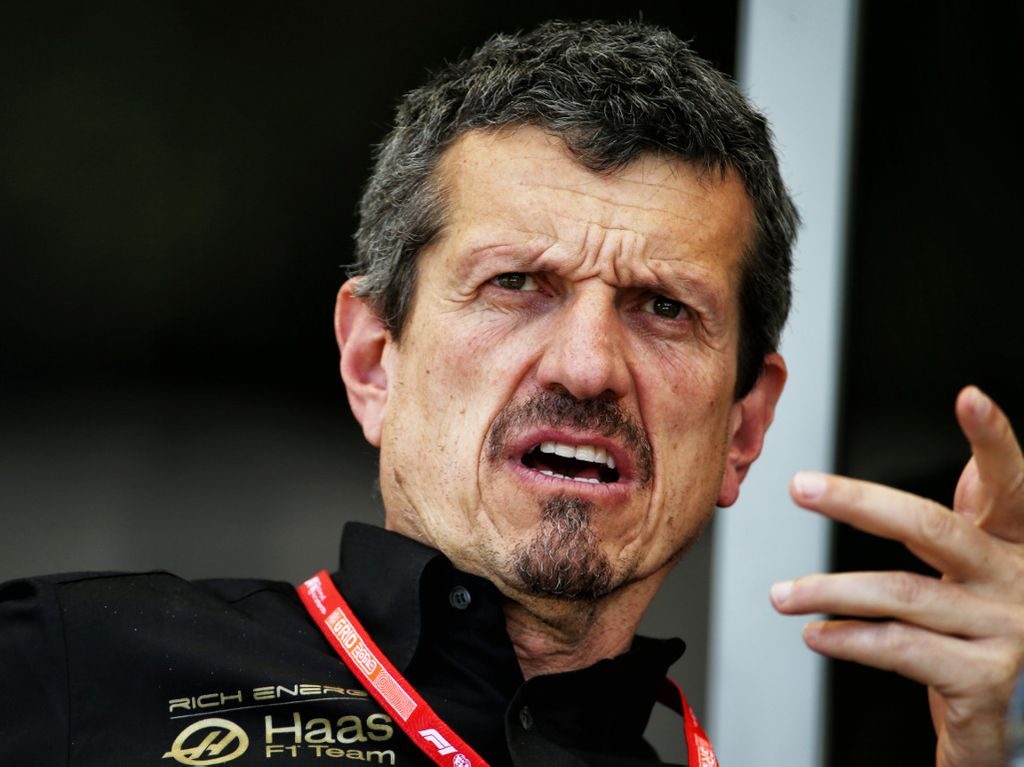 Haas principal Guenther Steiner admits that the team's struggles throughout 2019 have been killing him.
This season Haas really have mastered the art of going backwards on a race day, and it's a trend which they still haven't found a fix for.
At Monza they recorded their third non-points finish in a row and the team believe their issues may be partly due to an inability to get the tyres into the right operating window.
Both Romain Grosjean and Kevin Magnussen have grown increasingly frustrated with their inability to compete during a race, and Steiner admits it's a very bitter pill to swallow.
"At the moment this is our struggle," he is quoted by Motorsport.com. "We will try to get solutions to it as soon as possible to see if we can better it. I think we understand, but I don't know if we can get solutions this year.
"But racing like this, it kills you. Everyone knows how I like to race, and this is something [else]."
Qualifying pace has at times been strong for Haas this season, but for Steiner the frustration comes when all that pace goes away after a few laps.
"You go out with new tyres, the tyres work for two laps then the temperatures go down and you are done again," he said.
"We are always so on the edge with everything that a little thing happens and we are gone. The drop off is not a tenth or two, it is drop off that can mean a second.
"We are so on the edge that I don't know where we are. Just track temperature can make a difference for us, being in or out. So we are there or thereabouts or we are out."
However, Haas' recent experiments involving sending Grosjean back to the Australia-spec VF-19 have shown that the development throughout this season hasn't been good enough, so at least Steiner knows now that their problems aren't 100% tyre related.
"Since two or three races we know pretty well where we are," he said. "Changing over to the Melbourne spec helped a lot to understand it and get the reality of where we are. That is why it was done.
"The Melbourne spec is as good as this [current] one. We know what that means: we didn't make any progress, everybody else did.
"In the first year with the new regulations you have to make progress and we didn't. That is where we are. That is why the car was good for testing and Melbourne and then we stood still."
Follow us on Twitter @Planet_F1 and like our Facebook page.