Steiner: Rivals wouldn't care if we were last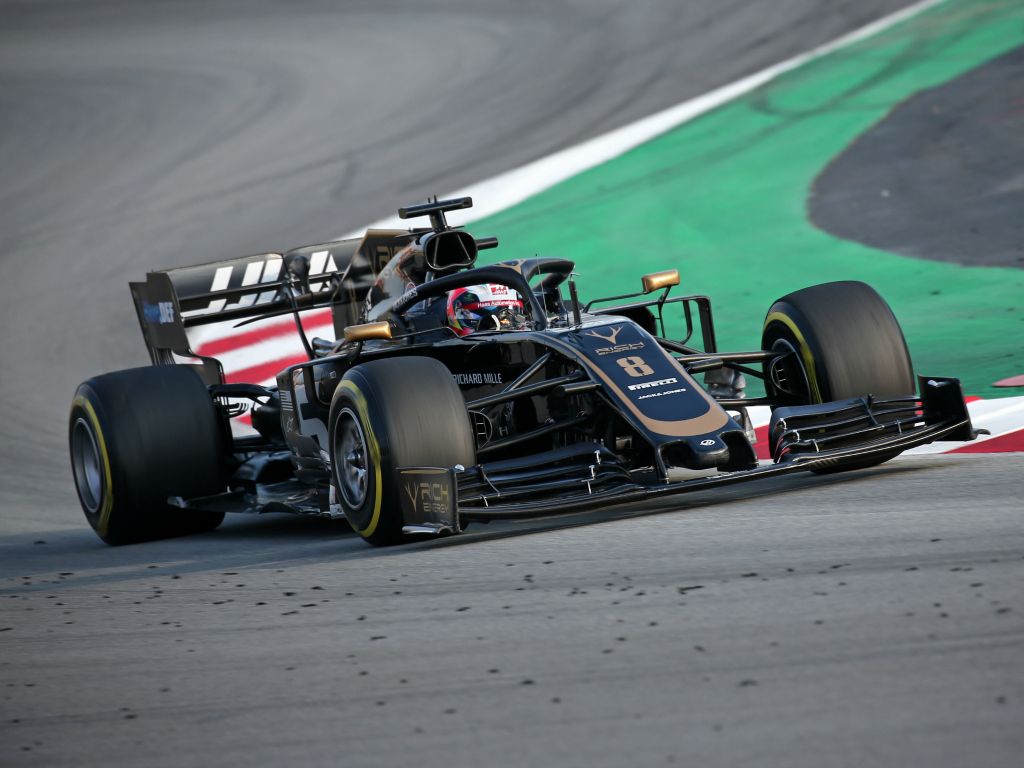 Guenther Steiner is still smarting over the constant criticism of Haas' customer team status, saying rivals wouldn't care if they were bottom of the log.
Haas entered Formula 1 in 2016, making use of the rules that allowed them to buy parts from other teams, most notably Ferrari.
Racing a Ferrari engine, suspension and other listed parts in a Dallara-built chassis, rivals – especially Renault – have been critical of Haas.
Steiner reckons that because his team is taking the fight to them.
"I don't really care," said Steiner.
"Some of the people that say that, I don't really know what they mean by it. I think they don't know what they mean with it.
"It's normally the people that cannot understand why we're doing such a good job. They just say we're copying Ferrari.
"There are clearly written rules – what you can and can't do – and we do everything to the rulebook. I don't really care if they have a bad opinion about us.
"Nobody would care if we were at the bottom. Everybody would be happy.
"That's what everyone was expecting. That's where they thought we would be when we got into Formula One.
"It's developed over the years with people getting more critical. It goes hand-in-hand with our classifications.
"After a while, you get used to it. You live with it and don't care."
The Haas team boss added went on to say that there is "no big secret" to Haas' form, it is all about hard work.
"There's no big secret," he continued. "We've got a good team of people and they're very dedicated. They work hard. That's how we're doing it.
"We always try to do the best with what we've got. We all like to be doing what we're doing. We enjoy it, and that's why we can achieve the results.
"Not only the car, the team is getting better. That's normal, as you learn over time. The only thing you cannot buy is time. You have to give yourself time to get better, so that's what we're trying to do.
"As long as we keep on improving, we'll be good."
Follow us on Twitter @Planet_F1 and like our Facebook page.