Steiner to Rich Energy: I'm not in kindergarten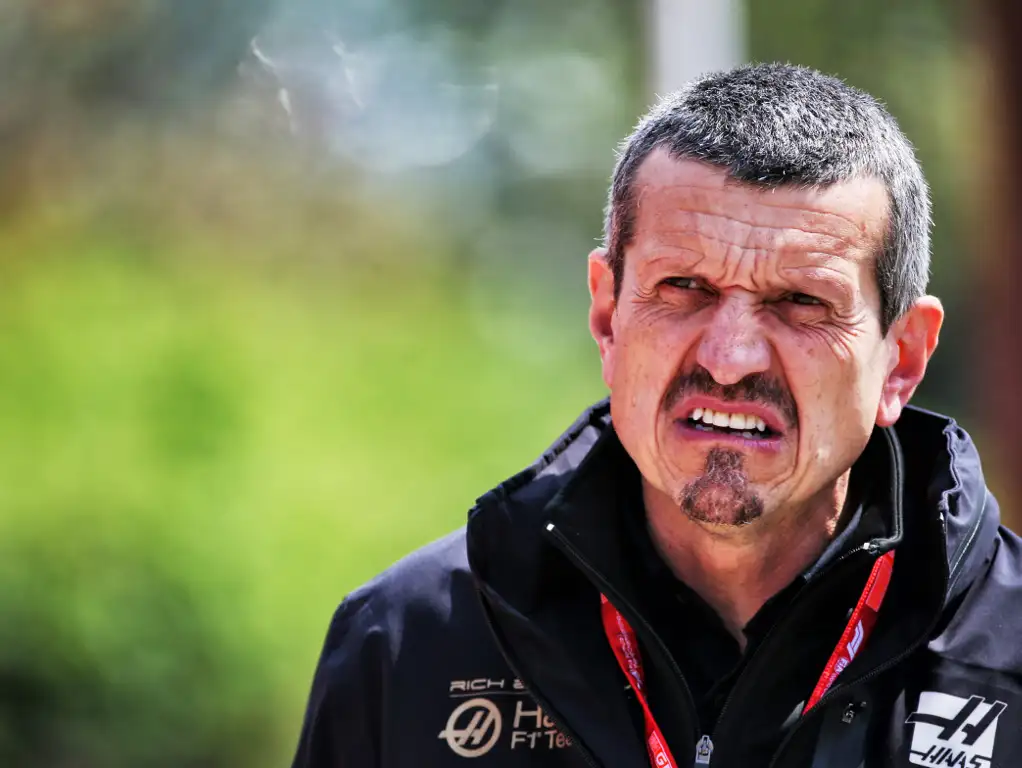 Trolled by Rich Energy after arguably their worst grand prix weekend of this season, Guenther Steiner says Williams Storey should focus on his own problems.
Haas arrived at Silverstone for the British Grand Prix facing a barrage of questions over their sponsorship deal with Rich Energy.
The company's CEO, Storey, had taken to Twitter to proclaim the end of the relationship, citing "poor performance" from the F1 team.
Haas denied this, insisting they have a deal with the energy drink company and that they would continue to run their logos at Silverstone.
Storey, again via Twitter, then accused Rich Energy's minority shareholders of being in cahoots with rival energy drink company Red Bull as well as Whyte Bikes, the company he lost a copyright claim to.
It went from bad to worse, though, when Haas suffered a double retirement on Sunday after Romain Grosjean and Kevin Magnussen collided on the opening lap.
Rich Energy…
Great start boys@HaasF1Team #BritishGP #HaasF1 #richenergy #milkfloat pic.twitter.com/19zDwusVYj

— Rich Energy (@rich_energy) July 14, 2019
But don't expect Haas team boss Steiner to take the bait.
He told RaceFans.net: "I don't really care about that stuff.
"If somebody gets on Twitter you know there is a point where it's like: I'm over 50 years old, I'm not in kindergarten anymore.
"There is more problems than that for him to be honest, he should focus on that and not on how we start."
Follow us on Twitter @Planet_F1 and like our Facebook page.