Emanuele Pirro has revisited the internal conflict which he felt when it came to Sebastian Vettel's penalty at the 2019 Canadian GP.

Vettel was denied victory at the event courtesy of a five-second time penalty which sparked heated debate at the time.
The Ferrari driver had been in the lead of Canadian Grand Prix until he made an error and went over the grass, before returning onto the track in the path of Lewis Hamilton and forcing him to take evasive action.
Pirro was one of the stewards who handed out the punishment to Vettel, and he admitted that it was a decision which left him with mixed emotions.
"My sense of straightforwardness and honesty goes beyond the people I like and don't like," he said as part of the F1 Nation podcast.
"And this is helping me also to operate as a steward. Because I have sympathies, for instance, when we go back to Canada when we had to penalise Sebastian Vettel for what he did, five seconds: I wanted him to win so badly, because I felt so sorry for him, and I felt he deserved it. But my sense of responsibility is stronger than that."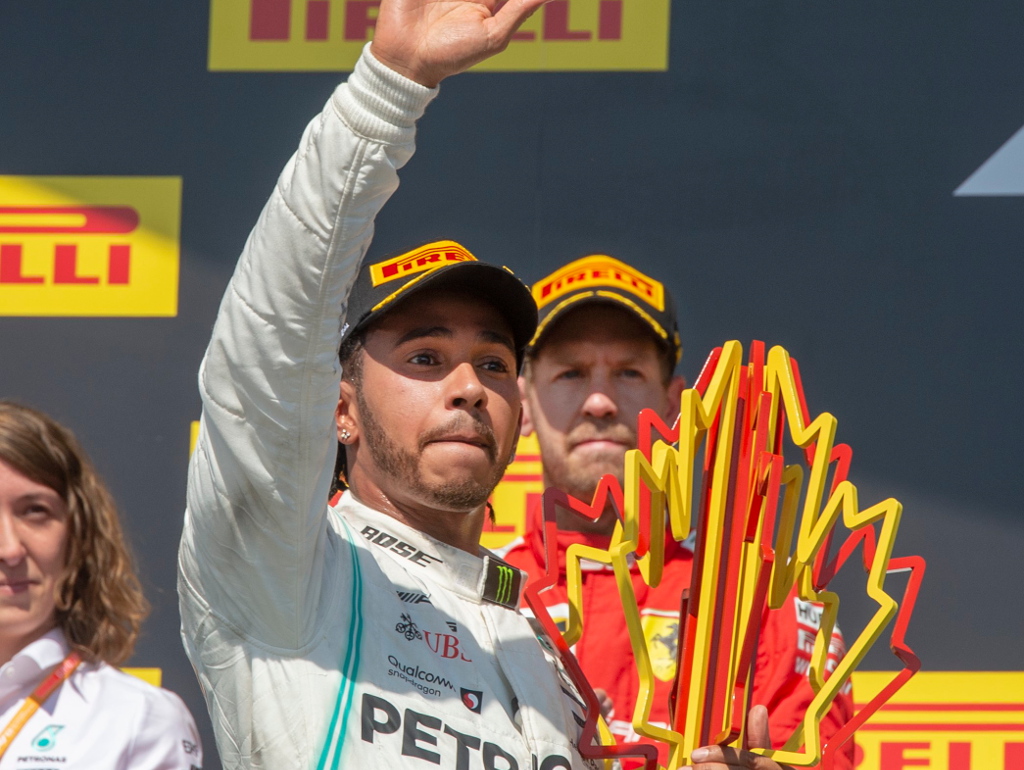 2020 has been arguably the most difficult spell of Vettel's career with the four-time World Champion languishing down in P13 in the Drivers' Championship.
He will of course leave Ferrari at the end of the season, a fate that was decided before it even begun, and Pirro believes Vettel has been looking very uncomfortable.
"I believe when you get involved in a [difficult] situation… you lose the ability to perform at the level you can perform," he said.
"When you see, for instance, Sebastian Vettel who is really one of the greatest, and has done amazing races. He has won at least two of his championships at the last round, where the pressure was at its highest and recently, what he did doesn't belong in his repertoire of what he can do. So to me, this is a sign of not really feeling comfortable.
"In any other sport, football, skiing, tennis, you can go through a period of not such good form, you don't play very well, but people do not doubt about your ability, people do not think, 'Oh, what you have achieved so far was thanks to good machinery.'
"They just think, 'Okay, you're not going through a good period, let's wait until you find good form again.' It's impossible to have a sportsman who is at the top all the time.
"Sometimes a driver looks very self-confident, he looks like his shoulders are broad, but in fact they aren't, and often I've seen in many situations that it would be enough to put yourself or somebody else back in a comfort zone to [get them doing] the best he can do…
"But the magic thing, and the good thing, is that always when things change, you find again the ability to do what you can do, because you haven't forgotten."
Follow us on Twitter @Planet_F1, like our Facebook page and join us on Instagram!